Commemorate differently with Anzac Stories
By JOL Admin | 21 April 2020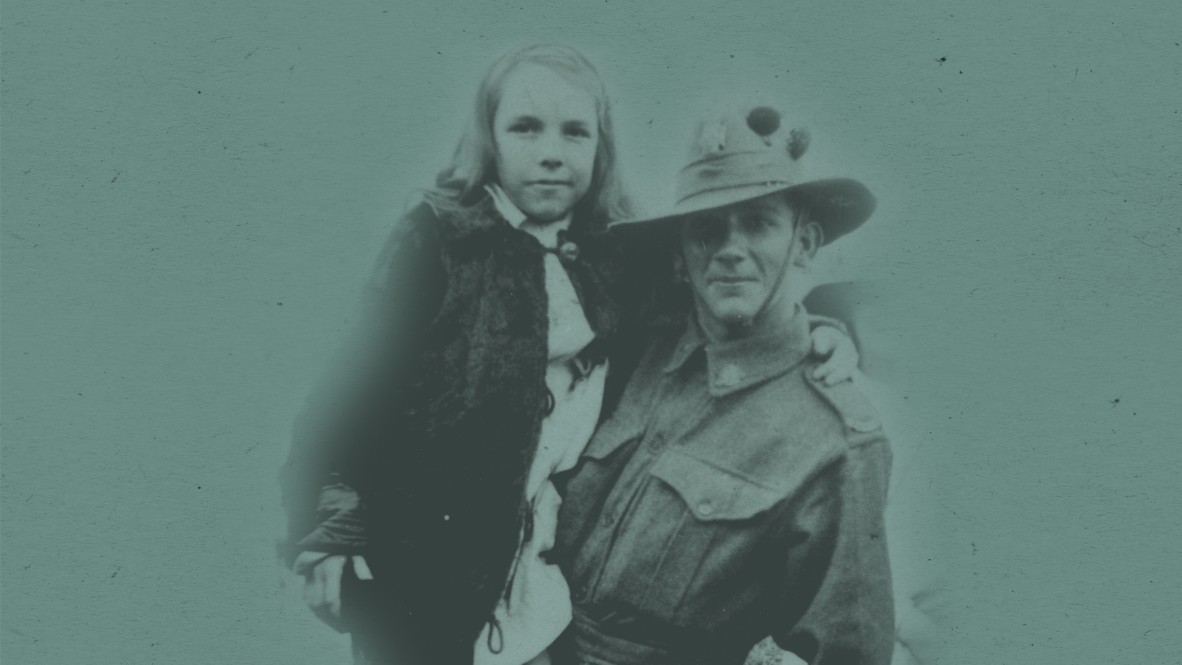 Anzac Day has been a significant part of Australia's story since the first commemorations in 1916. There are still a number of ways to mark this special occasion, honouring those who served and are serving.
This Anzac Day we will be commemorating differently, with a little help from voice assistants Amazon Alexa and Google Assistant. Be transported back in time, through the oral histories and diaries of Australian war heroes past and contemporary stories from those in service. Listen to moving and exciting tales from WWI, WWII and beyond curated by State Library of Queensland for Anzac Square Memorial Galleries.
With Anzac Stories the team from State Library can place a poppy at Anzac Square Memorial Galleries in Brisbane prior to Anzac Day on your behalf. Through your voice activated Amazon Alexa or Google assistant you may choose to "Ask Anzac Stories to place a poppy" and staff will lay a poppy in the Memorial Gallery of your choice; the WWI, WWII or post 1945 galleries or on a specific memorial plaque. You can also hear The Last Post and keeping with tradition, be led in a minute's silence to honour the fallen.
State Library of Queensland collects and preserves a comprehensive collection of Queensland's cultural and documentary heritage. The collection of original materials and the recording of stories have enabled the development of these Anzac Stories. Two stories drawn from State Library's unique collections are those of Maurice Delpratt and Jane McLennan. A Turkish prisoner of war during WWI, Delpratt wrote back to his family throughout the war. His letters and postcards give a poignant first-hand account of what it was like to live as a prisoner of war. Nurse Jane McLennan's collection includes her personal diary recounting her experiences working as a nurse at Salonika, Greece, as well as touching souvenirs from her travels through Egypt.
Visit Anzac Square Memorial Galleries to find out how you and your family can commemorate differently with Anzac Stories.
The technology for the project has been developed right here in Queensland with Coolum Beach based software start-up, Alkira, a recipient of the Advance Queensland Ignite fund.
Comments
Your email address will not be published.
We welcome relevant, respectful comments.