Celebrate Harmony Day with four unique perspectives on belonging in Queensland
By Administrator | 18 March 2016
Monday March 21 is Harmony Day - a day for all Australians to embrace cultural diversity and to share what we have in common.
State Library of Queensland, in partnership with the ABC, is celebrating this diversity with four Queenslanders who each bring a unique perspective to the discussion.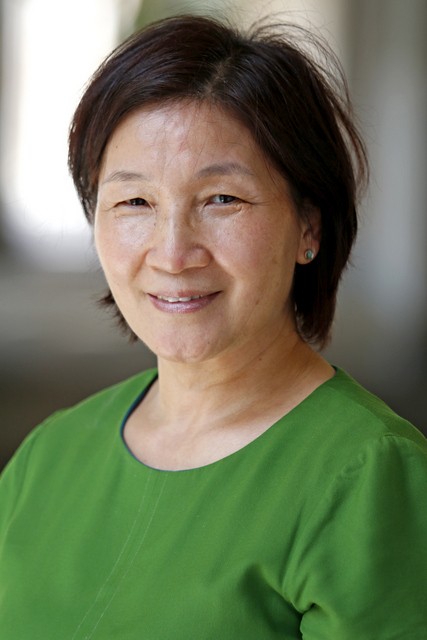 Dr Shuang Liu
Dr Shuang Liu, senior lecturer at the University of Queensland, researches intercultural relations and how people adapt when they live away from their heritage culture. Her 2015 book Identity, Hybridity, and Cultural Home explores what "home culture" means for Chinese immigrants in multicultural societies.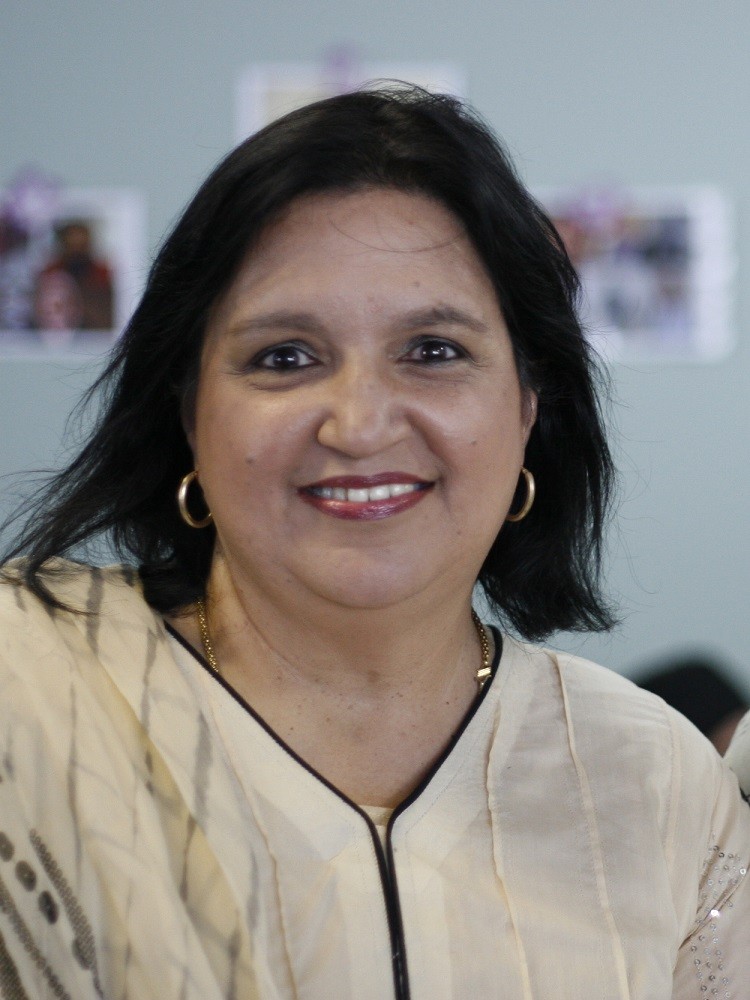 Yasmin Khan
Yasmin Khan's forebears were involved in the building of the Holland Park Mosque 108 years ago. One side of her family are pioneer farmers going back more than a century, the other side are first generation migrants. She describes "the pleasure of understanding both sides of the multicultural divide" through personal experience and a range of roles including Deputy Chair of the Ethnic Communities Council of Queensland. Yasmin is the current Multicultural Ambassador for our state.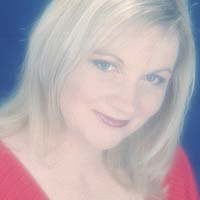 Alice Langford
Paul Joseph
Raised in a refugee camp in Sudan before coming to Australia in 2001, Paul Joseph is an advocate for the rights of young Queenslanders as well as a youth leader with the Queensland African Communities Council and an organiser for the Africa Day Festival.
Join Kelly Higgins-Devine from 612 ABC Brisbane and our four panellists for the first of our Queenslanders in Conversation series, to explore what migration has meant to Queensland and the people it has welcomed over the years. How has the movement of people across Queensland borders shaped our sense of identity? What does it mean for the past, present, and future of all our communities?
For more information and to book your free ticket, go to: /whats-on/calevents/livestreams/qld-conversation-mar
Can't make it in person? Watch the live streamonline and join the conversation on social media using #belongingqld.
Comments
Your email address will not be published.
We welcome relevant, respectful comments.