The Catholic Advocate – a Queensland newspaper (1911-1938)
By JOL Admin | 17 June 2020
The Catholic Advocate the leading Catholic paper of Queensland
The Catholic Advocate was a weekly newspaper published independently by the Hibernian Newspaper Company, in Fortitude Valley. It was considered the leading Queensland Catholic newspaper from 1911 to 1930. Filled with content reflecting Queensland's Catholic community of the time, it records a progressive, community-minded and proud congregation who worked tirelessly for the betterment of all people, often during complex and poverty-stricken times and at a time when the First World War had its greatest impact on Queensland citizens and families at home.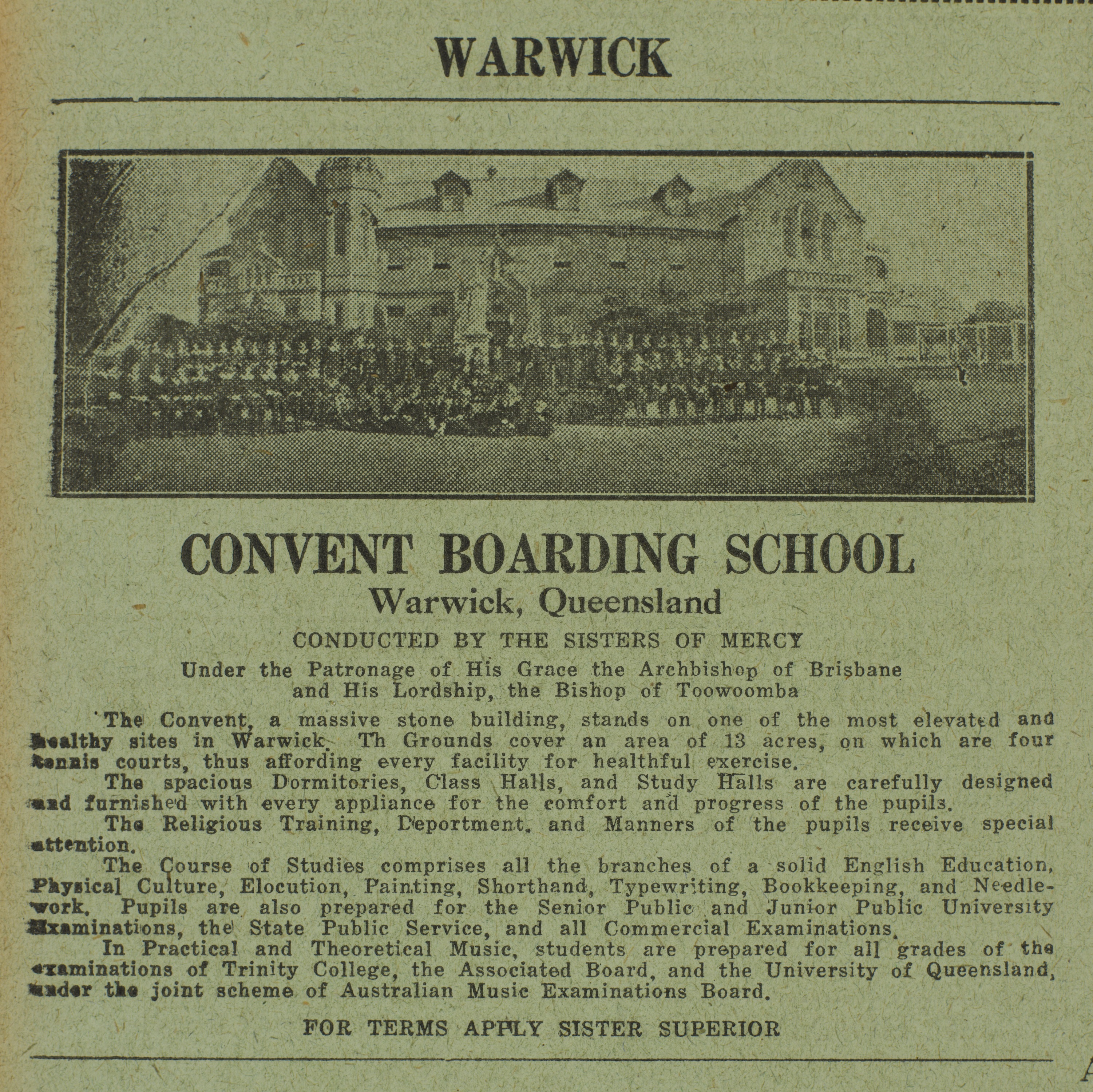 Articles were written by clergy and parish peers, featuring news of overseas Missions and postings, informing people of the latest community news and the numerous Catholic run businesses across the state. The content and articles provide a record of community events, advertising styles, political commentary and journalism across nearly three decades of print.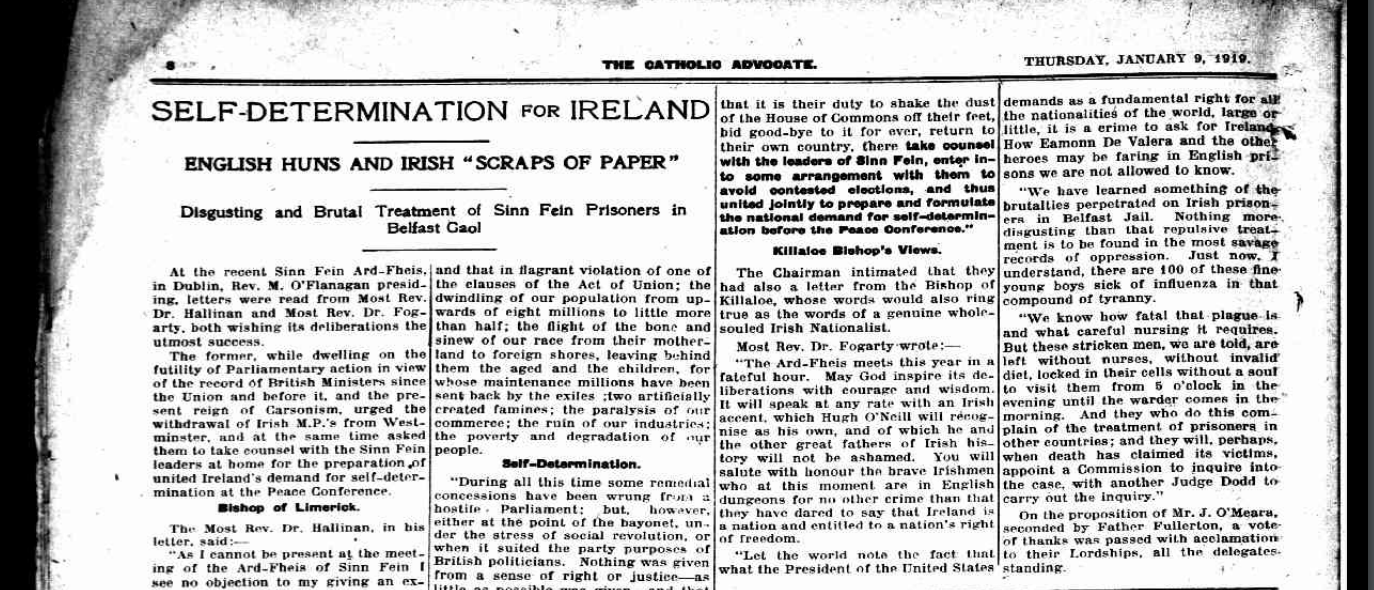 The fragility of the print copies highlights the need to preserve the newspaper collection. The microfilm copy produced in 1986 limits access to onsite usage only. Digitising the collection allows information to be discoverable by anyone with an interest in Queensland and Catholic history, irrespective of their location.
The inclusion of almost 50,000 pages of The Catholic Advocate on Troveopen_in_new will build on the knowledge base of the Australian Catholic community in the early 20th Century. Until now the Catholic Press (1895-1942), which later became The Catholic Weekly (1942-1954) is the only other Catholic community newspaper available on Trove.
This project has been made possible through the Queensland Library Foundation.
Collections
Further reading
Comments
Your email address will not be published.
We welcome relevant, respectful comments.