Canon David Garland - Architect of ANZAC DAY
By JOL Admin | 24 April 2014
On the eve of ANZAC Day 2014 it is salient to point out the significant contribution made by the formidable Anglican chaplain Canon David Garland in commemorating the sacrifice of the Anzacs.
My colleague Zenovia Pappas has written about records in the John Oxley Library relating to ANZAC Day and Queensland's ANZAC Day Commemoration Committee chaired by Canon Garland. Similarly another colleague Lynn Meyers has posted a story on our John Oxley Library blog about our Garland Family Personal Papers.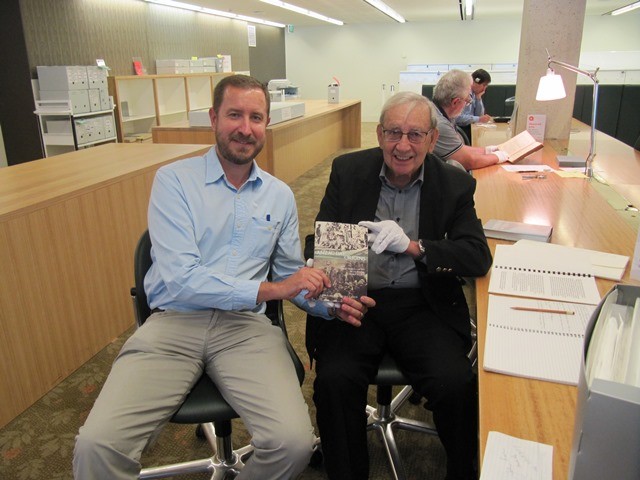 A significant recent publication on the subject of Canon Garland is ANZAC Day Origins: Canon DJ Garland and Trans-Tasman Commemoration by John A Moses and George F Davis. It was a great pleasure to meet with Rev'd Dr. John Moses in the John Oxley Library Reading Room in the afternoon shortly before he delivered a very interesting talk at the Royal Historical Society of Queensland organised by the Canon David Garland Memorial Society. I also fondly recall meeting Dr George Davis when he was conducting his research in the John Oxley Library some 10 years ago.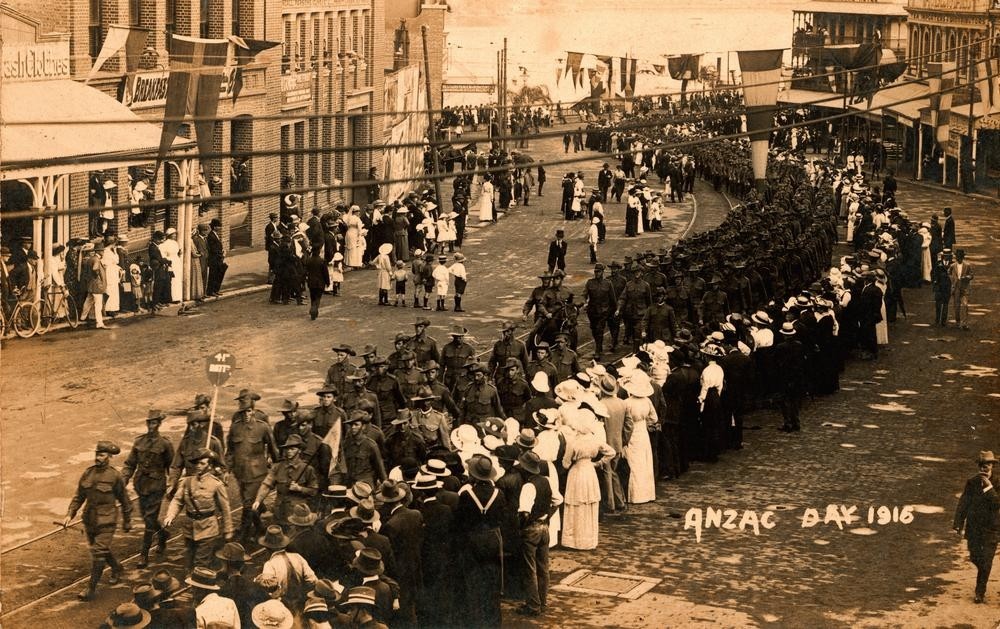 Comments
Your email address will not be published.
We welcome relevant, respectful comments.