Business Studio lunch box forum: how equity crowdfunding actually works [EVENT]
By Administrator | 27 June 2018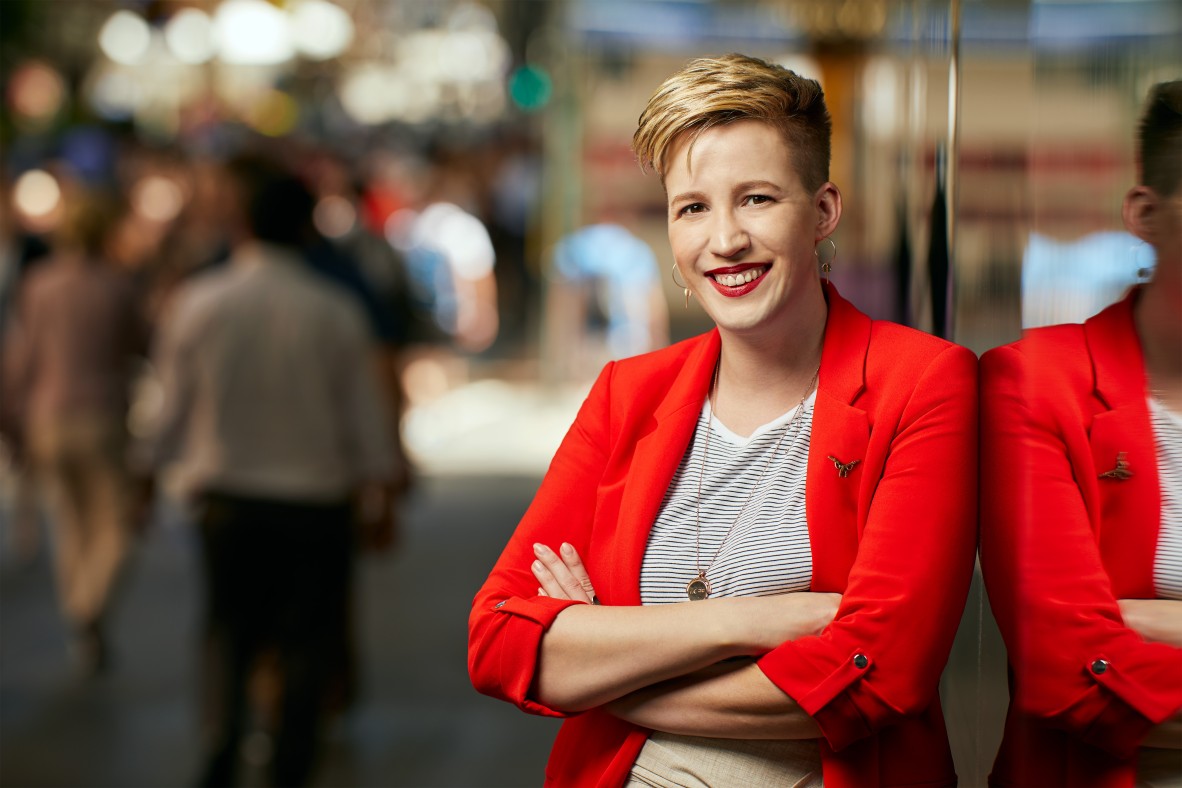 Date: Wednesday 4 July 2018
Time: 12.30pm–1.15pm
Where: Business Studio, level 1, State Library of Queensland
How equity crowdfunding actually works for your business
Anna Guenther is the co-founder and Chief Bubble Blower of PledgeMe, New Zealand's first crowdfunding platform. Since launching six years ago, more than 1200 creative, community and entrepreneurial campaigns have raised over $23 million through PledgeMe.
In this session Anna will share insights into how equity crowdfunding can work for your business, from preparing your own campaign to activating your crowd.
Anna has previously worked for the New Zealand Government, MIT and Harvard, and completed her Masters in Entrepreneurship with a focus on crowdfunding. She moved to Australia as part of the HotDesQ programme, which coincided with changes in the legislation coming into effect allowing equity crowdfunding.
Our Business Studio lunch box forums feature a new speaker each fortnight. Conveniently scheduled over your lunch break, the lunch box forums serve as a 45-minute inspirational and informative session on a variety of business related topics. Bring along your lunch or grab something from The Library Cafe on your way.
Business Studio membership is free and gives you access to a great range of resources and business support. Visit the team on level 1 to sign up now.
Find Business Studio recommended books and resources in the Library Shop.
Register for this event now!
Comments
Your email address will not be published.
We welcome relevant, respectful comments.