As Brave as a Lion
By Marg Powell, Specialist Library Technician, Metadata Services | 1 May 2016
Diary of Lieutenant Peter F M Stuart, 9th and 49th Infantry Battalions 1914-1916
"A splendid officer, so careful and thoughtful of his men, and as brave as a lion"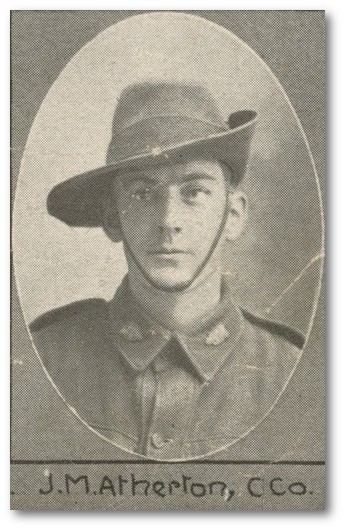 Norman and Fred Fox, 9th Battalion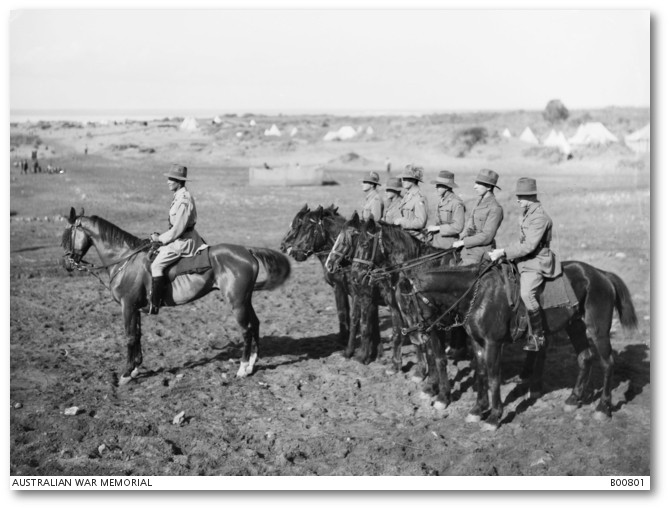 AWM:B00801 : 3rd LH Field Ambulance Brigade, in front Lieutenant Colonel G E M Stuart DSO CO
Stuart was assigned 2nd Lieutenant in the 49th Battalion in May 1916 and joined his unit in France. Within weeks he attended an Officers School of Instruction aiding his promotion to Lieutenant in July 1916.
Stuart was killed at the battle of Mouquet Farm near Pozieres on 4 September 1916, almost 2 years to the day from when he enlisted. He was shot through the head by a sniper whilst leading a bombing attack. His name is located at Villers-Bretonneux Memorial France.
The Stuart family first heard the news of Peter's death in a cable from Peter's mate Fred Fox. Naturally the family were in a state of disbelief -
"Received cable saying first lieutenant peter stuart fortyninth battalion killed fourth any possibility of mistake"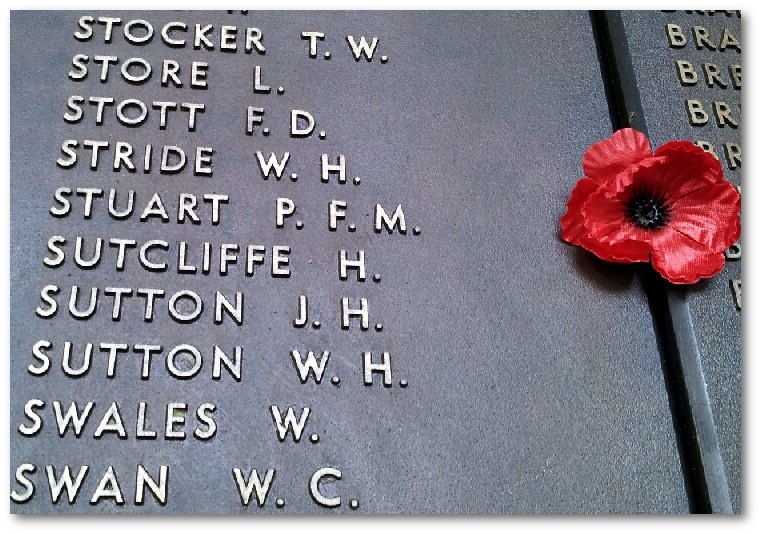 Roll of Honour, Australian War Memorial
The Morning Bulletin of 18 November 1916 published the following, by Mrs Annie Wheeler in London -
"I have spoken to some of his men at Wandsworth, and they all say he was a splendid officer, so careful and thoughtful of his men, and as brave as a lion. Peter's old friends here are all very grieved."
Many thanks to our QANZAC Volunteer Judy Gilloway, for her dedication to this project. The diary has now been transcribed and will be available via the Library's catalogue.
Further Reading:
Marg Powell
Comments
Your email address will not be published.
We welcome relevant, respectful comments.