Blackbird - Finding Family BlongYu Mi
By JOL Admin | 5 April 2013
Guest blogger: Sonia Minniecon, Co Founder, Blackbird - Finding Family Blong Yu Mi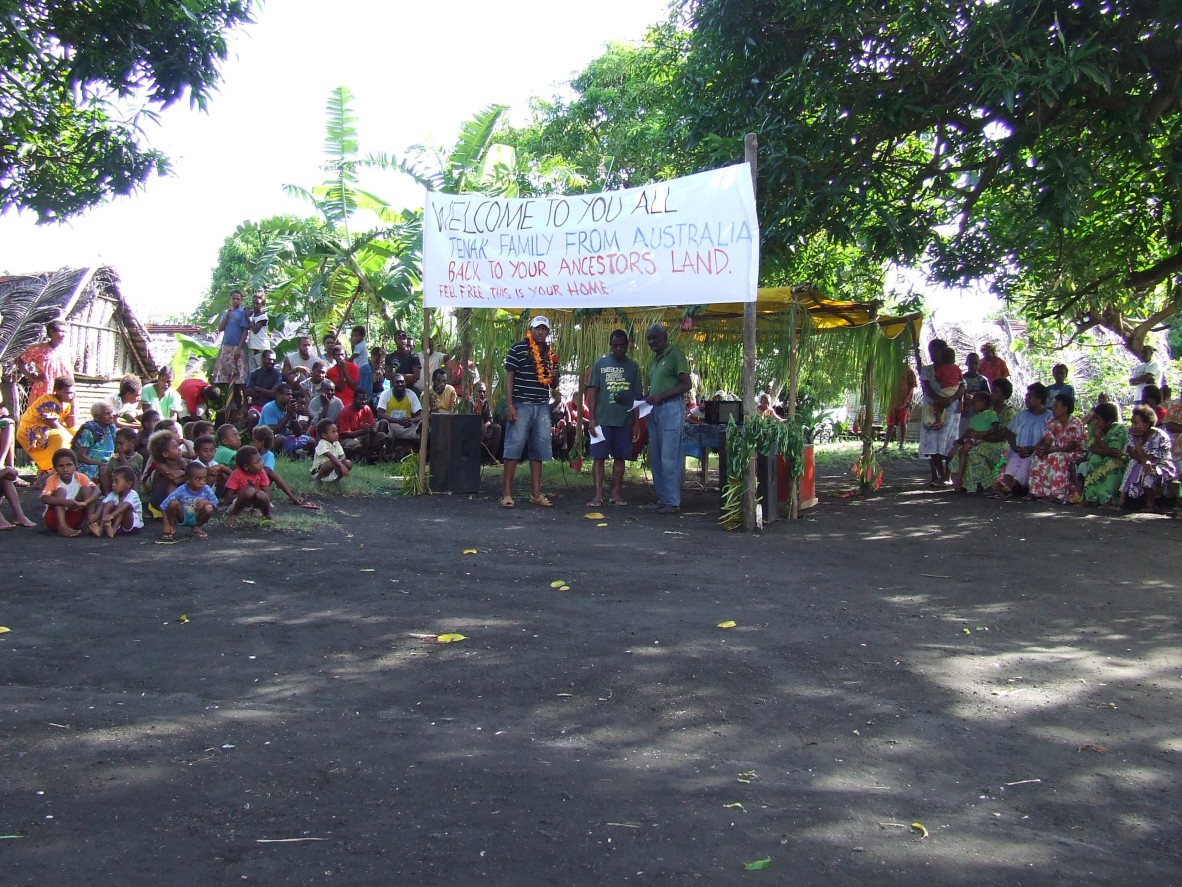 Welcome home ceremony on Ambrym Island, Vanuatu
Blackbird helps you to Reconnect, with your family and your culture.
Reconnect - Re-establish a bond of communication or emotion
Family - a group of people related by blood or marriage
Culture - the ideas, customs, and social behaviour of a particular people or society
At some point in our lives, if it hasn't happened already, we all yearn to go on that journey to find out who we are and where we come from. For me it meant going back to a small island of Ambrym, in the Vanuatu archipelago a few hours flight from Brisbane. I can honestly say that I did not realise how much I yearned for my reconnection to my family and to my cultural roots until I stood on the island in the old village of my grandfather.
James Minniecon
In many cultures that sense of knowing and belonging is integral to the maintenance of their culture and family and community cohesion. There is a strength and value in knowing and reconnecting with who you are. It affects you as an individual, as member of your family and how you interact with your community. You carry with you years of achievements', battles, knowledge, dreams and goals. This does not weigh you down, in fact it lifts you to great heights.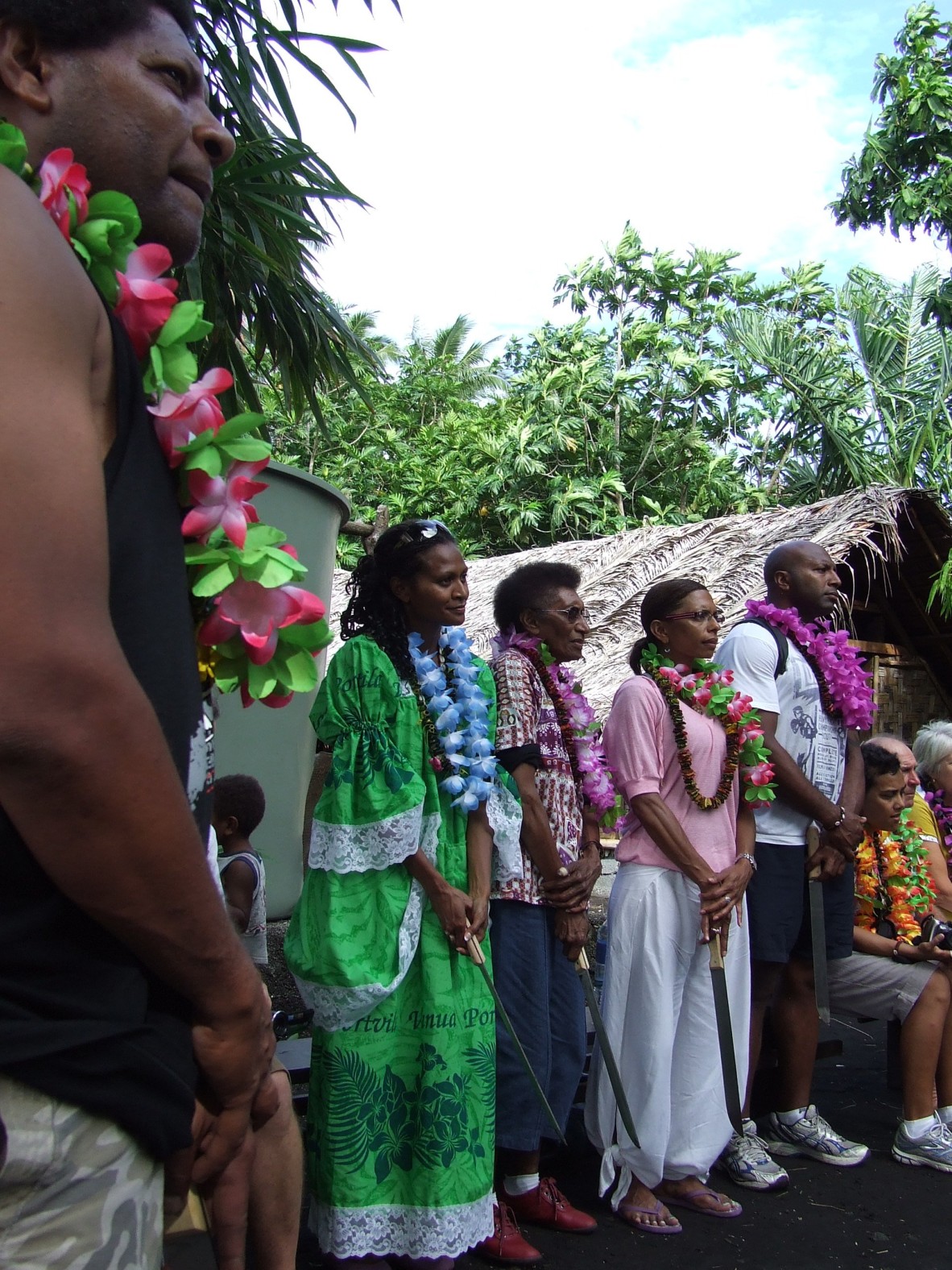 A symbolic ceremony of giving cane knives to represent the ancestors taken to work in Queensland.
Comments
Your email address will not be published.
We welcome relevant, respectful comments.