Become a climate hero with SLQ ebooks
By Elita Machin, Visitor Services Assistant, Visitor and Information Services | 7 December 2021
The environment is on everyone's minds at the moment. With the amount of bad news in the media, it can be easy to fall into the cycle of climate anxiety. Taking practical steps at home can help us feel more empowered. Remember- every little bit counts. These ebooks from the SLQ collection have some simple ideas to get started.
This how-to manual will help boost your home's sustainability room-by-room. Author Megean Weldon (a self-professed 'zero waste nerd') gives attainable advice for more mindful consumption in the kitchen, bathroom, wardrobe and more. A standout is the chapter on 'Holidays, Events, Parties and Gifts', perfect for the upcoming festive season. When Covid allows for freer movement, the chapter on travel will help you remain sustainable on the go.
Less stuff : simple zero-waste steps to a joyful and clutter-free lifeopen_in_new
As Marie Kondo would say, there's nothing better than a good spring clean! But isn't decluttering about throwing stuff away? Doesn't that go against the principle of sustainability? This book shows that it doesn't have to. Learn about the inherent link between minimalism and the zero waste lifestyle and how to get rid of unwanted items responsibly. A good project for the summer holidays.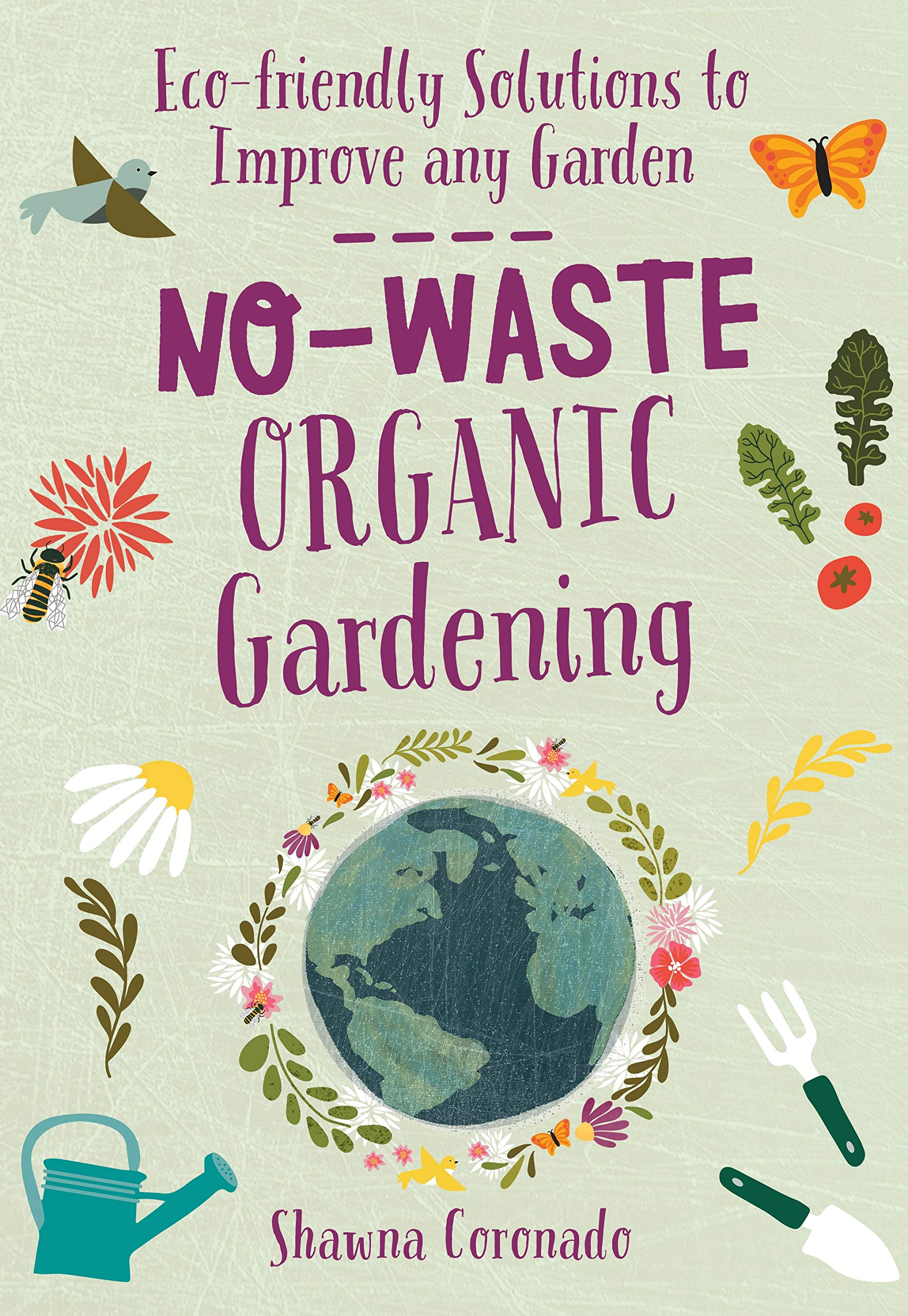 Take your eco-conscious mission outside with this book on sustainable gardening. As well as more popular strategies (e.g. composting) it includes some less well-known methods. Learn how to regrow veggies from food scraps, build a drought-tolerant kitchen garden, control weeds naturally, attract pollinators and create beautiful landscapes using reclaimed materials. Gardening has the added benefits of fitness and mindfulness. It's not just good for the planet, it's good for you!
While the above books focus on lifestyle changes, this one aims for sustainability through home improvements. It breaks the home into seven areas- light, power, heat, shelter, air, waste and water- and suggests several practical projects for each. Whilst some should only be done by a licensed professional, most are achievable DIYs. Keep in mind- this book was written for a British audience. With some extra research, however, it can be easily adapted to the Australian context.
Get the whole family involved in your sustainability mission. This book has 38 art projects that rely on natural materials you can forage from your backyard or local park. Not only will this encourage your kids' creativity, it will teach them about the value of resources, get them thinking about how things are made and reinforce the empowerment that comes from hand-crafting something (all important principles of the zero waste movement). The opportunity to reconnect with nature together is an added bonus.
Finding more
Want more eco-friendly ideas? Use the Onesearch catalogueopen_in_new to dive deeper into our collection of sustainable ebooks. Keywords like "eco-friendly", "eco-conscious", "zero waste" and "plastic free" are a good start. Remember to use the limiters on the right-hand side of the results page to narrow your search (e.g. ticking "ebooks" under "Resources" will limit your results to ebooks).
If you haven't already, remember to sign up for your free SLQ membership. This will ensure your access to our online collections. It is also a positive step for sustainability- as a shared community resource, libraries are inherently eco-friendly!
Comments
Your email address will not be published.
We welcome relevant, respectful comments.