Apology anniversary event in Cairns
By Sophia Sambono | 20 February 2018
By Louise Hunter
On Tuesday 13th February State Library of Queensland Cairns staff facilitated an event at Cairns Libraries to commemorate the 10th anniversary of The Apology.
Apology event in Cairns
The event was a collaboration with Cairns Regional Council, Department of Aboriginal and Torres Strait Islander Partnerships and the Department of Prime Minister & Cabinet. Aunty Henrietta Marrie, Mr Wayne Costelloe, Aunty Dulcie Watling and Aunty Rae Kelly spoke about their personal and family experiences of the Stolen Generation and past government policies.
Approximately 40 people gathered to watch The Apology which was given by former Prime Minister Kevin Rudd on 13th February 2008 and hear some local guest speakers recount their experiences of The Apology.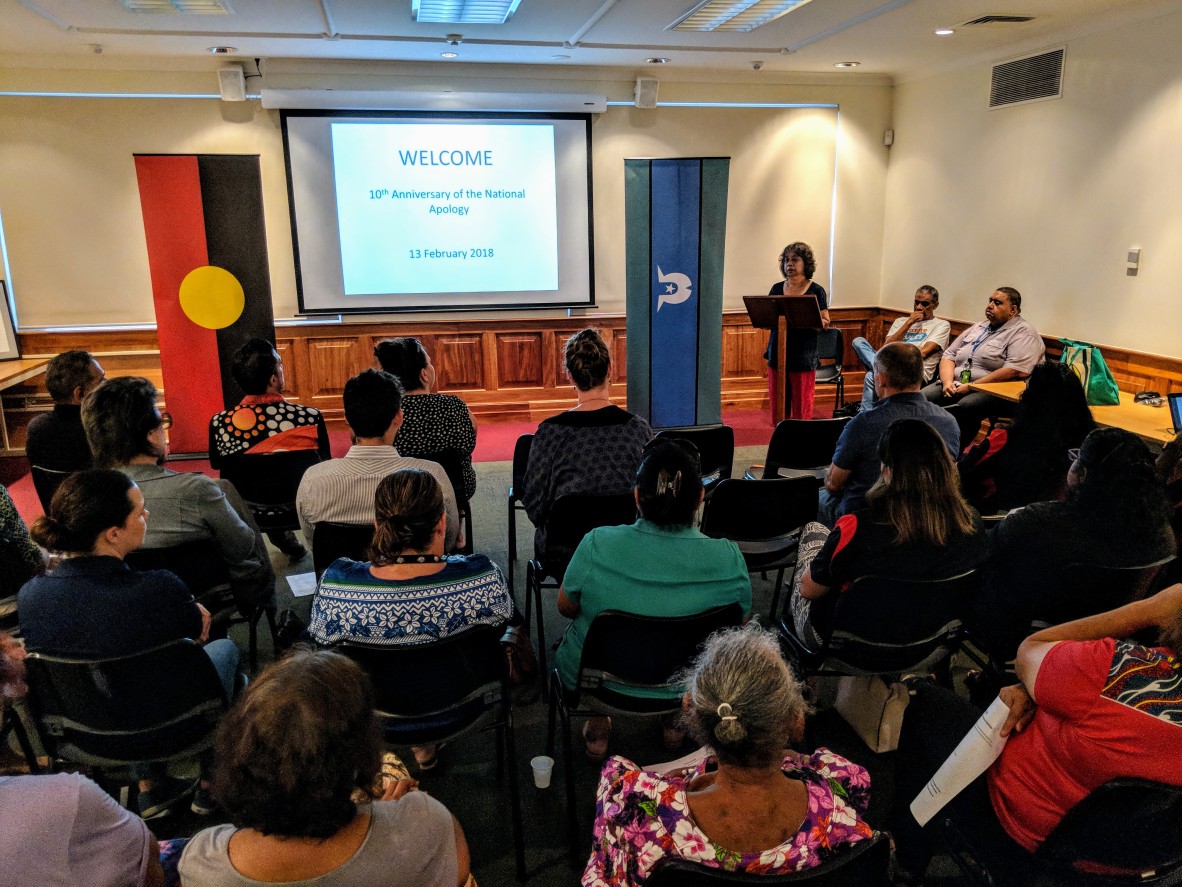 Some of these speakers and other members of the group were interviewed by videographer Sarah Scragg - they gave their accounts of The Apology, what it meant in 2008, and what it means now for Aboriginal and Torres Strait Islander people and Australia as a nation. This process was a follow-on from a similar project conducted in 2008 and some of the initial participants were able to be interviewed.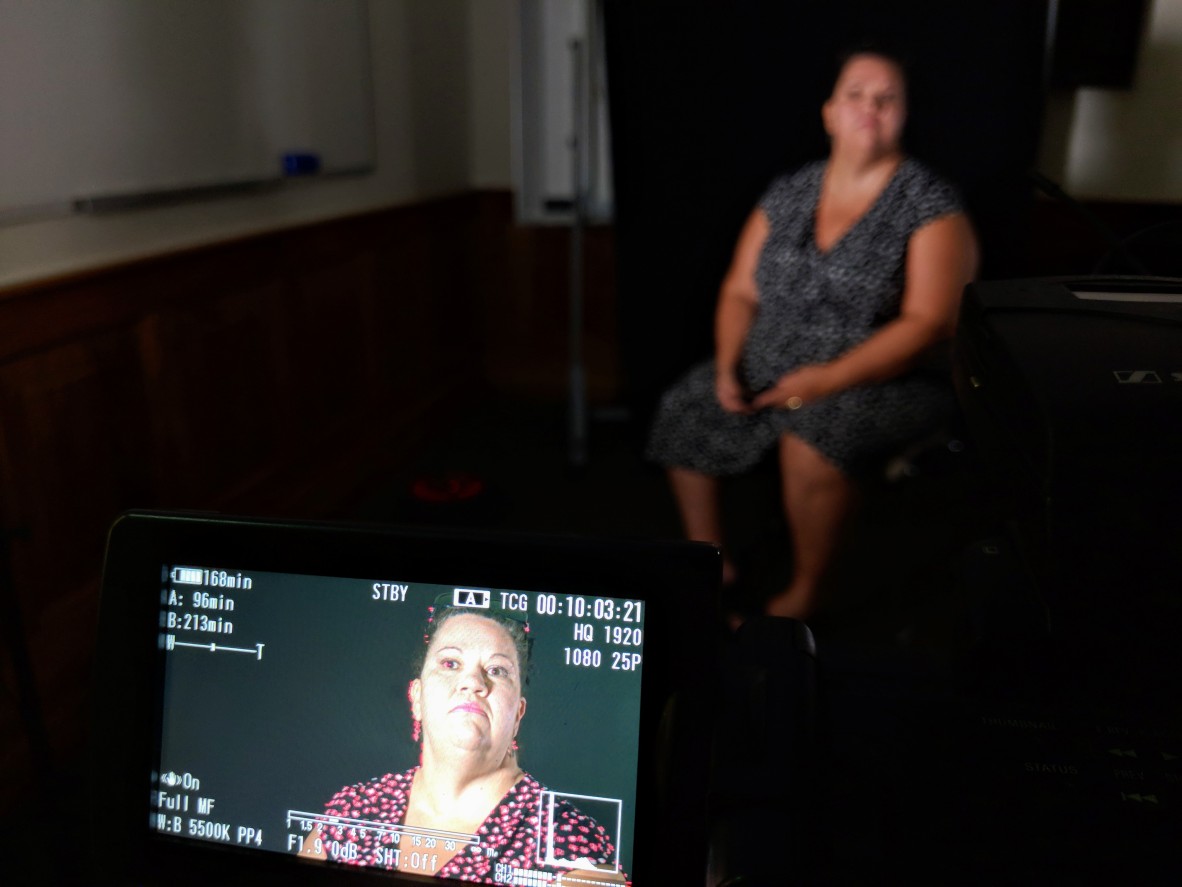 Recording responses on the day
Recording responses on the day
The Apology was to Australia's Indigenous Peoples' and those whose lives had been blighted by past government policies of forced child removal and assimilation. The Apology was a recommendation of the Bringing Them Home Report which came out of The National Inquiry into the separation of Aboriginal and Torres Strait Islander Children from Their Families.
Comments
Your email address will not be published.
We welcome relevant, respectful comments.