2015 UQ Architecture Series with Callum Fraser, Elenberg Fraser
By Administrator | 7 April 2015
In the lead-up to the fifth lecture in the 2015 UQ Architecture Lecture Series, April 14, we spoke to speaker Callum Fraser, founder of Elenberg Fraser.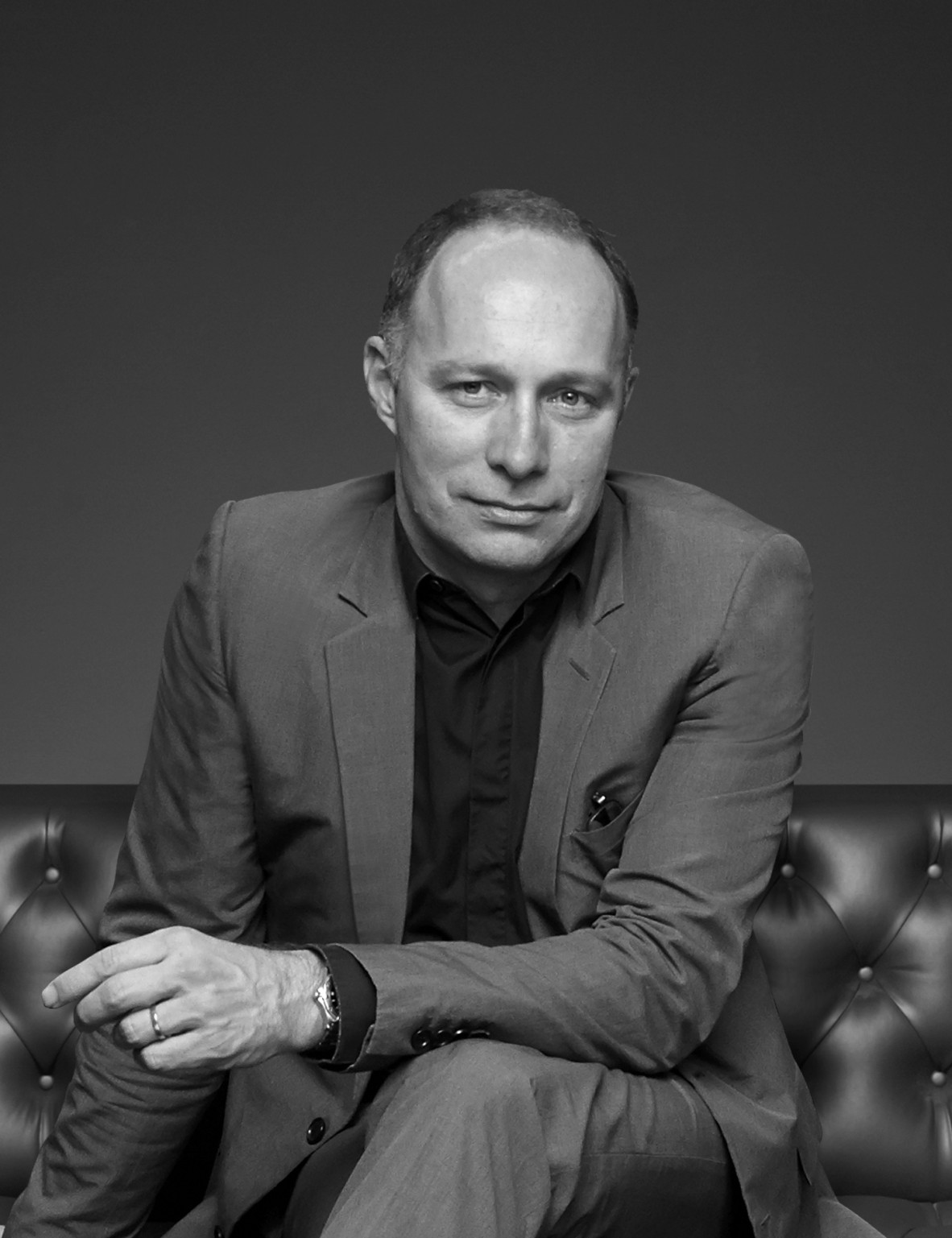 Tell us a little about your background, and what originally led you to architecture?
I grew up in hotels that my family ran - this is probably where my enduring interest in hospitality comes from. Separately my father was an architect, as a result I specifically did not want to enter architectural practise - my interests were more in the city at large and I enrolled in urban planning at Melbourne university. Fortunately this didn't work out, and I swapped to RMIT architecture as it seemed to hold more promise for me to work at an urban scale.
What principles inform your work?
These days my interests come out of architecture's capacity to teach us who we are. I love its ability to speak across time and cultures - to build identity at both a personal and community level. We actively employ a research platform across the entire process of design and delivery that starts with demographic analysis and continues through to supply chain manufacturing. Continuous research across all areas of practice can continue to revolutionise what we do – so we are proponents of change.
What has been a career highlight for you so far?
We have managed to build a practise that premiates the role of the strong architect and in particular provides advantage to ambitious young people that seek to have a meaningful role in the constructing significant buildings. Recently I have seen several young architects in our office produce extraordinary buildings and take the lead role in the building delivery process. It has been quite humbling and has validated our belief that people are at the centre of great architecture and smart, likeable people are capable of great things irrespective of their years of experience.
Which Australian or international architecture people, practices, designers or similar do you admire?
Through my life in architecture I have become less interested in the centre of the modernist cannon and more interested in the sidestream characters that have delivered a continuous path through modernity. At an international level this may be architects like Francessco Borromini, Carlo Mollino, Gio Ponti, John Lautner, Lina Bo Bardi, or Carlos Raul Villanueva and at a local level people like James Birrel, Bob Riddell and more recently Timothy Hill.
What can attendees to your UQ Architecture lecture expect to hear?
I typically would prefer to ambush my audience, but people can expect to see some great buildings that we love and architects that we admire. I will also be showing some recent results of our parametric design processes and the extraordinary reflexivity that we have been working through tall buildings. Our current working methods that empower architecture as the tool through which to imagine the great cities of the future.
Top 5 books?
This is pretty tough, as we have a voracious appetite for architectural texts. Some favourites as follows:
Adam's House in Paradise – Joseph Rykwert
The Lost Meaning of Classical Architecture – George Hersey
Delirious New York – Rem Koolhaas
The Eyes of the Skin – Juhani Pallasmaa
Skyline: the Narcissistic City – Hubert Damisch
Date: Tuesday 14 April
Time: 6:00pm for a 6:30pm start – 7:30pm
Where: SLQ Auditorium 1, Stanley Place, Cultural Centre, Southbank
Register: Eventbrite
Architectural professionals who attend the series will be eligible for 2 formal continuing professional development points (CPD).
2015 UQ Architecture Series is presented by the University of Queensland School of Architecture and the Asia Pacific Design Library.
Comments
Your email address will not be published.
We welcome relevant, respectful comments.