2014 UQ Architecture lecture series–Martyn Hook
By Administrator | 20 March 2014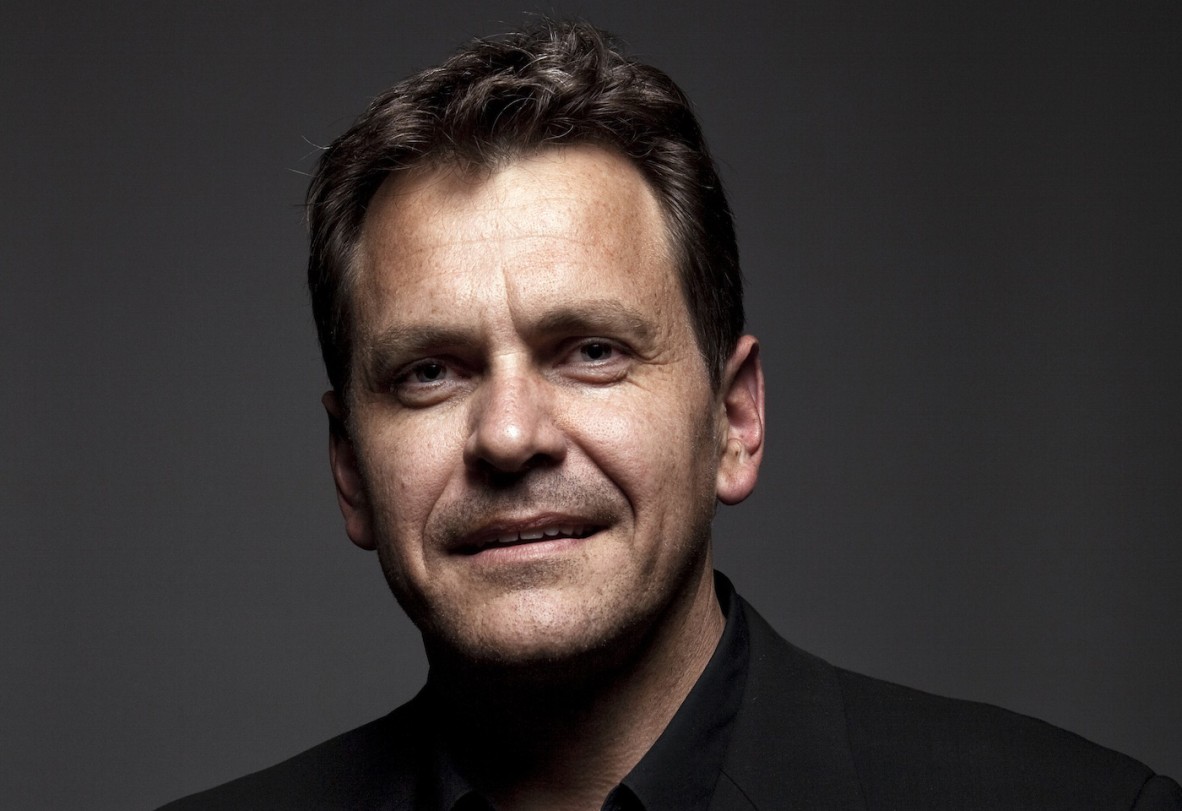 What does a typical day look like for you?
At any point in time Finn, will be on a plane to the far North West to drive for an hour or more to a project across red dust, on the other hand I will be on a tram poking at my phone or scratching in a small notebook and Adrian might be driving to the South West with water colour sketches in hand to discuss a project and a surfboard in the back.
What can attendees to your UQ Architecture lecture expect to hear?
A chat about some ideas behind an architectural practice by me then pictures of buildings in the desert and a chat about why they are there by Finn.
Where do you go to get design inspiration?
IN EVERYTHING! Architects begin as perceptive observers.
What are your top 5 favourite design books?
These are mine...Finn and Adrian may or may not agree...its the nature of our practice.
Mies in America by Phyllis Lambert
Natural History by Herzog & de Meuron
Works by Martin Creed
RE:CP by Cedric Price
Changing the Art of Inhabitation by Alison and Peter Smithson
*For bonus points, check out Adrian' s fav design books at the end of this post!
If you weren't a designer, what would you do?
Hmmm. The only other career I considered was Marine Biology. Finn would be rock climbing. Adrian? pro surfer!
What has been your greatest achievement?
Remaining
Outside of Design, what inspires your work?
See question 3 (top 5 fav design books).
Who is your double doppelgänger?
This is hard. Ok. Adrian; Patrick Swayze in Point Break with Mr Bean, and Finn; Willy Wonka (the original) with David Attenborough, Martyn; George Clooney and Hugh Laurie in House.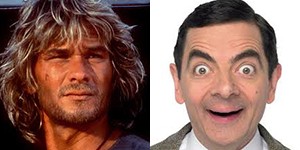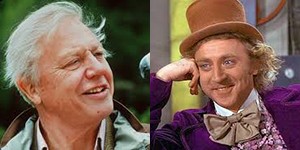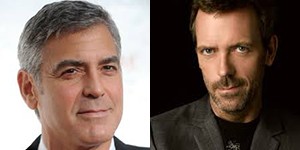 Comments
Your email address will not be published.
We welcome relevant, respectful comments.