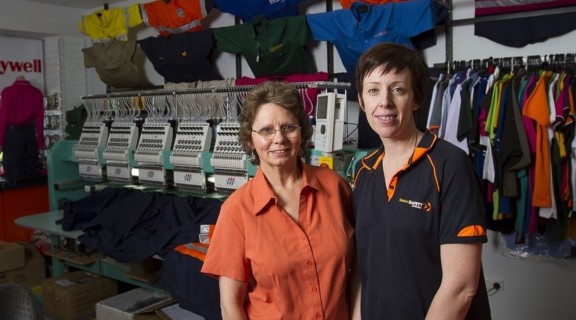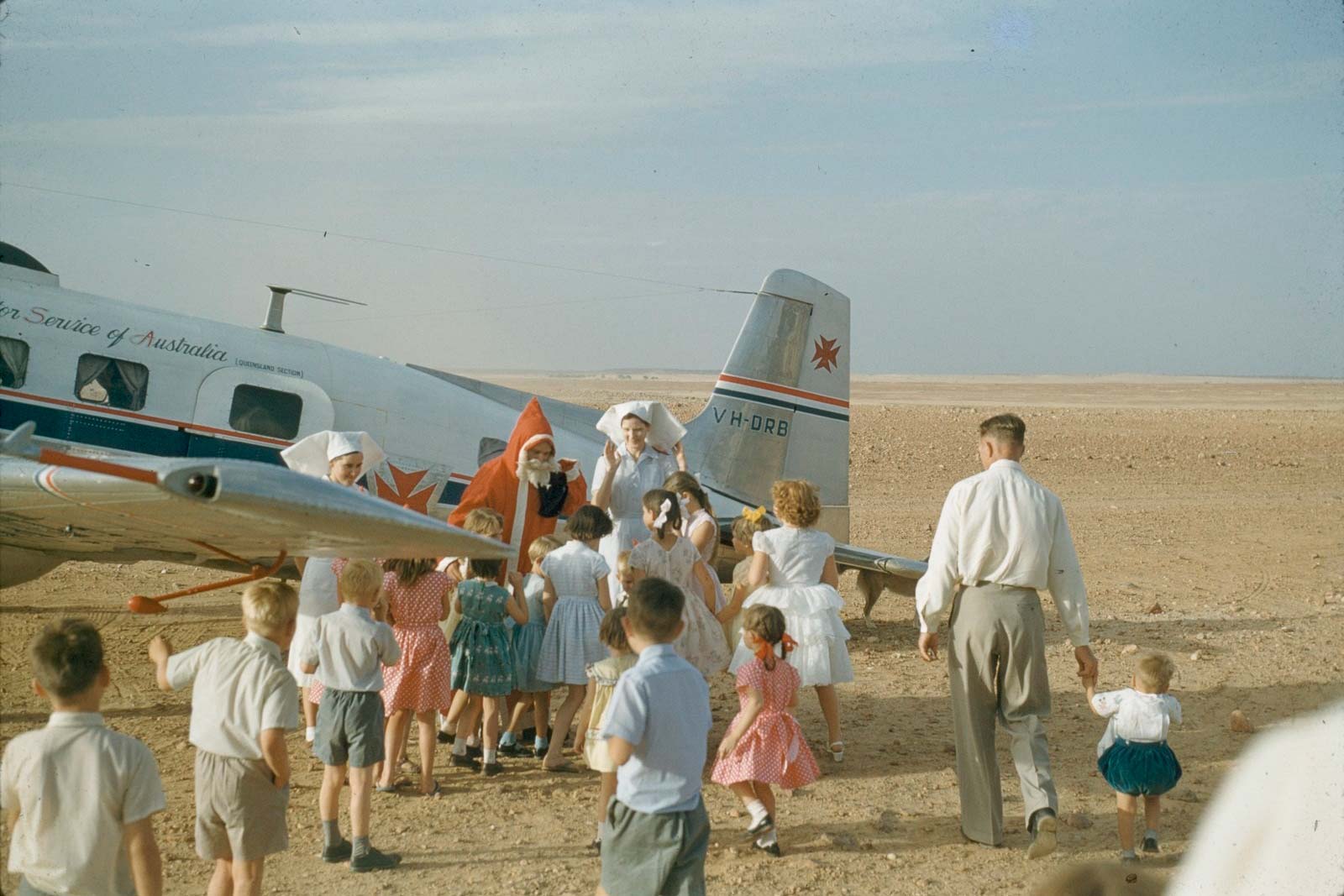 Birdsville, North Queensland and Torres Strait Islands Colour Transparencies ca. 1960
Dr Peter Godbolt created 164 colour transparencies in this collection featuring images on board the ship 'Melbedir' in the Torres Strait, people of Darnley and Saibai islands, Dr Tim O'Leary and the Royal Flying Doctor Service out of Charleville, and other locations in north Queensland including Cairns, Port Douglas, Cooktown, Atherton Tablelands and Chillagoe. Also included are 1960s images of Birdsville.
Dr Barbara Piscitelli AM Children's Art Archive, 1986-2016
A collection of drawings and paintings (works on paper) created by children aged between 1 and 12 years from 1986 to 2016, the Dr Barbara Piscitelli AM Children's Art Archive consists of more than 2000 works by children from Queensland, Vietnam and China.

Many drawings and paintings are created by Queensland children including works created by Aboriginal and Torres Strait Islander children. The works depict the social world, and children's understanding of human rights and the future. View works digitised for the exhibition Big Voices: Children's Art Matters on State Library of Queensland's catalogue, One Search. [Acc 7116]
In this digital storyopen_in_new Dr Piscatelli AM talks about her work and vision for the Children's Art Archive.