Access the collection
State Library provides access to thousands of ebooks through One Search, the library catalogue. See our video (opposite) for instructions on how to download ebooks to your computer or mobile device.
Our ebook collection includes:
ebooks from Proquest Ebook Central
ebooks from Open Research Library
free ebooks from Hathi Trust and Project Gutenberg
digitised books from our collections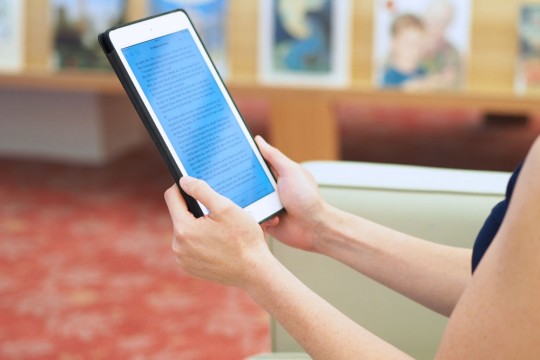 There are over 200,000 ebooks in our collection. All subject areas are covered, except popular fiction and reference material. You can read ebooks online using an internet browser, download them to your mobile device and print or copy pages.
To access ebooks you will need to login using your State Library membership.