/

John Flood, convict Queenslander
John Flood, convict Queenslander
About the convict
"
... was somewhat reserved in manner and disposition, but those who were privileged to know him intimately keenly appreciated his richly stored mind, his sound judgment, and his fidelity to principles and friendships ...
The Gympie Times, August 24 1909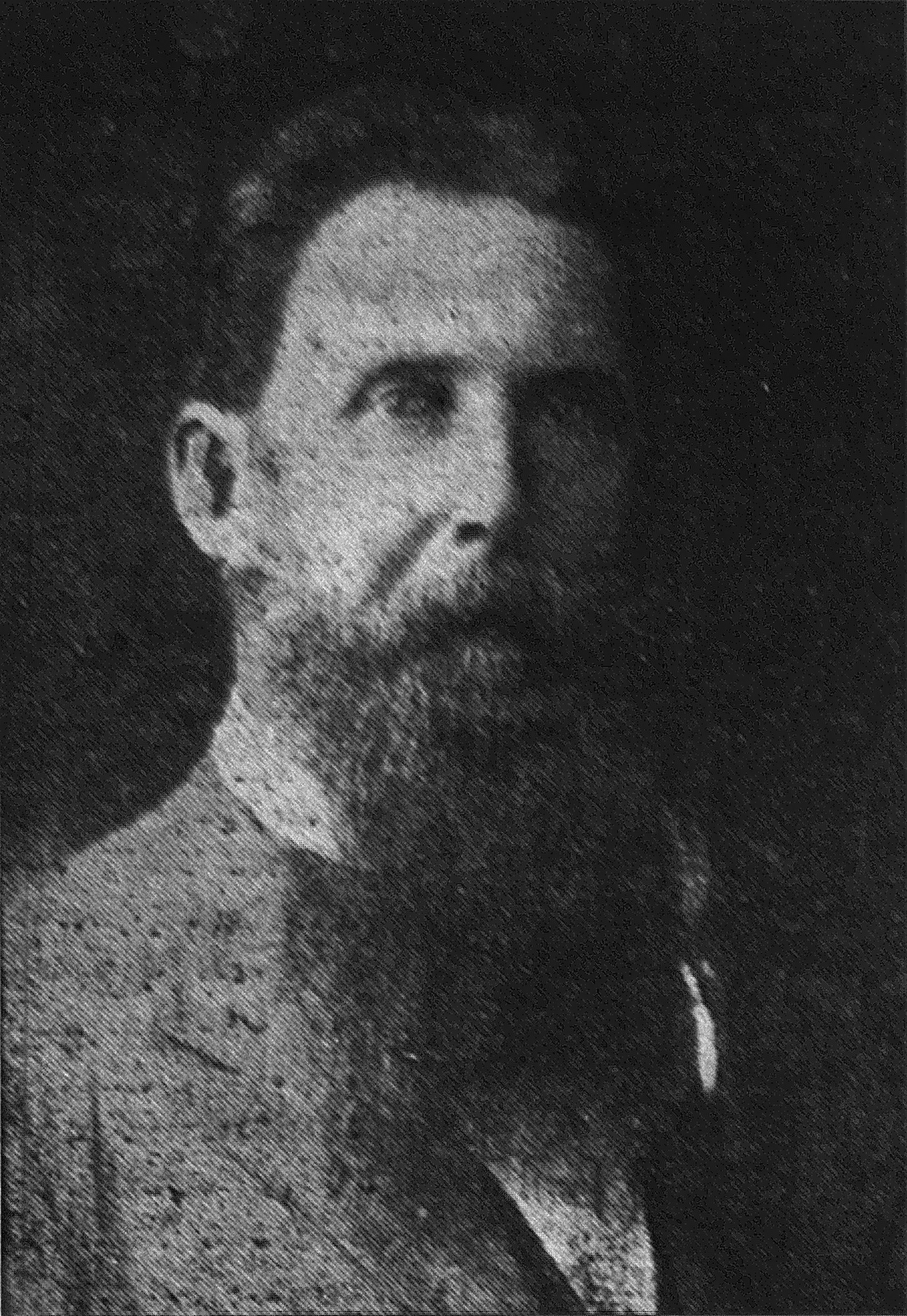 Role:
Shire Council chairman and Newspaper owner/editor
Born:
2 May 1841 at Sutton, Dublin, Ireland
Convicted:
Dublin Assizes
Sentence:
15 years transportation
Ship:
Hougoumont
Transported:
Arrived in Western Australia on 9 January 1868
Died:
22 August 1909. Buried at Gympie Two Mile Cemetery
Notes:

Editor of The Wild Gooseopen_in_new, a weekly shipboard journal to which his fellow Fenian convict exiles contributed to during their transportation to Western Australia aboard the ship Hougoumont.

Pardoned 15 May 1869
"
...up to the moment of his death he had never lost his enthusiasm for the cause of Ireland.
The Gympie Times, 26 September 1911
Newspaper article about John Flood Memorial