/

Artists' Books Collection
Artists' Books Collection
The Artists' Books Collection, one of the component collections of the Australian Library of Art, is one of the largest publicly available collections of artists' books in Australia, and is recognised as one of the best in the country. It consists of around 1700 works featuring both Australian and overseas artists.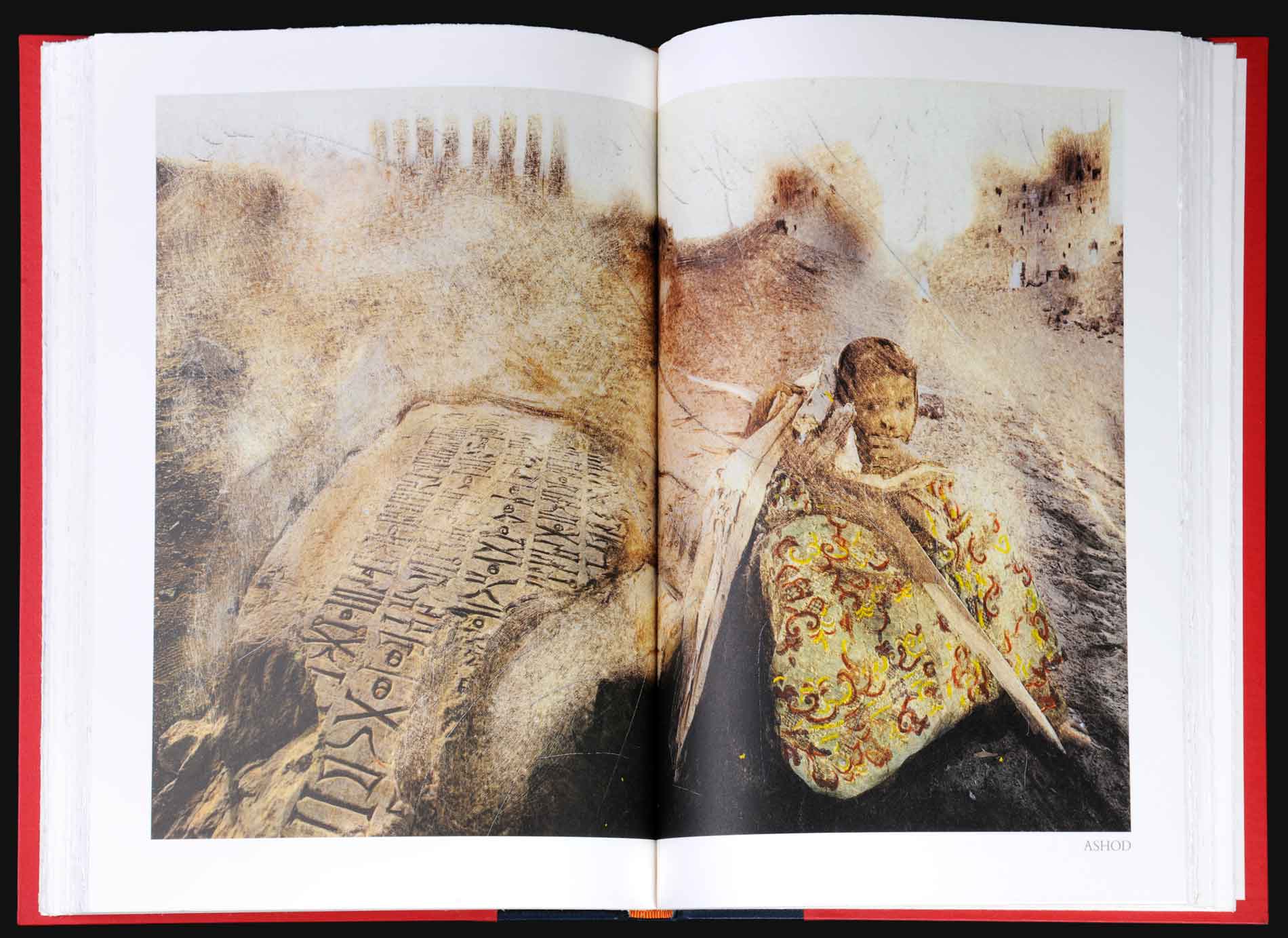 Peter Lyssiotis A gardener at midnight [ALAAB LYS]
Artists' books are artworks that use the form or the concept of the book. Free from the constraints of traditional publishing, they are about nothing so much as themselves. They can be handcrafted or commercially printed; unique; or in limited or unlimited editions. Forms range from the traditional codex to sculptural works, or they may have audio, video, installation, online and performance components.

The collection includes works using a diversity of materials and methods of printmaking, binding, papermaking and other bookmaking technologies and wide ranging conceptual frameworks.

Artists' books in the collection are catalogued and available on One Searchopen_in_new. By searching the collection code ALAAB we invite you to explore the artists' books, Australian Library of Art.
Where copyright permissions are obtained from the artists, State Library will continue to digitise works from the Artists' Books Collection.
Browse the digitised artists' books collection
The Artists' Books Education Kit consists of over 40 artists' books. With care they can be touched and handled so that the viewer has access not only to their texts and illustrations but also to their aesthetic and tactile characteristics. Learning notes complement the Artists' Books Education Kit for students, enhancing the teaching of Arts curriculum content to students from years 10 to 12.
To keep up to date with new acquisitions, events, and exhibitions connect to the State Library of Queensland blog.