/

The Courier-Mail People's Choice Queensland Book of the Year Award
The Courier-Mail People's Choice Queensland Book of the Year Award
The Courier-Mail People's Choice
Queensland Book of the Year Award
Voting has now closed for The Courier-Mail People's Choice Queensland Book of the Year Award.
The author of the book that receives the most votes will be awarded $10,000, thanks to The Courier-Mail.
All winners will be revealed at the Queensland Literary Awards ceremony on 8 September. Register here to watch the live stream.
You can buy finalists' books at The Library Shop or find them in your library.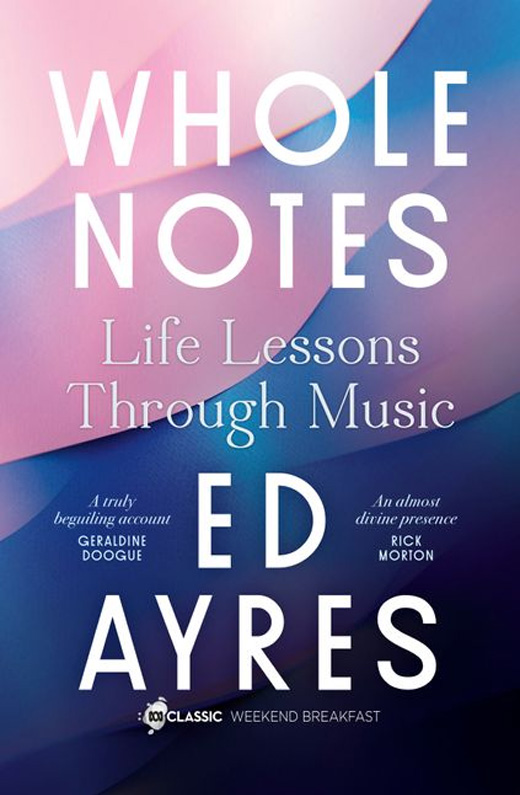 Whole Notes: Life Lessons Through Music
Ed Ayres (ABC Books)
Judges' comments:
In this gem of a book Ed Ayres brings you close and takes you on a journey through music and life; finding uncommon insight into the things that are important to us. Writing beautifully about his career as a music lover, presenter at ABC Classic, viola player, as well as his transition, Ayres has written a touching ode to living true to oneself and the importance of music as one of the greatest pleasures of life.
The Keepers
Al Campbell (University of Queensland Press)
Judges' comments:
A powerful exploration of how the cycle of intergenerational abuse can be splintered through sacrifice and love. Full of chaotic, metaphysical scenes that reflect the aching fear and grind of life with mental illness interspersed with scathing, wry humour and the joy shared between a mother and her neurodiverse twins.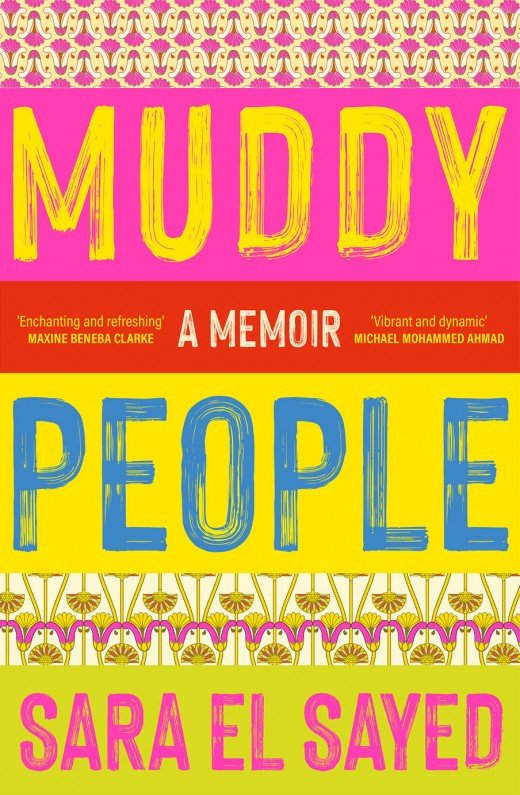 Muddy People: A Memoir
Sara El Sayed (Black Inc. Books)
Judges' comments:
This book reveals a fresh voice in our literature, with a frank and unafraid personal story of growing up between cultures in twenty-first century Australia. A young woman finds her own way between family rules and society's expectations. A coming-of-age memoir for today.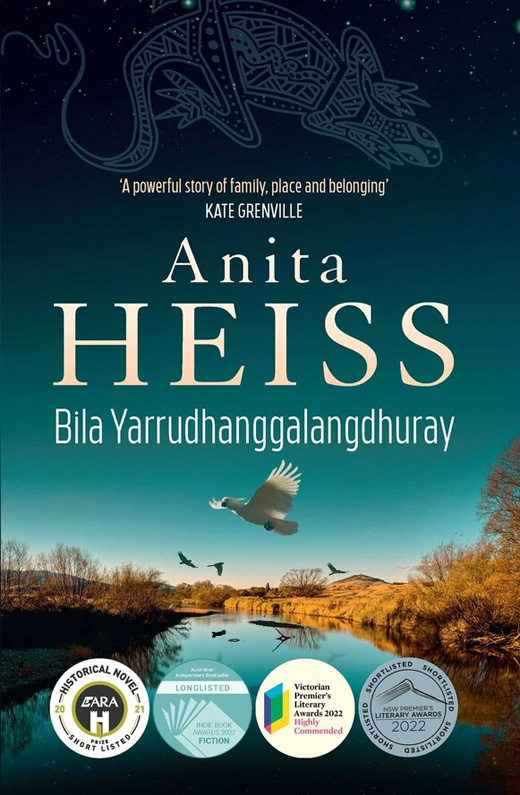 Bila Yarrudhanggalangdhuray
Anita Heiss (Simon and Schuster)
Judges comments:
As a young woman, Wagadhaany is removed from her country and family, growing sick with grief at the loss and longing to return. Offering incredible insights into the lives of the Wiradjuri, this beautiful novel feels almost like time travel. Written with a true generosity of spirit.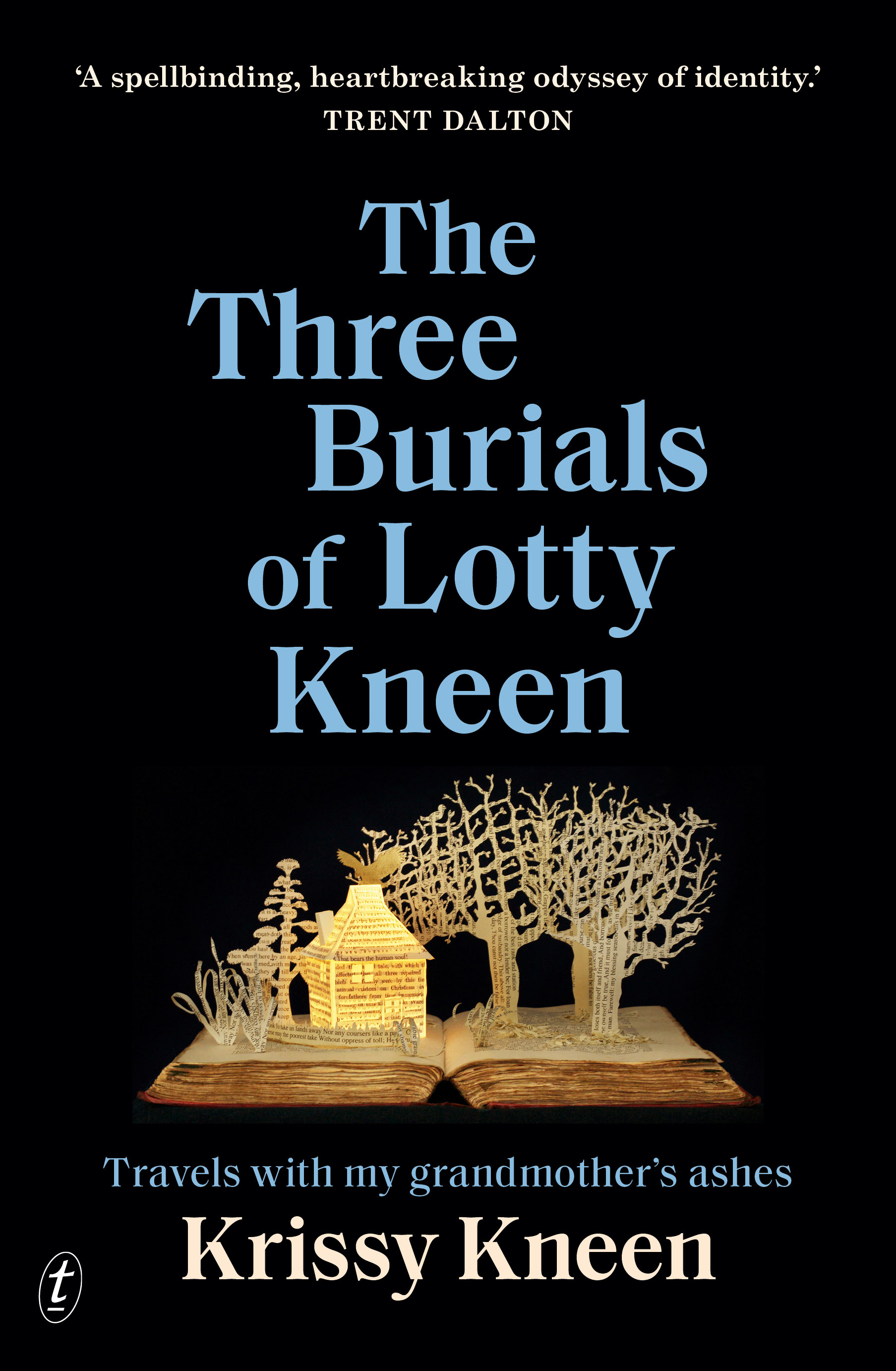 The Three Burials of Lotty Kneen: Travels with my grandmother's ashes
Krissy Kneen (Text Publishing)
Judges' comments:
Krissy Kneen grew up with her grandmother who was tight-lipped about her past, always deflecting questions. When Lotty Dies, Kneen is ready to go searching. With her grandmother's ashes she journeys to Slovenia and Egypt. Along the way she meets people, finds clues and eventually discovers what her grandmother has been concealing all along. An affirming story about identity and the ties of family.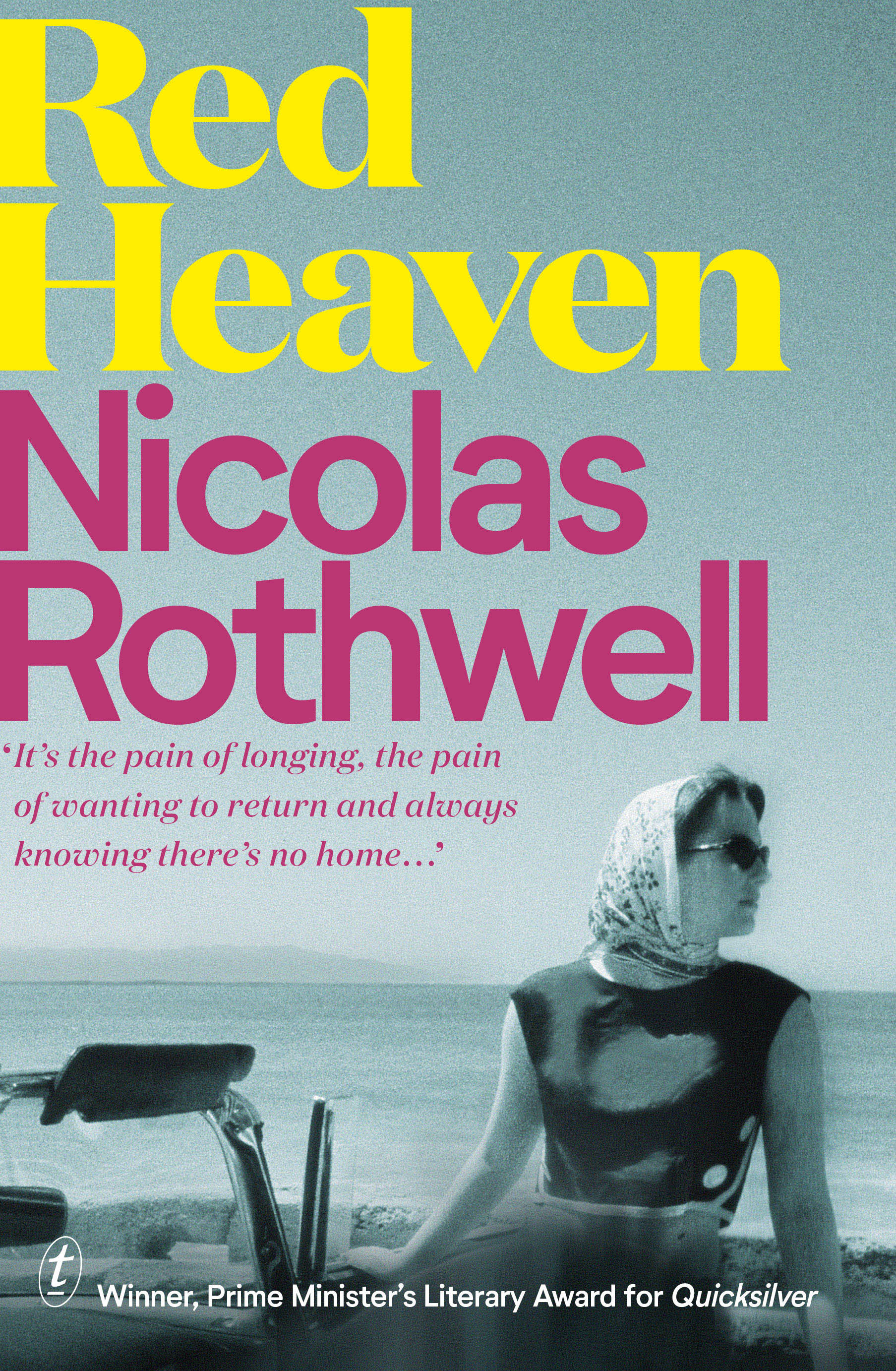 Red Heaven
Nicolas Rothwell (Text Publishing)
Judges' comments:
A daring blend of fiction and criticism, this astounding novel has the quality of art. Describes the experience of a young man and the women who influence and shape him. Full of big ideas, with an emphasis on careful and intimate dialogue. Unlike any other contemporary Australian novel.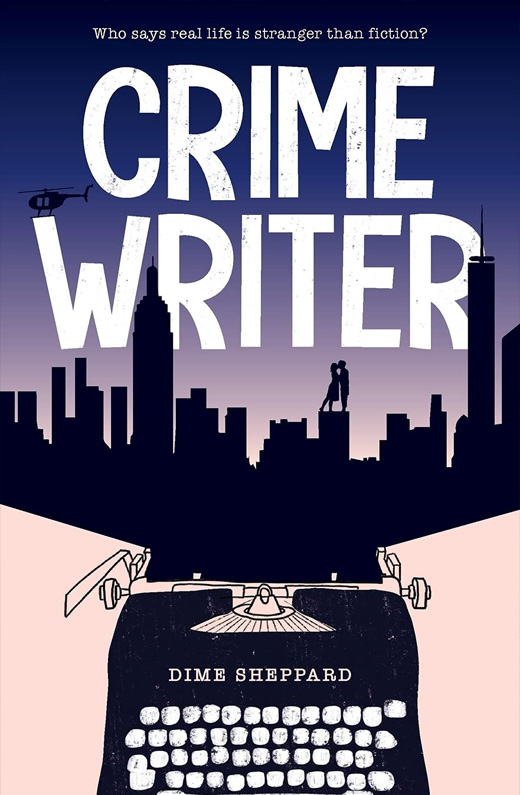 Crime Writer
Dime Sheppard (Ruby Books)
Judges' comments:
The characters of crime writer Evie break the fourth wall and stride into her life to help solve both her literary case and a fairytale romance. Evie's fictional plot seems to be coming true as her characters start writing themselves in this entertaining metafictional caper by a debut author.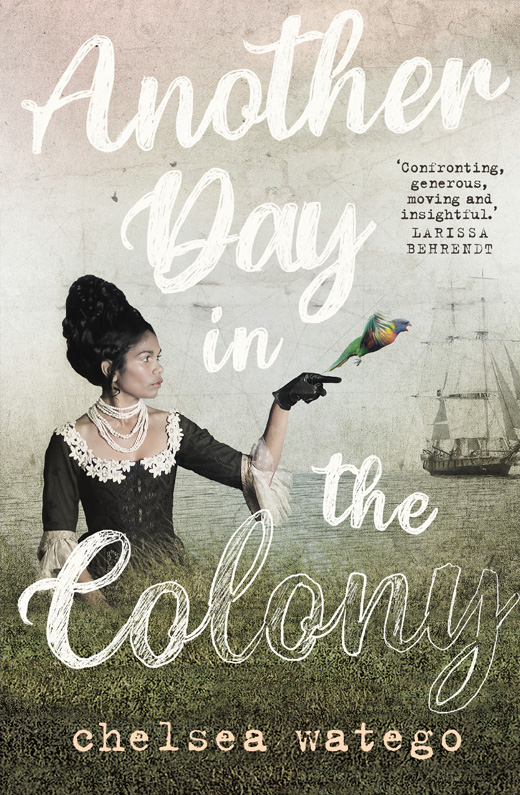 Another Day in the Colony
Chelsea Watego (University of Queensland Press)
Judges' comments:
In this collection of essays, Chelsea Watego writes insightfully and incisively about her experiences as a Mununjali Yugambeh and South Sea Islander woman in so-called Australia. Watego is unapologetic in her criticism of the ongoing colonialism present in Australian society and carves out a space for her voice as well as those of other First Nations peoples.