/

Text correct newspapers in Trove
Text correct newspapers in Trove
The National Library and all of the State and Territory libraries across Australia have been digitising newspapers and making them accessible on Trove. There are now more than 10 million newspaper pages available online. The digitised newspapers are transcribed electronically, however this process isn't 100% accurate due to the quality of the original newspapers or small text size. There's nothing as accurate as the human eye, so we need your help to correct them. By helping to fix the text of the newspaper, it's easier to search and a better resource for everyone!
Choose one of the assignments below to get text correcting in Trove - all 1923 issues of The Queenslander newspaper or correcting a newspaper article published on your birthday.
You don't need to create an account to get started, but it's much easier if you do. Create an accountopen_in_new or login to Trove. It's easy and only takes a minute.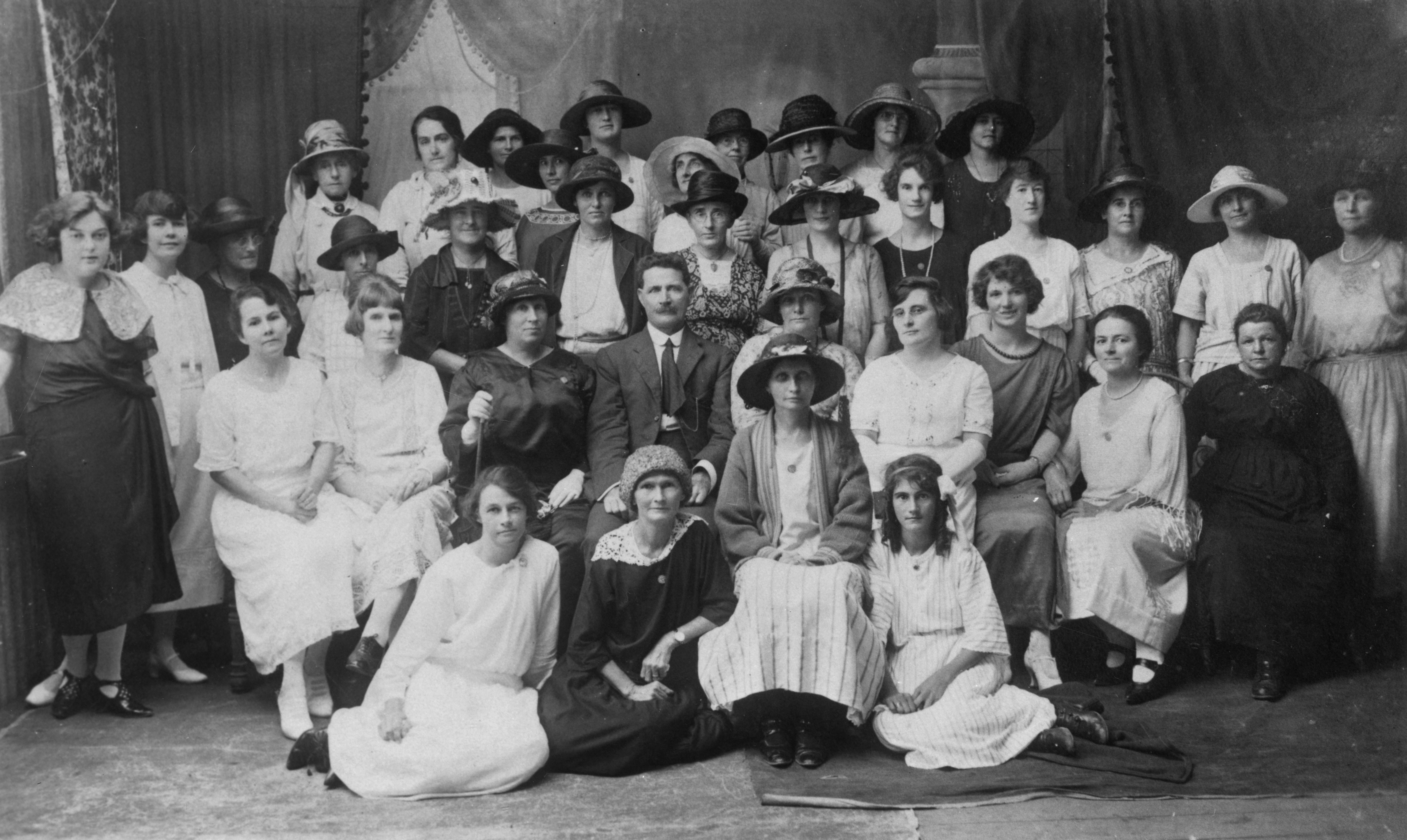 The Queenslander newspaper 1923
1923 was a year of change and upheaval across the world, and in Queensland too. Howard Carter opened the inner burial chamber of Egyptian Pharaoh Tutankhamun's tomb, construction began on the Sydney Harbour bridge and Australia's Parliament House, the Country Women's Association (CWA) held its first annual conference, there was a record-breaking heatwave in Marble Bar in Western Australia, Cairns was declared a city, and a telephone link between Sydney and Brisbane was officially opened.
Dive into the weekly news reported in The Queenslander and help bring the stories of Queensland in 1923 to life. Follow the links below to get started.
Difficulty: Easy
Text correct an article from your birthday
For those who have been text-correcting for a while and are comfortable searching in Trove, this project gives you the freedom of choosing your own article to text-correct and the excitement of seeing news from your birthday many years ago!
Step 1: Go to the Queensland newspapers section in Trove.
Step 2: Select a newspaper you'd like to search (this could be from your home town).
Step 3: Find an issue from your birthday.
Step 4: Find an article that you find interesting and text-correct it.
Step 5: Share it with your friends!
Difficulty: More experienced
Tips and tricks:

There are lots of excellent tips for text correcting newspapersopen_in_new on Trove that will help you out.

Text-correcting is addictive - you may end up as a top Trove Text-corrector, like John Warren, who has corrected more than 6 million lines of newspaper articles!