Talking Ideas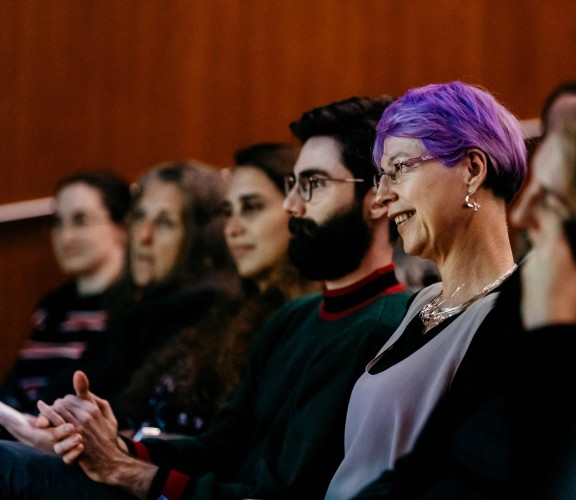 Talking Ideas entertains, inspires and fosters debate; addressing issues that inform our times and shape our lives. Revisit our recorded live events and conversations with some of the world's best authors, thinkers and commentators.
Watch
Sit back, get comfortable and be transported by these world-class storytellers. Speakers include Julia Gillard, Bruce Pascoe, Dr Karl Kruszelnicki, Mem Fox, Behrouz Boochani, Tara June Winch and more.
Listen
Get inspired wherever you are and listen to some of our best live events.