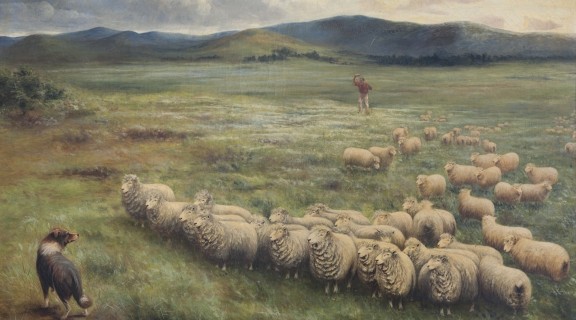 /

Grass Dukes and Shepherd Kings
Grass Dukes and Shepherd Kings
14 December 2012-21 April 2013
Phillip Bacon Heritage Gallery, Level 4
19th century pastoral life on the Darling Downs comes alive in this intimate exhibition of treasures at SLQ. Explore the prized possessions as well as photo albums, planting journals, and other records of farm life of the Europeans who settled in the Darling Downs from 1839.
Popularly known as the 'shepherd kings' and 'grass dukes', they lived up to their image as antipodean aristocrats, erecting fine homesteads, grand stables and woolsheds and transforming the landscape with exotic plants and formal gardens. Properties featured include Canning Downs, Glengallan, Maryvale, Westbrook, Yandilla and Talgai stations.
The exhibition welcomes home to Queensland the Archive of Sir Arthur Hodgson, a prominent colonial politician and original owner of Eton Vale station. This unique collection, consisting of manuscripts, photographs, artworks and medals dating from the 1860s, has, until recently, been held in a private collection in England. Grass Dukes and Shepherd Kings provides an insight into the lives of the early 'squatters' who grew in pastoral and political power.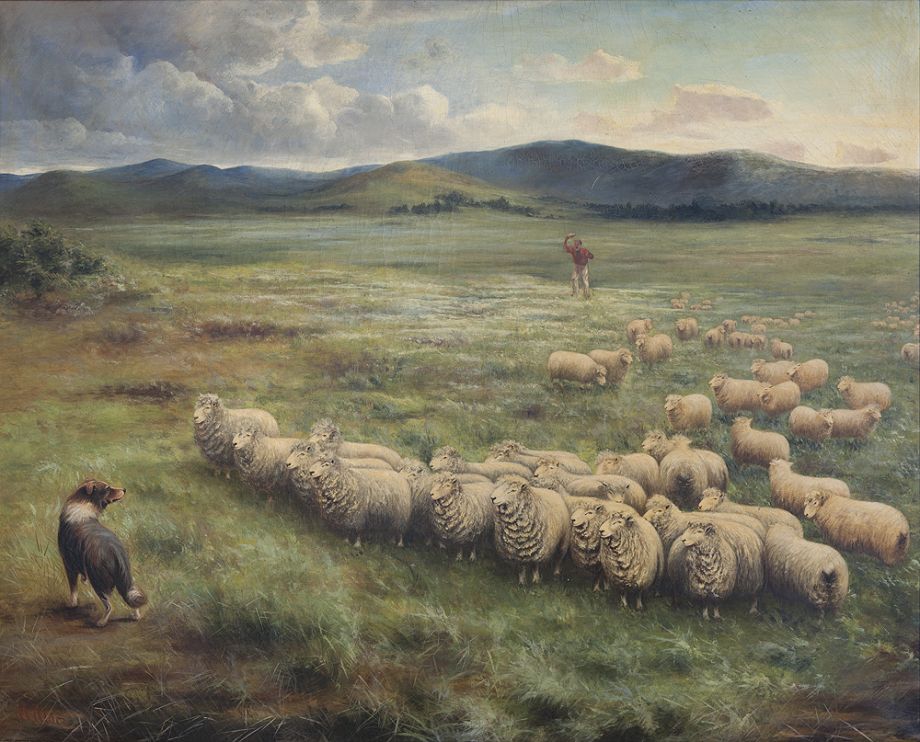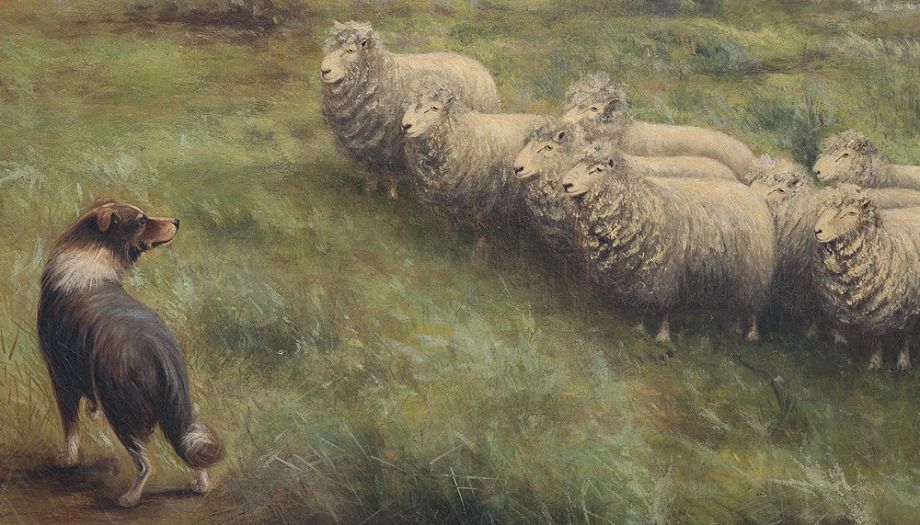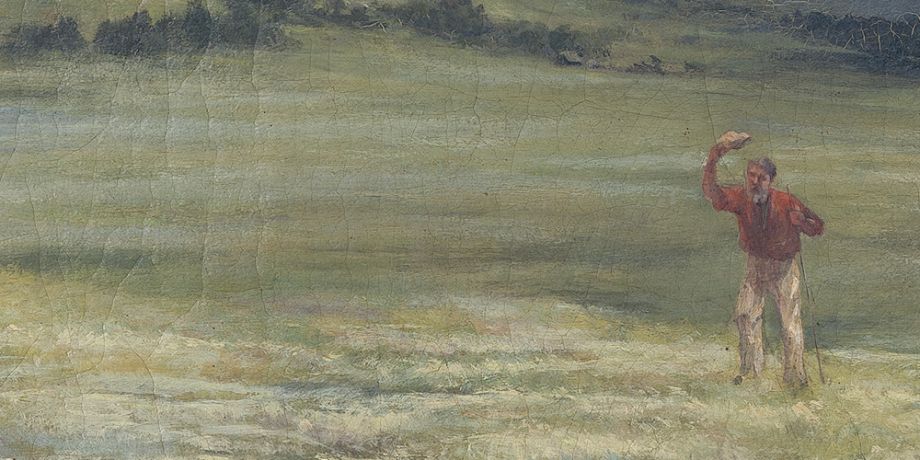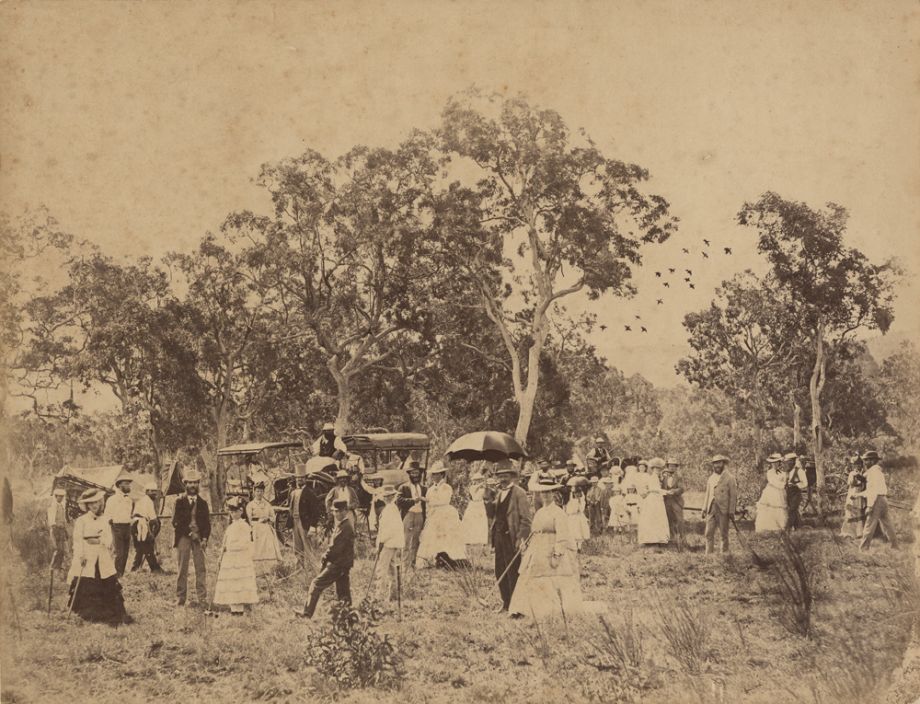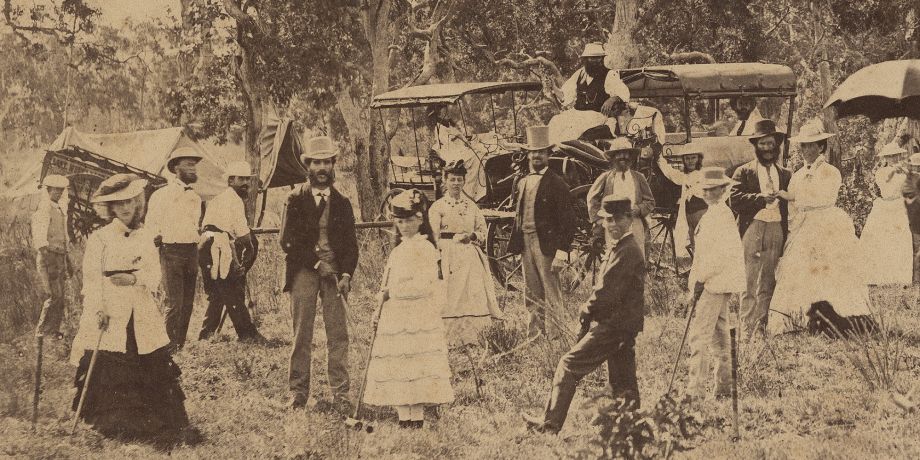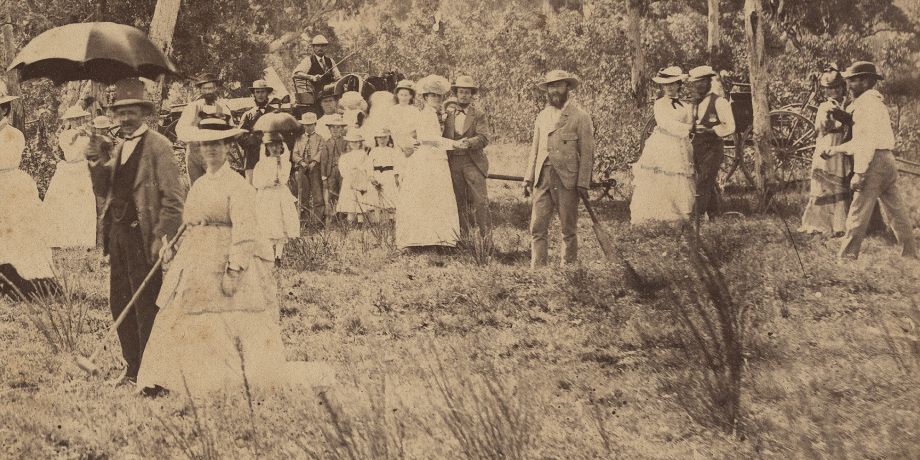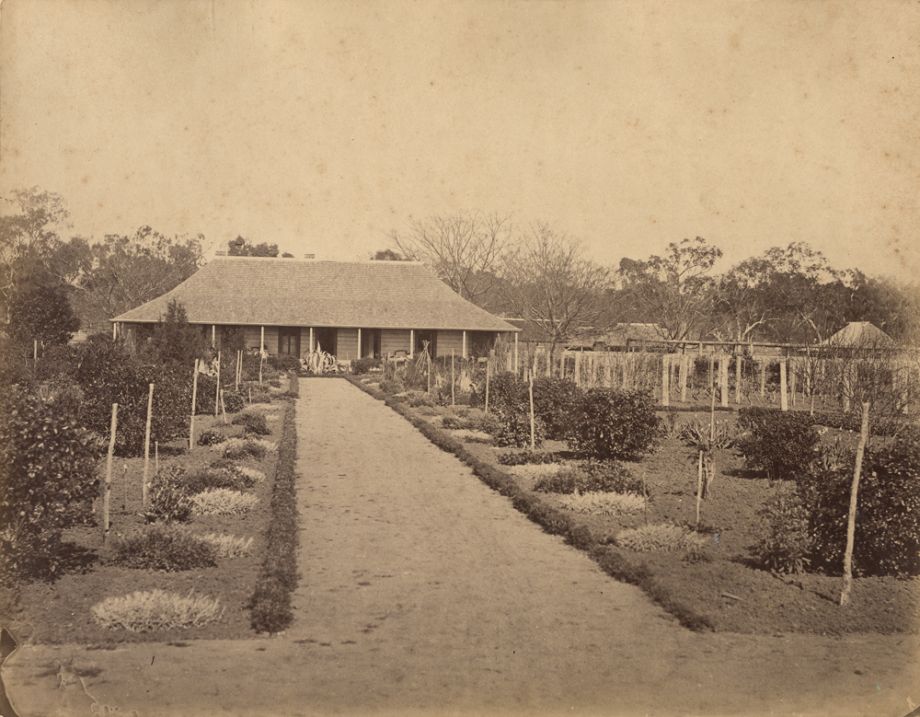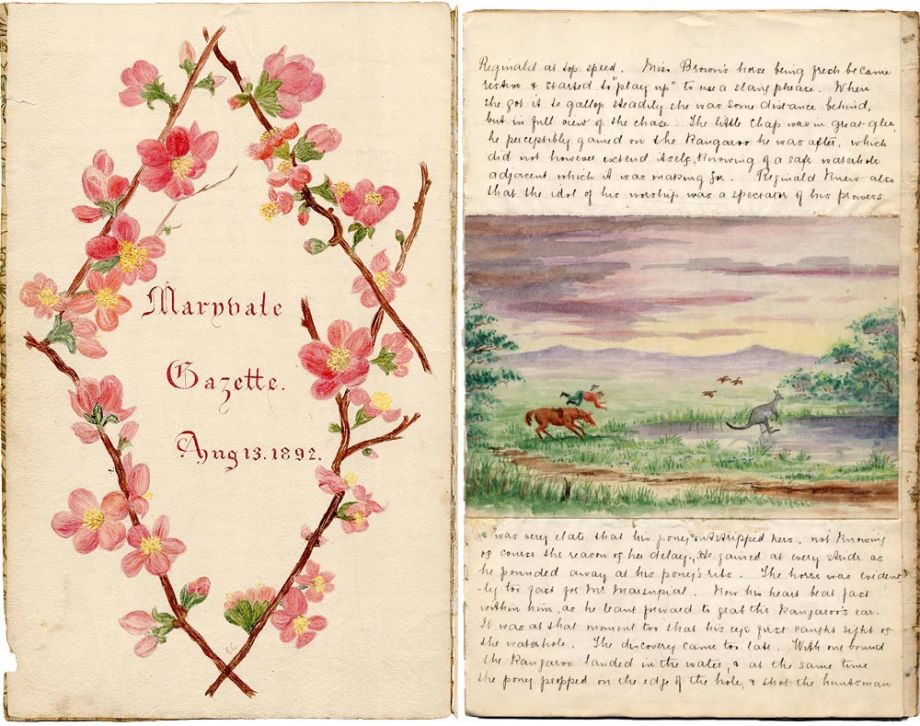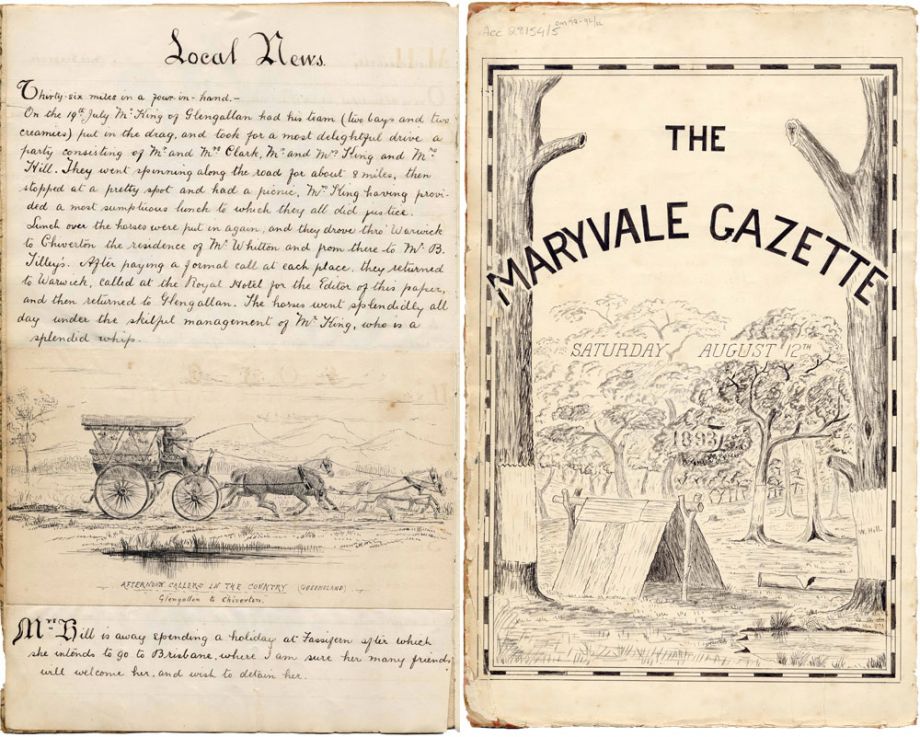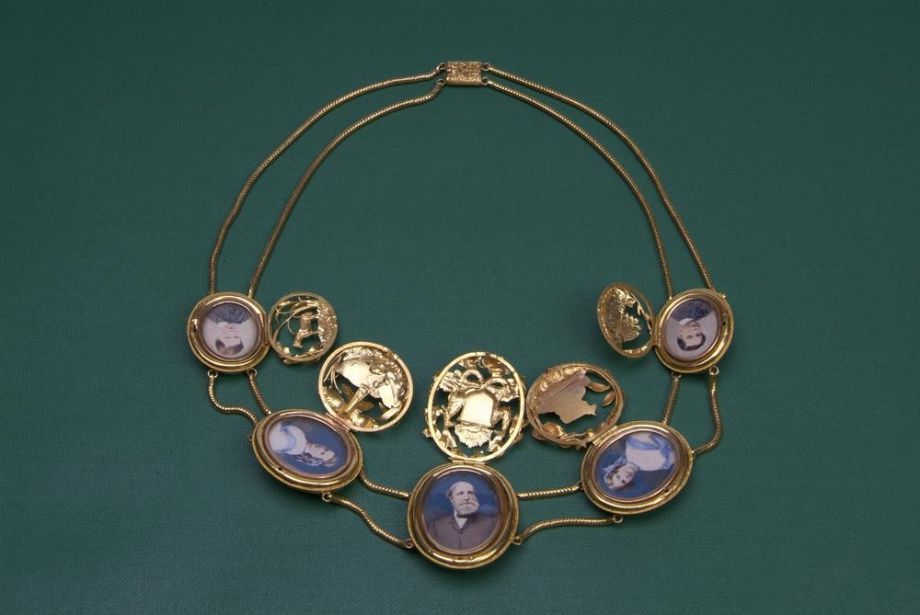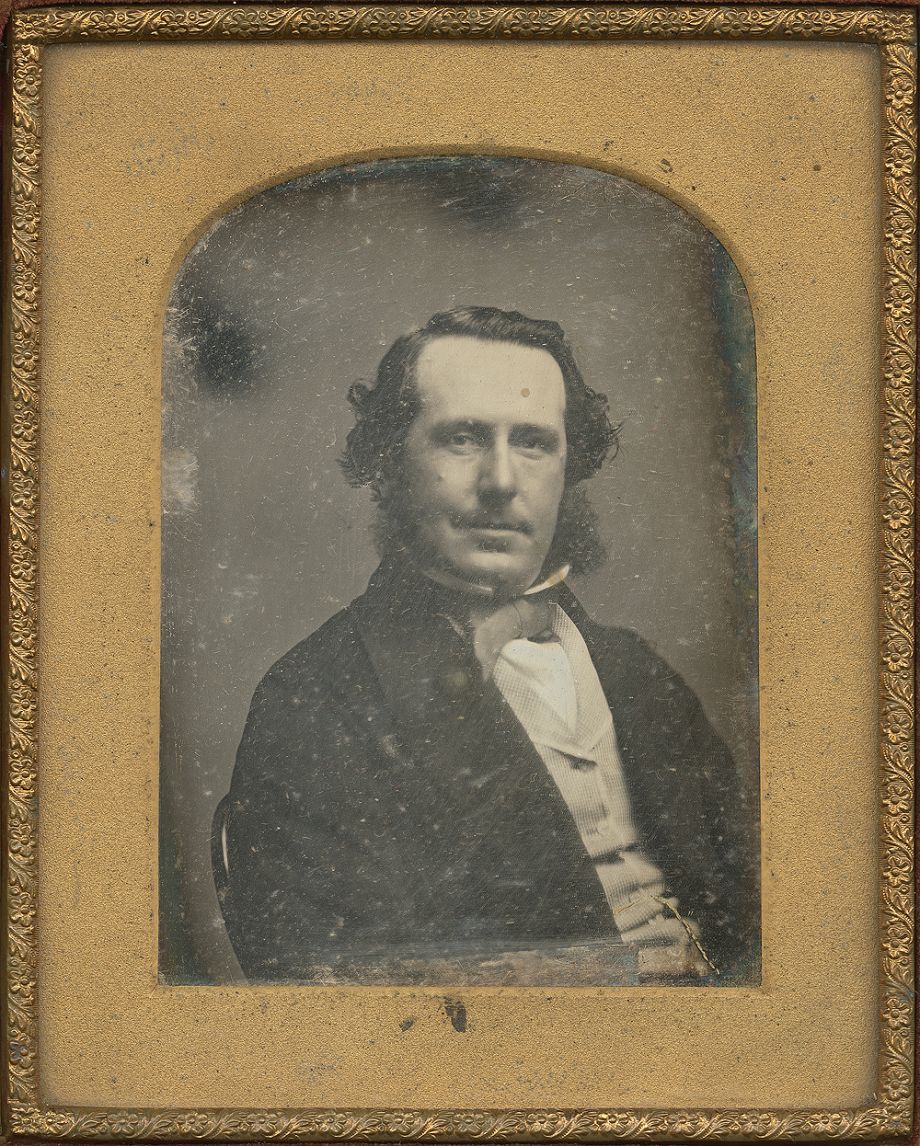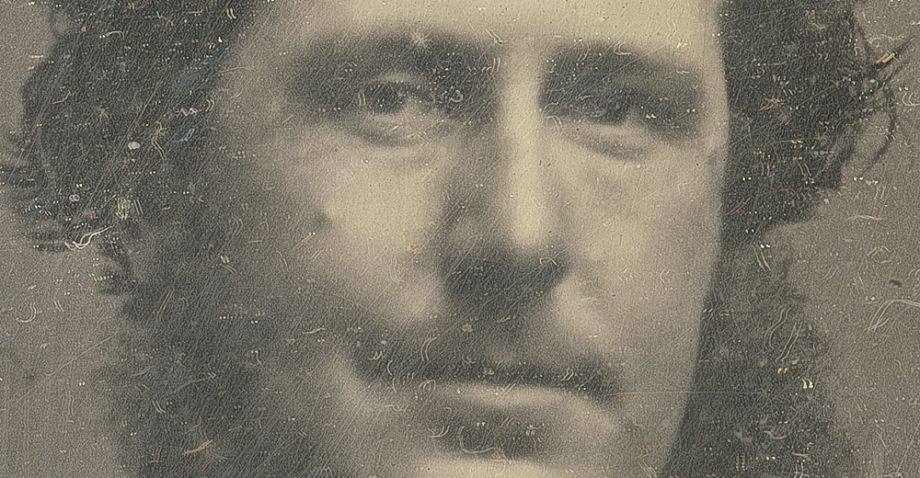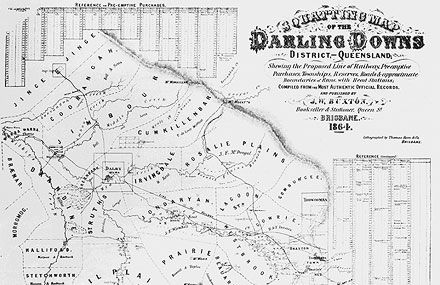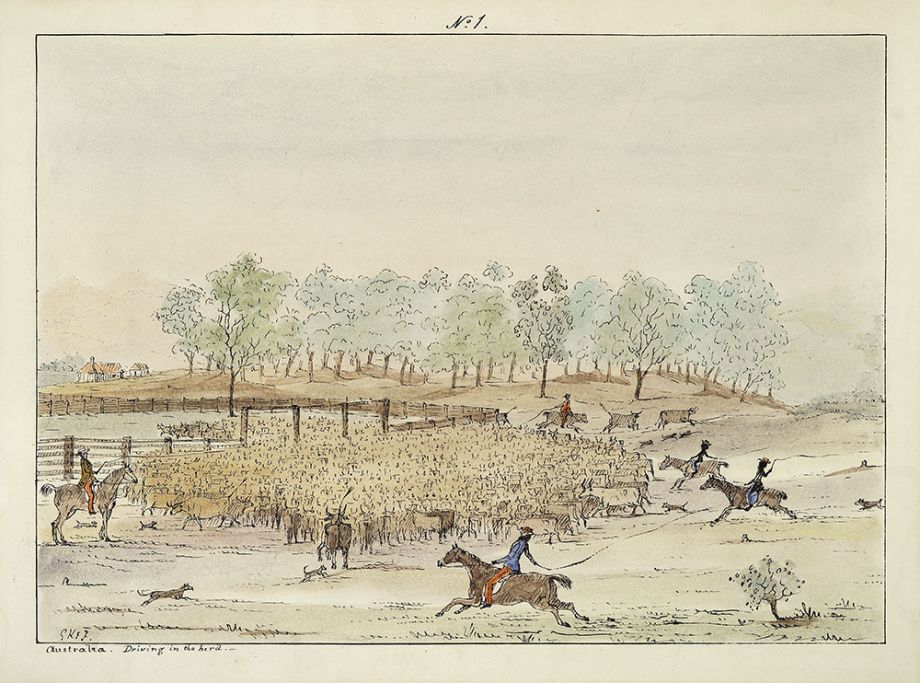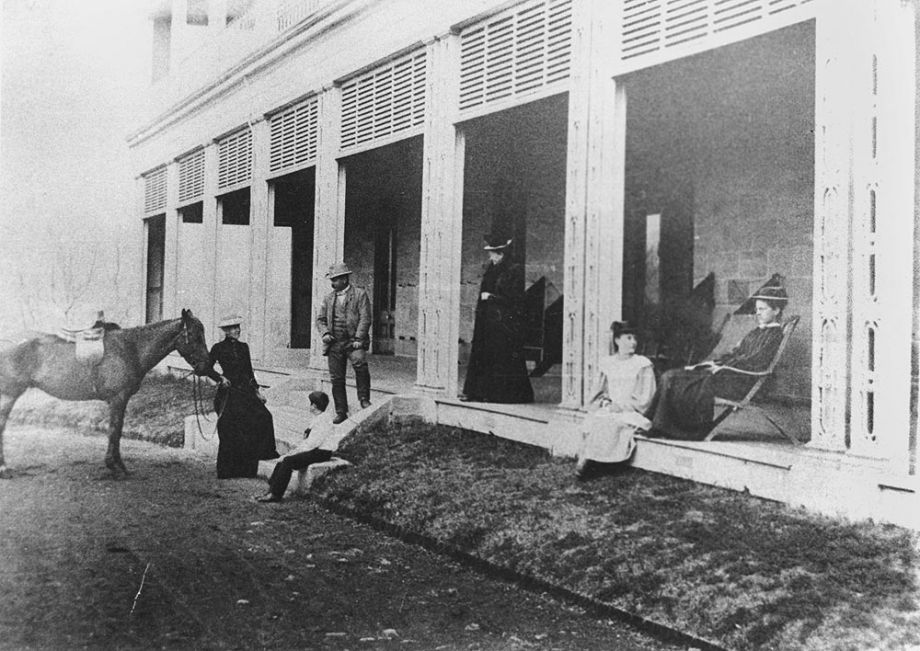 Further reading
Nehemiah Bartley, Australian pioneers and reminiscences 1849-1894, Brisbane: Gordon & Gotch, 1896.
Opals and agates: or, scenes under the Southern Cross and the Magelhans: being memories of fifty years of Australia and Polynesia, Brisbane: Gordon and Gotch, 1892.
Nancy Bonnin (editor), Katie Hume on the Darling Downs: a colonial marriage (Letters of a Colonial Lady 1866-1871), Toowoomba: Darling Downs Institute Press, 1985.
William Coote, The History of the colony of Queensland: from its first discovery in 1770 to the close of 1866, Brisbane: F.W. Walker, 1867.
Rose Scott Cowen, Crossing dry creeks 1879-1919, Sydney: The Wentworth Press, 1961.
Oscar de Satge, Pages from the journal of a Queensland squatter, London: Hurst and Blackett, 1901.
David Forbes, 'Reminiscences of the early days', in Queensland Geographical Journal, vol. XVI no.2 1900, pp.50-62.
Maurice French, Travellers in a landscape: visitors' impressions of the Darling Downs 1827-1954, Toowoomba: USQ Press, 1994.
J.C.H. Gill, 'Arthur Hodgson, The Centaur who left his sheep' in Journal of the Royal Historical Society of Queensland, vol. XIV, No.2, May 1990, pp. 41-60.
Thomas Hall, A Short history of the Downs blacks known as "the Blucher tribe", Warwick: Warwick Newspaper Co., Ltd., 191[?]
Christopher Pemberton Hodgson, Reminiscences of Australia with hints on the squatter's life, London: W.N. Wright, 1846.
Marianne North, Recollections of a happy life: being the autobiography of Marianne North, London & New York: Macmillan, 1892.
Henry Stuart Russell, The Genesis of Queensland, London: Griffith, Farran, Okeden & Welsh, 1888.
A.W. Stirling, The Never never land; a ride in North Queensland, London: Sampson Low, Marston, Searle, and Rivington, 1884.
Nancy Tow, "Darling Downs – a garden history" in Journal of the Royal Historical Society of Queensland, vol. 18, no.8, November 2003 pp. 362-384.
Anthony Trollope, Australia and New Zealand, Authorized Australian Edition, Melbourne: George Robertson, 1876.
Herbert Millingchamp Vaughan, An Australasian wander-year, London: Martin Secker, 1914.
John Watts, Personal reminiscences, Allendale, Wimborne 1901.
[Unpublished typescript, John Oxley Library ACC 5823]