Before the coming of mass car ownership in the late 1950s, most people, including children and the elderly, walked or used public transport to get to school, to work, to shop or to go for a holiday. Even today one third of the population cannot drive a motor vehicle because they are too young to hold a licence, don't want to drive, or can't afford to buy and maintain a car. The car enabled holiday makers to range near and far. Camping on the side of the road was not only acceptable but common.
Many Indigenous Queenslanders had their travel severely curtailed and, when they were allowed to leave mission stations or settlements including Cherbourg, the State Government could determine who they were and were not to associate with once they were given permission to enter the wider community.
Mass car ownership saw a huge expansion of holiday accommodation: fancy campgrounds, motels and, more recently, apartments to let, with the Gold Coast boasting the largest number of holiday rental apartments anywhere in Australia. Airline competition makes popular destinations relatively cheap to get to but air travel in regional Queensland can be very expensive.
Freeway-led suburban growth has caused massive traffic congestion, briefly relieved by multi-lane highways and tollways. Travel times at peak hour on the M1 to the Gold Coast and the Bruce Highway north can be twice the non-peak period and an accident means everyone is stuck.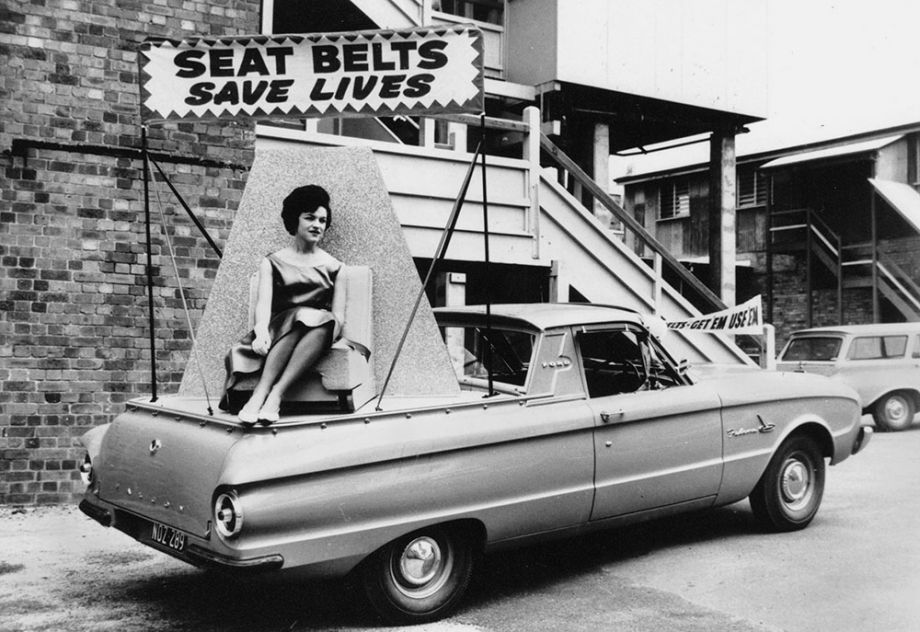 1962 Ford Falcon XL utility with advertising, 'Seat Belt Save Lives, 1962, Photographer unknown, John Oxley Library, SLQ, Negative no. 116125open_in_new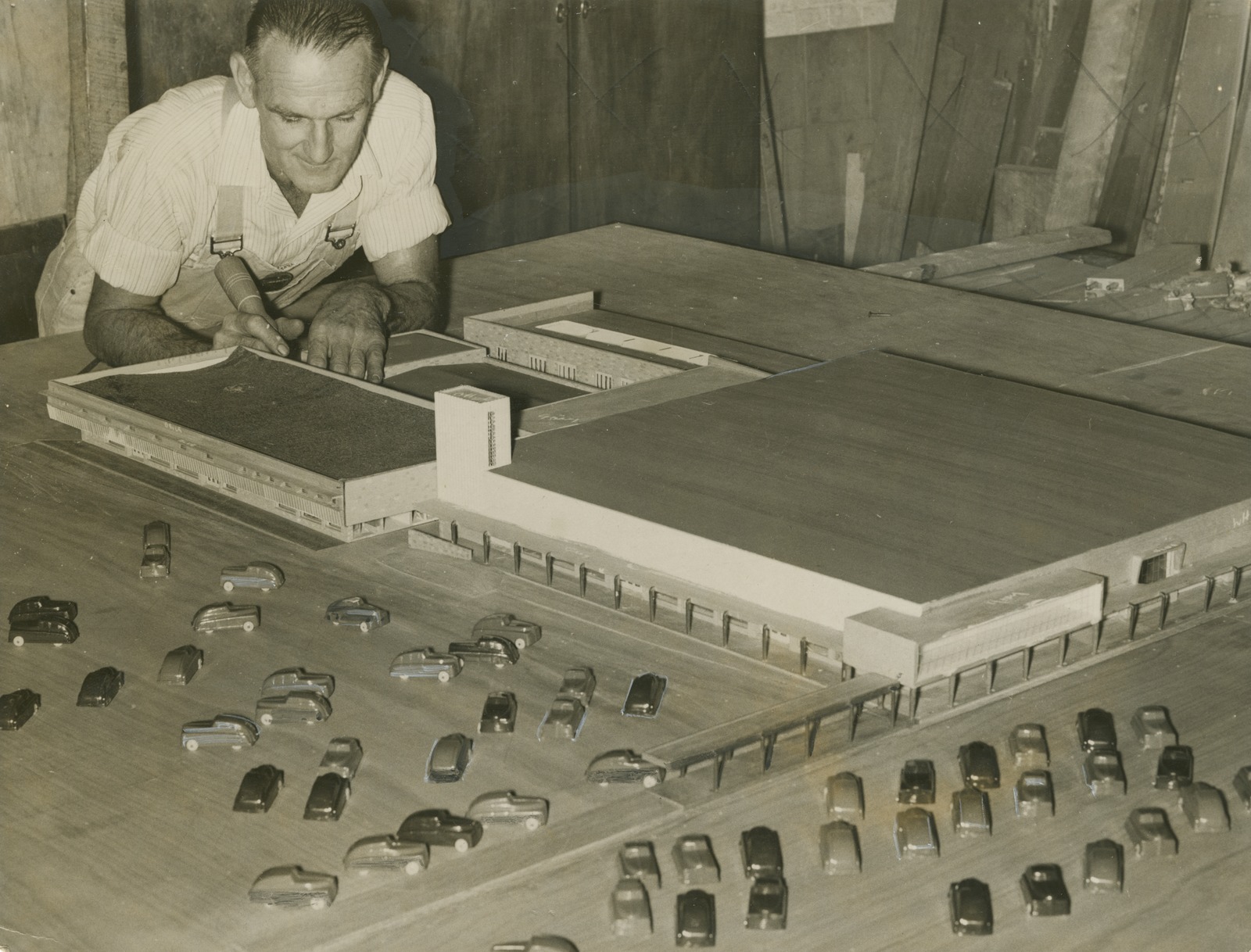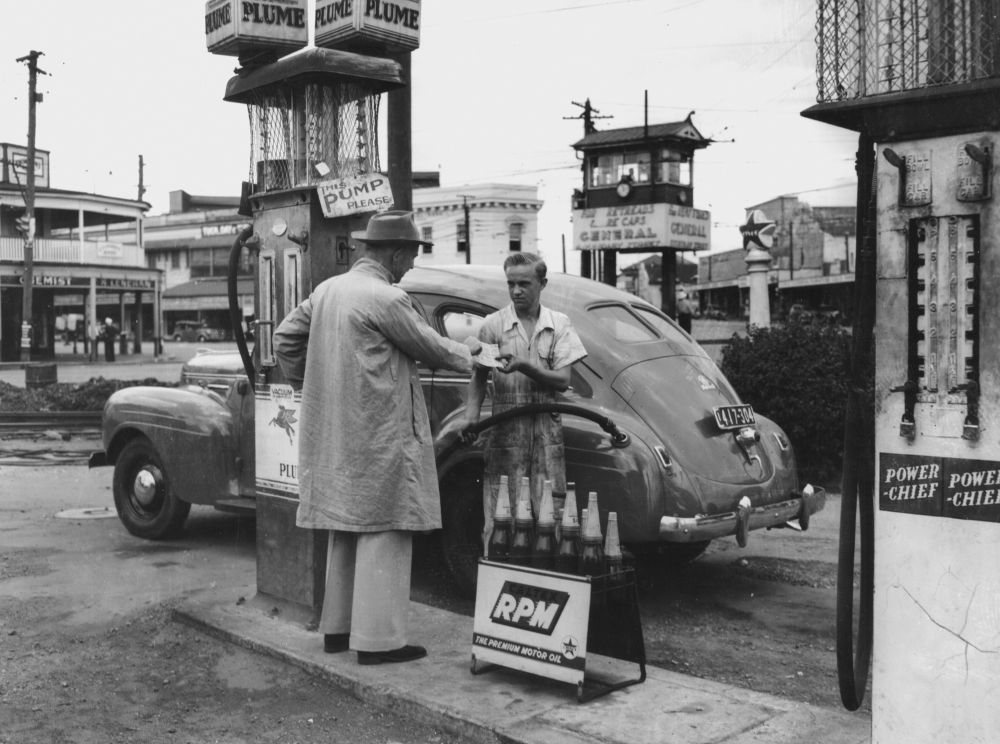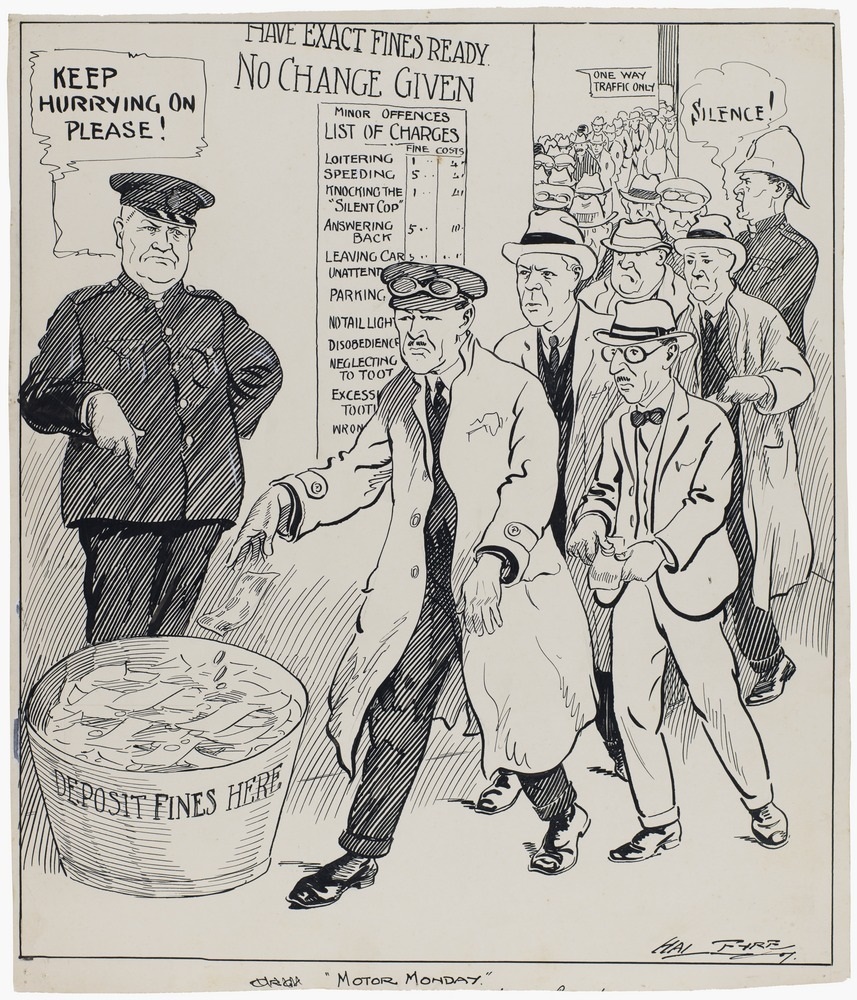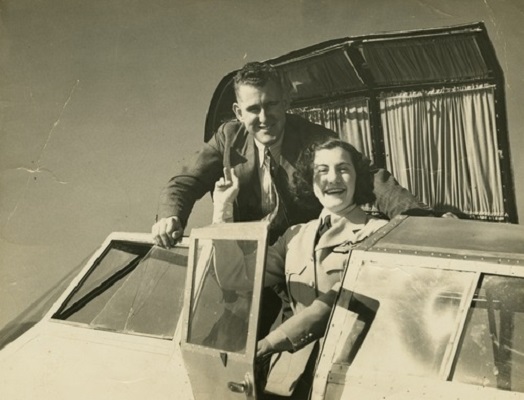 Ivy Pearce jacket and trophy
Ivy Pearce won the women's pilot race at the Empire Day Pageant at Archerfield Airport in May 1935. The following year she wore this jacket in an air race from Melbourne to Adelaide to mark the centenary of the establishment of South Australia. She married the following year and wore the jacket as part of her honeymoon going away ensemble. After the war she became a noted Gold Coast fashion designer.