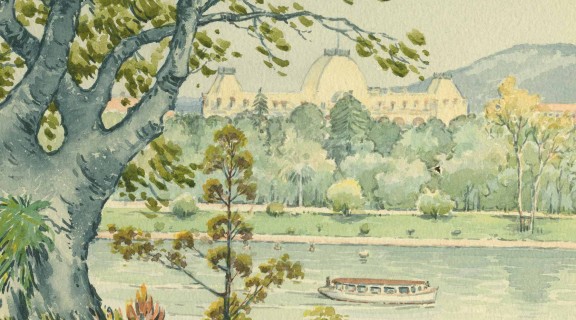 Explore the State Library's unique treasures and collections representing different aspects of Queensland's social history and contemporary stories.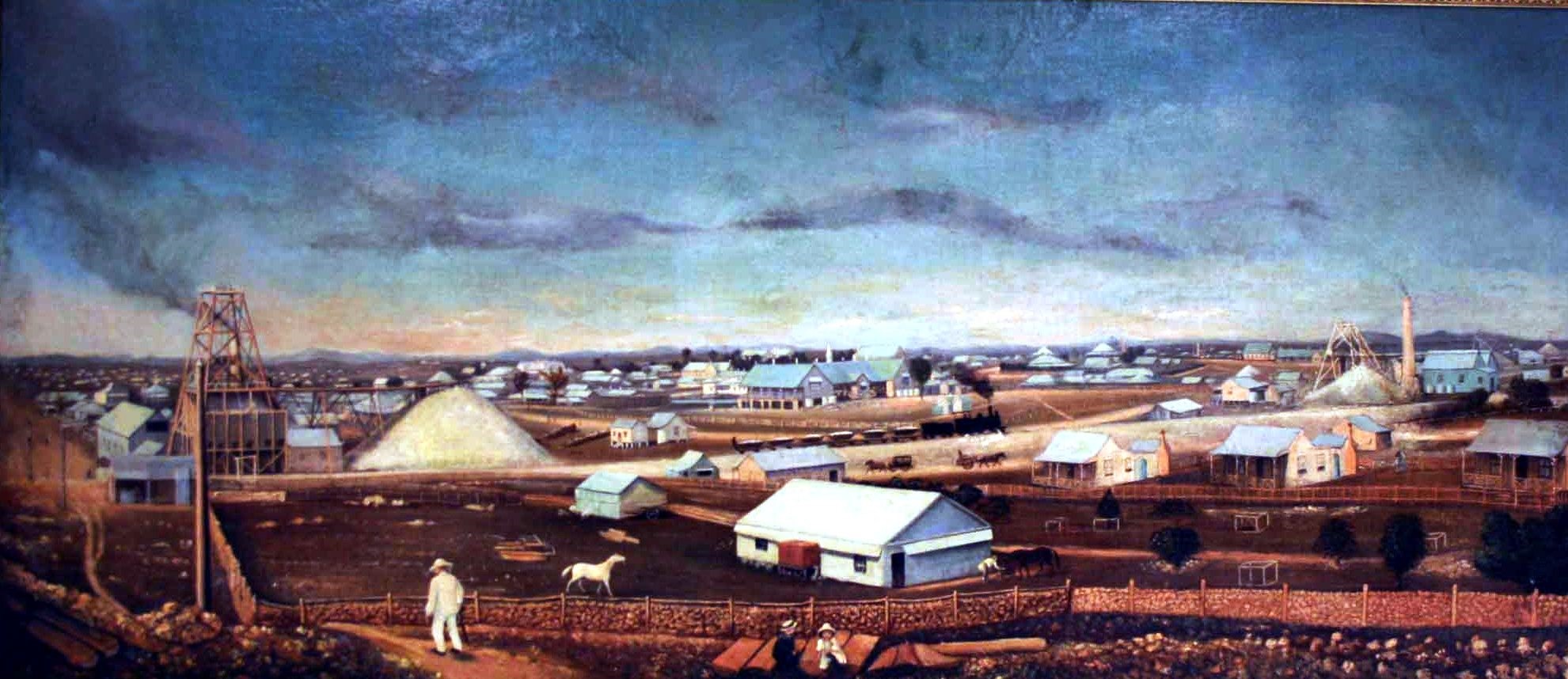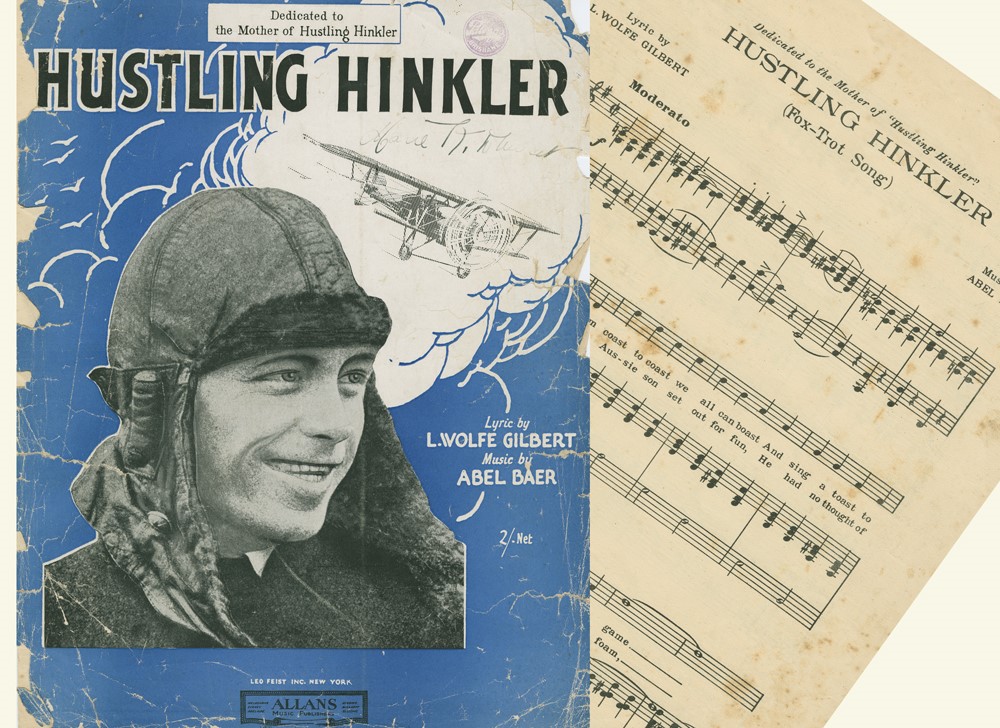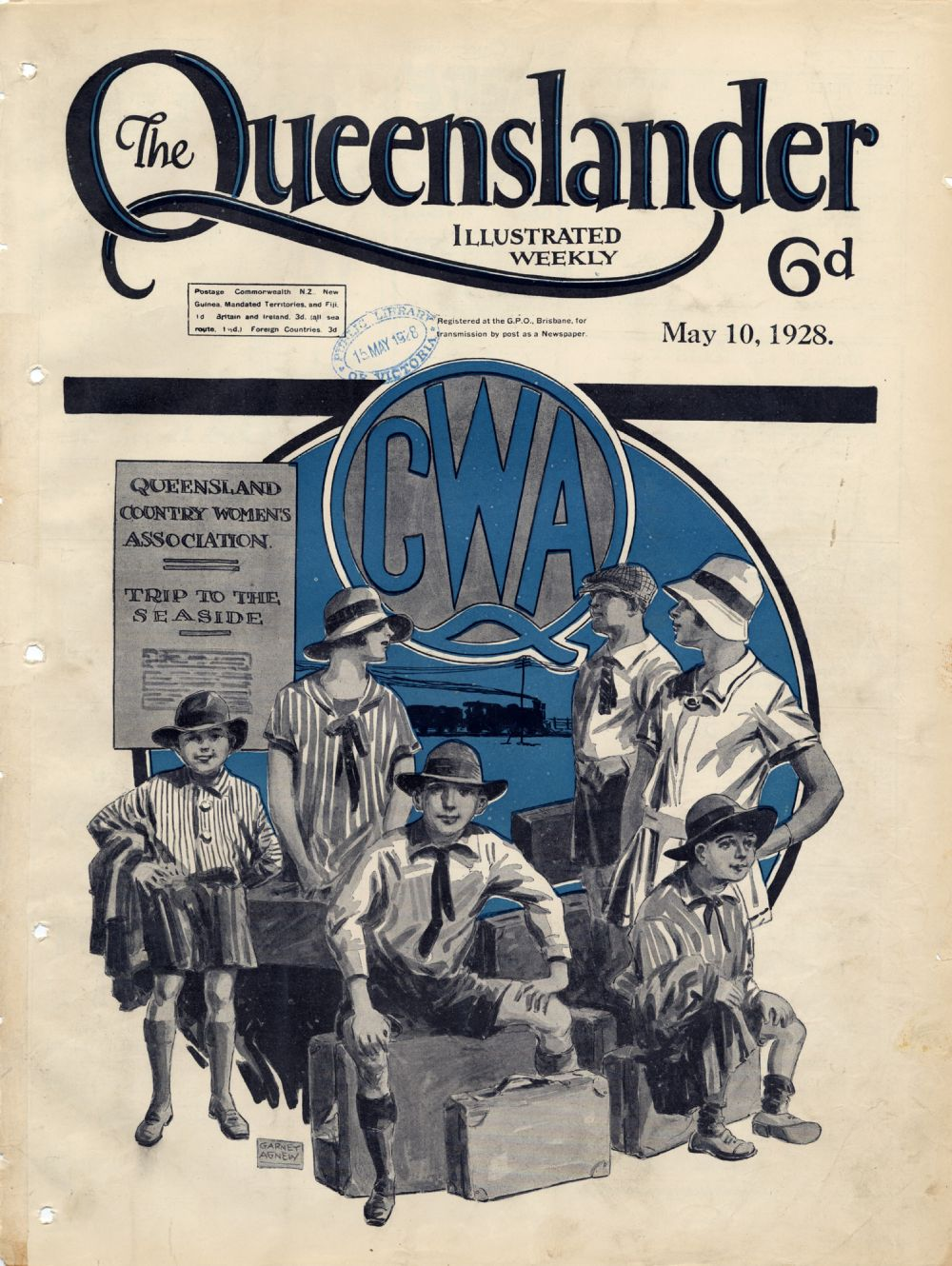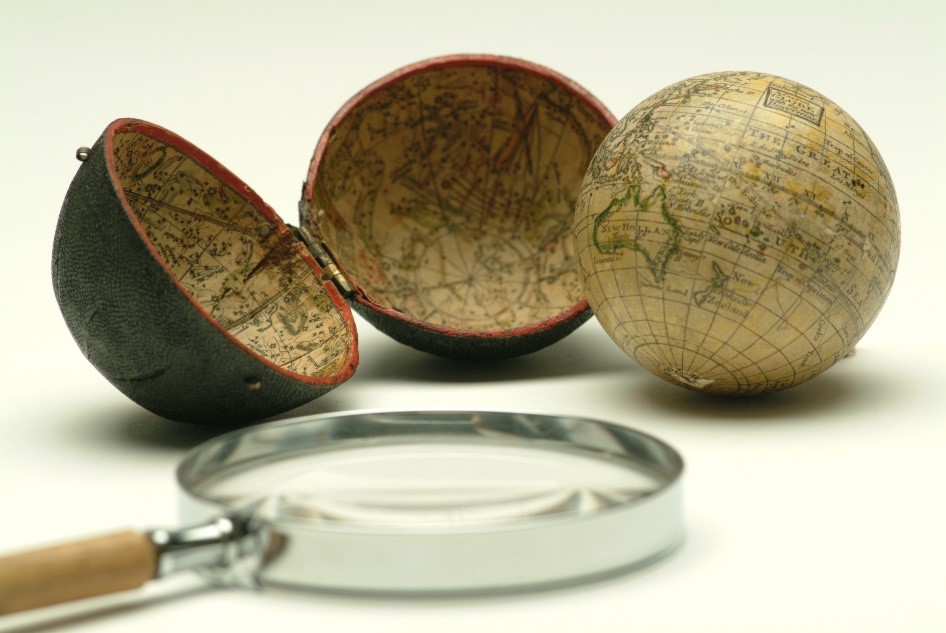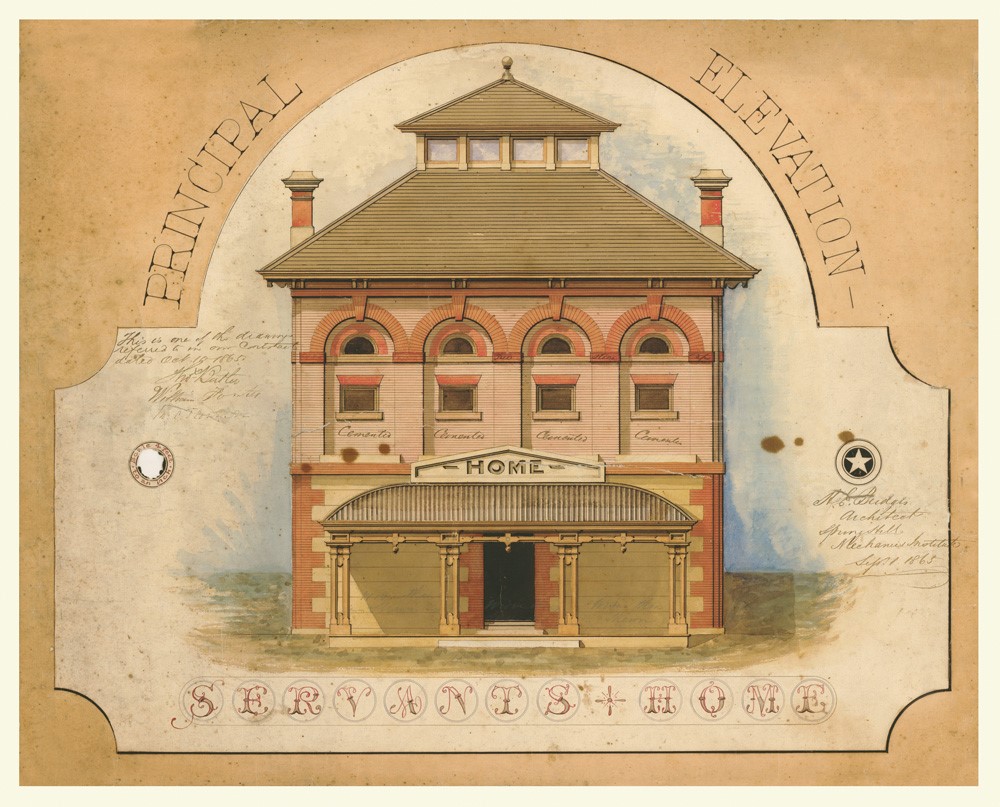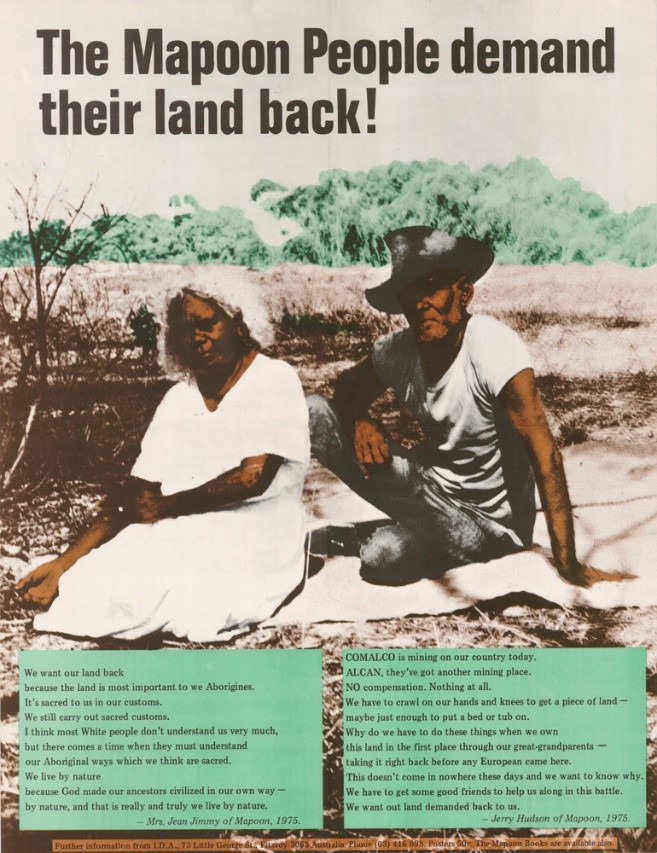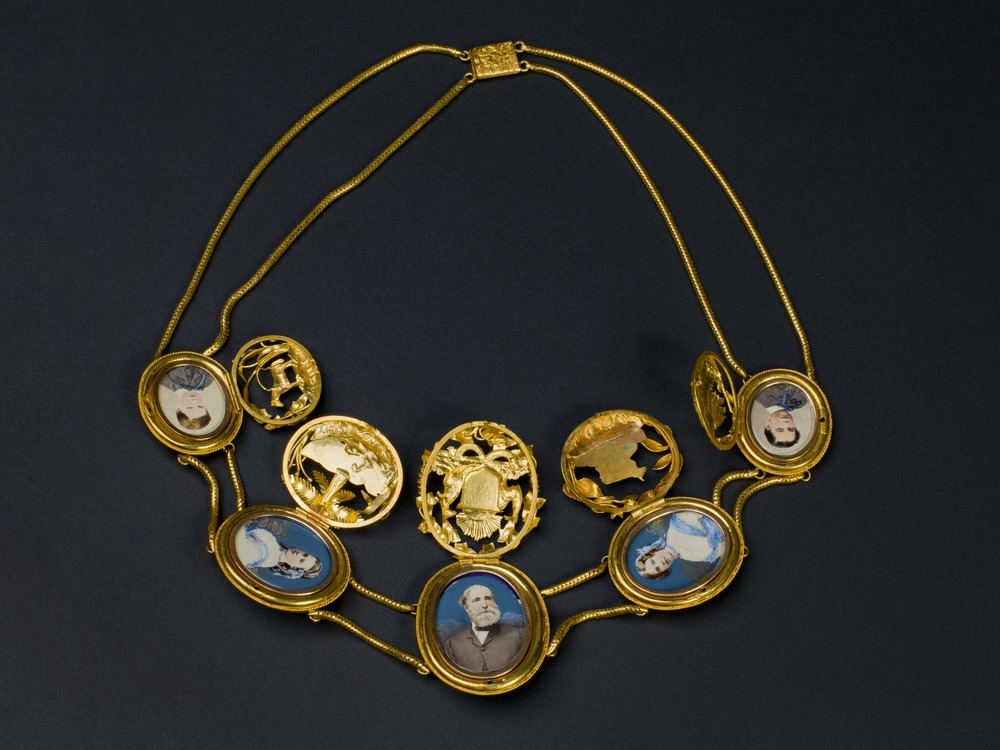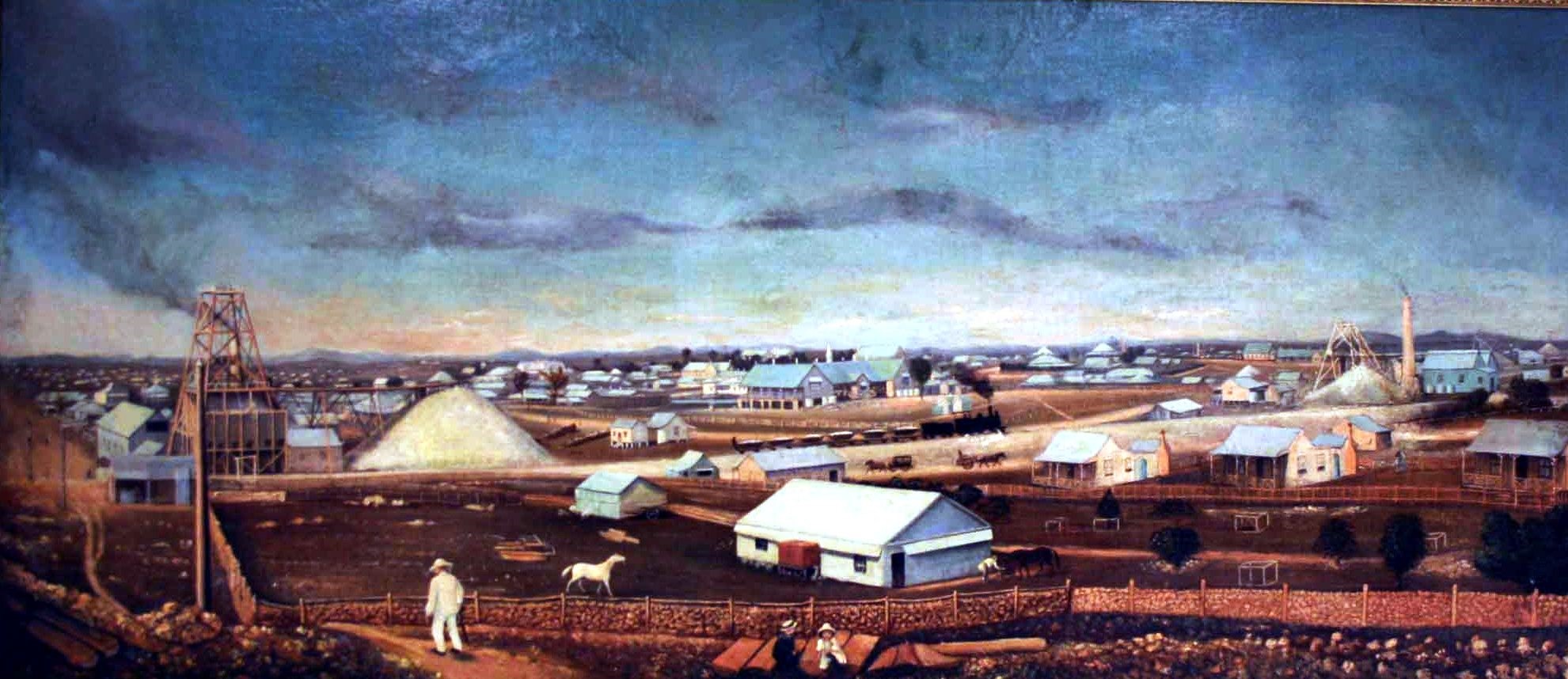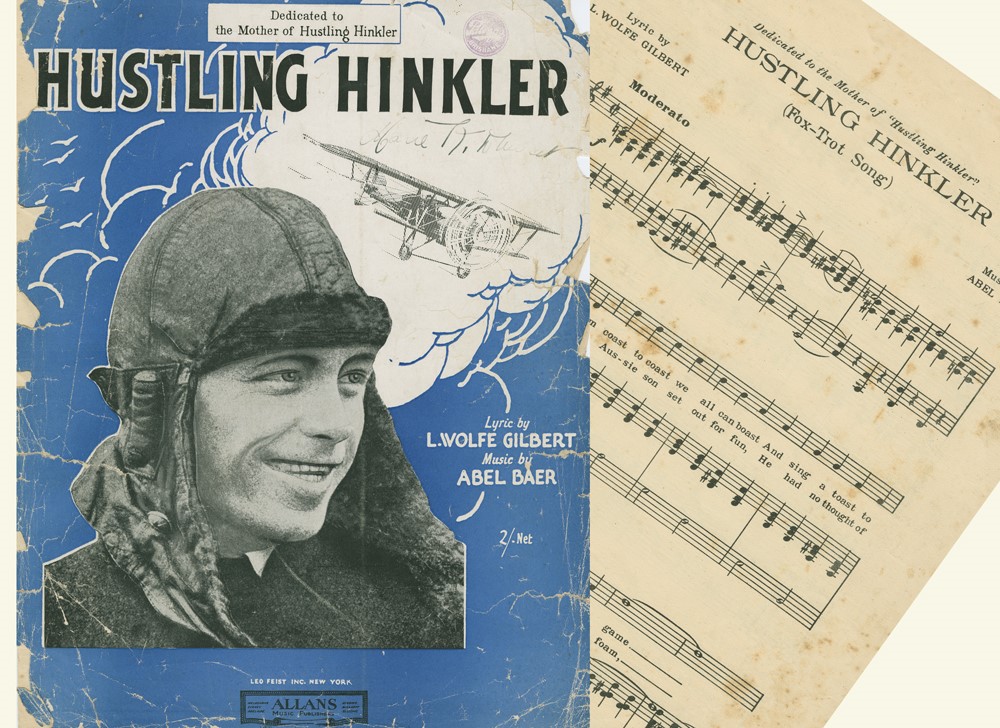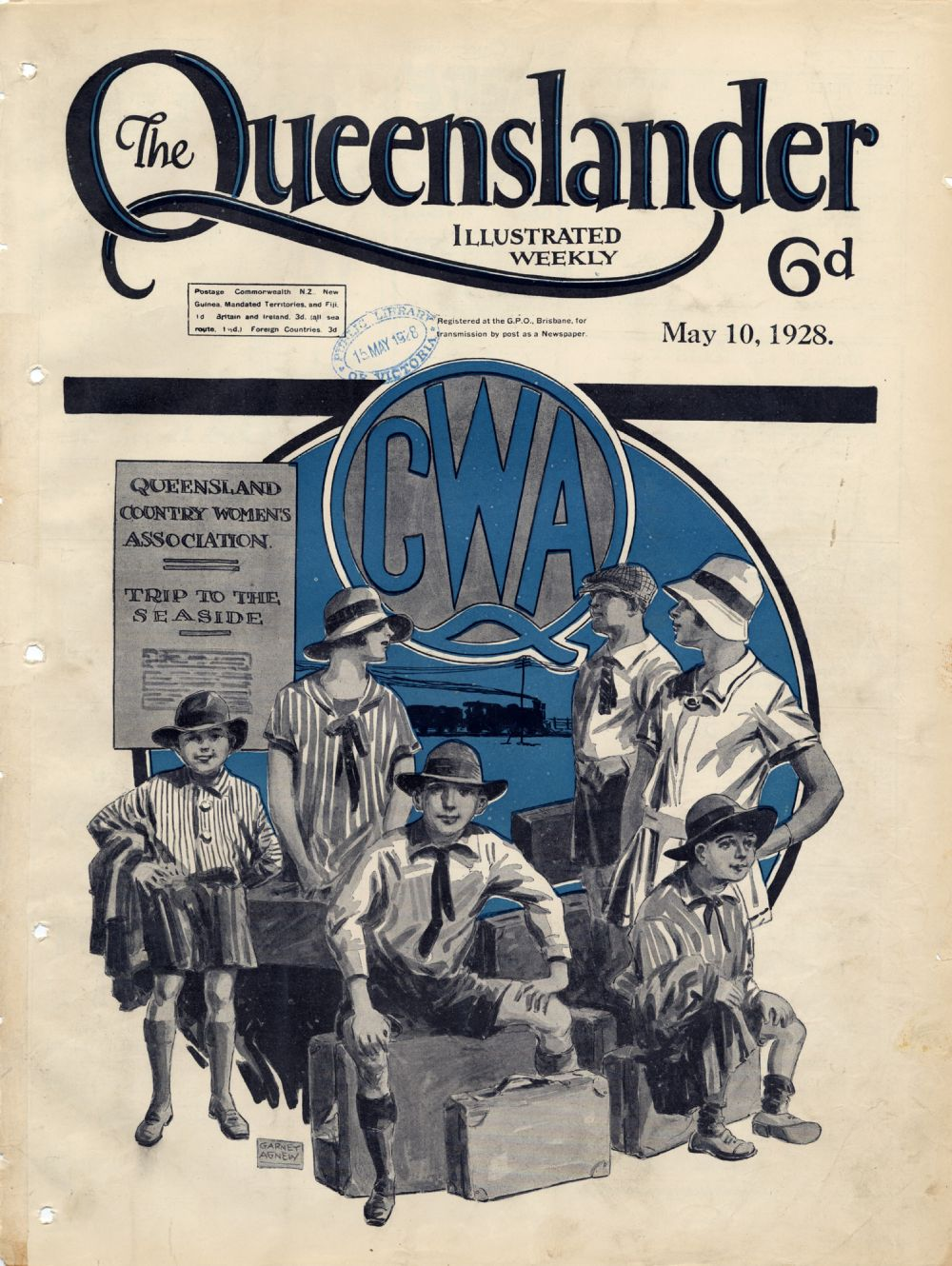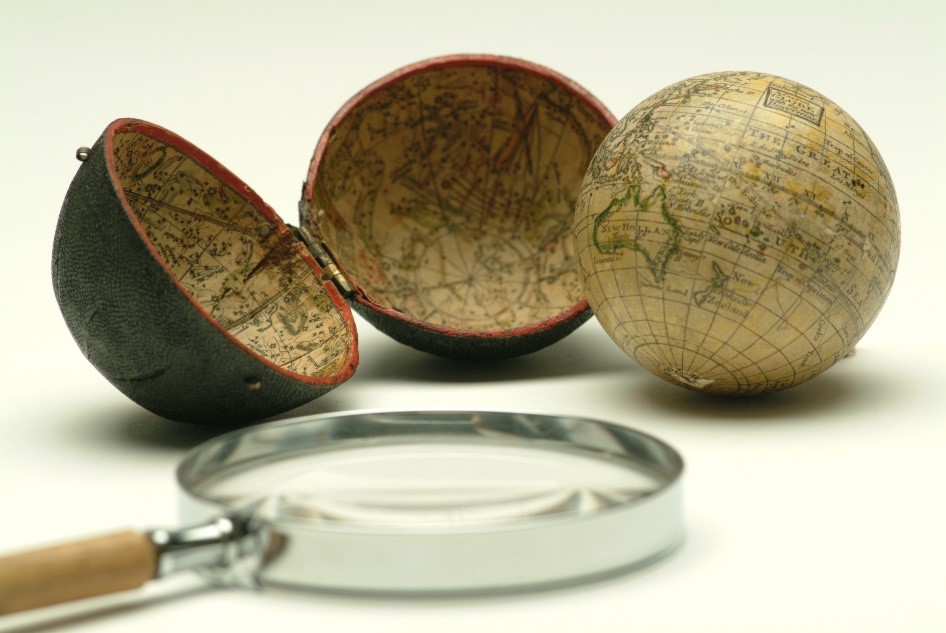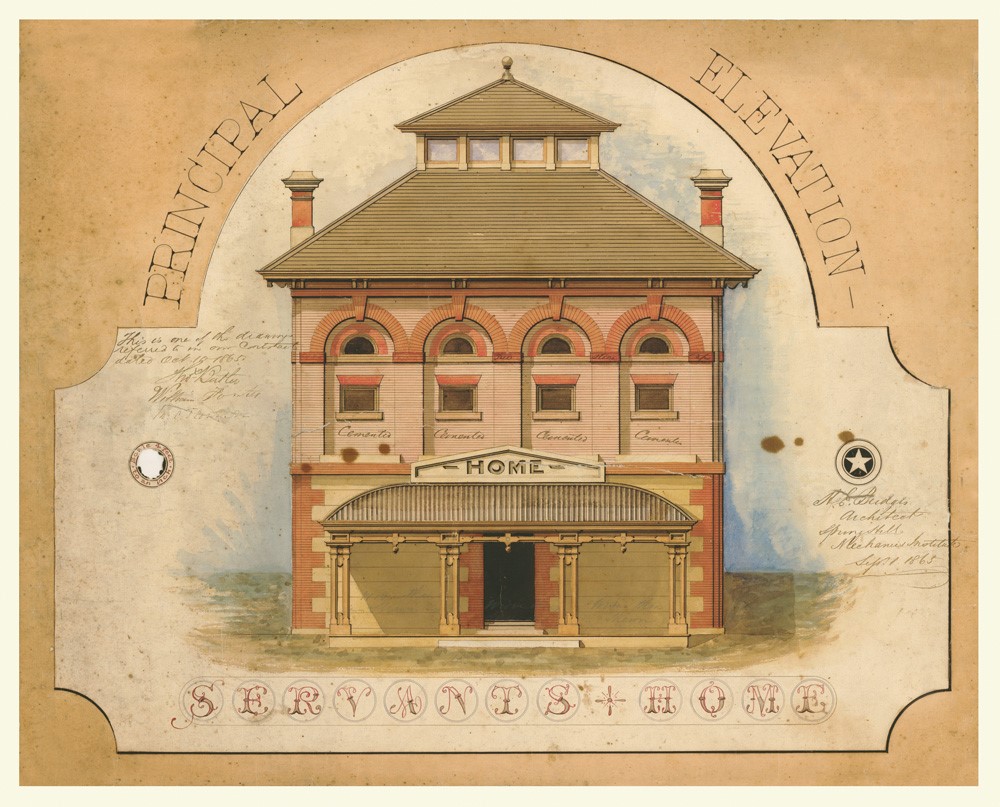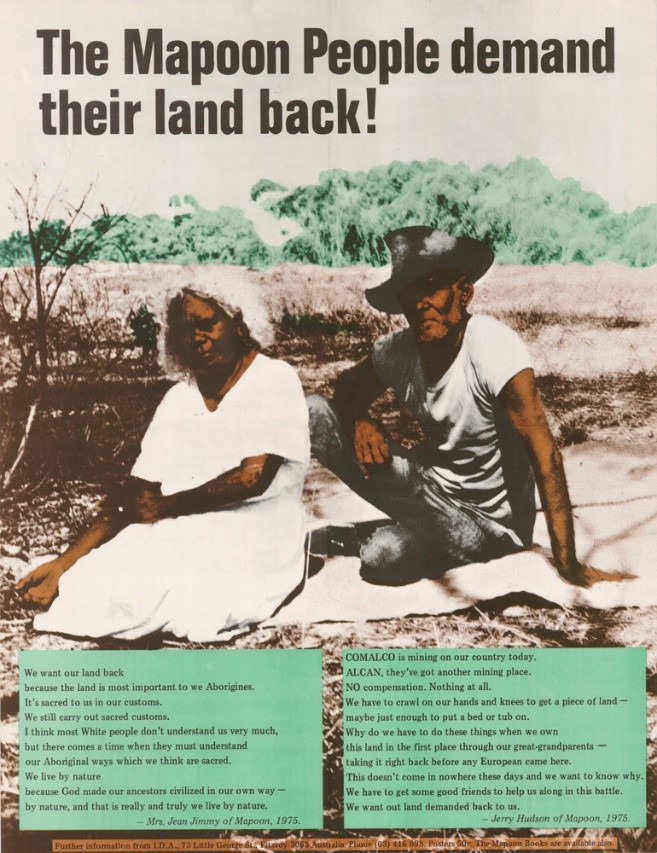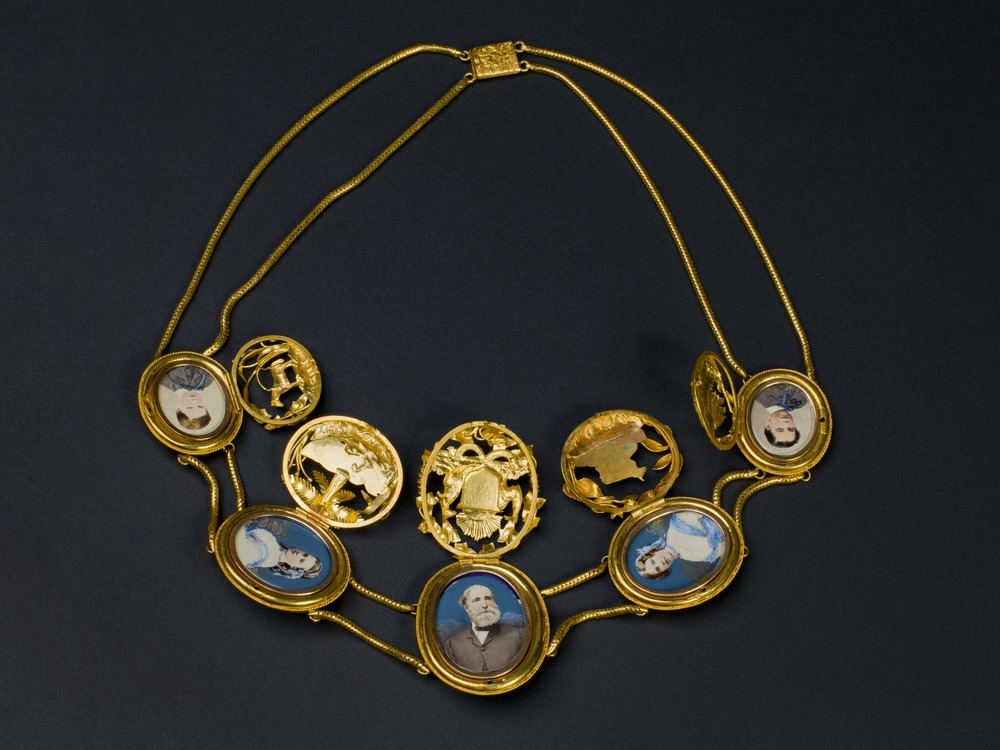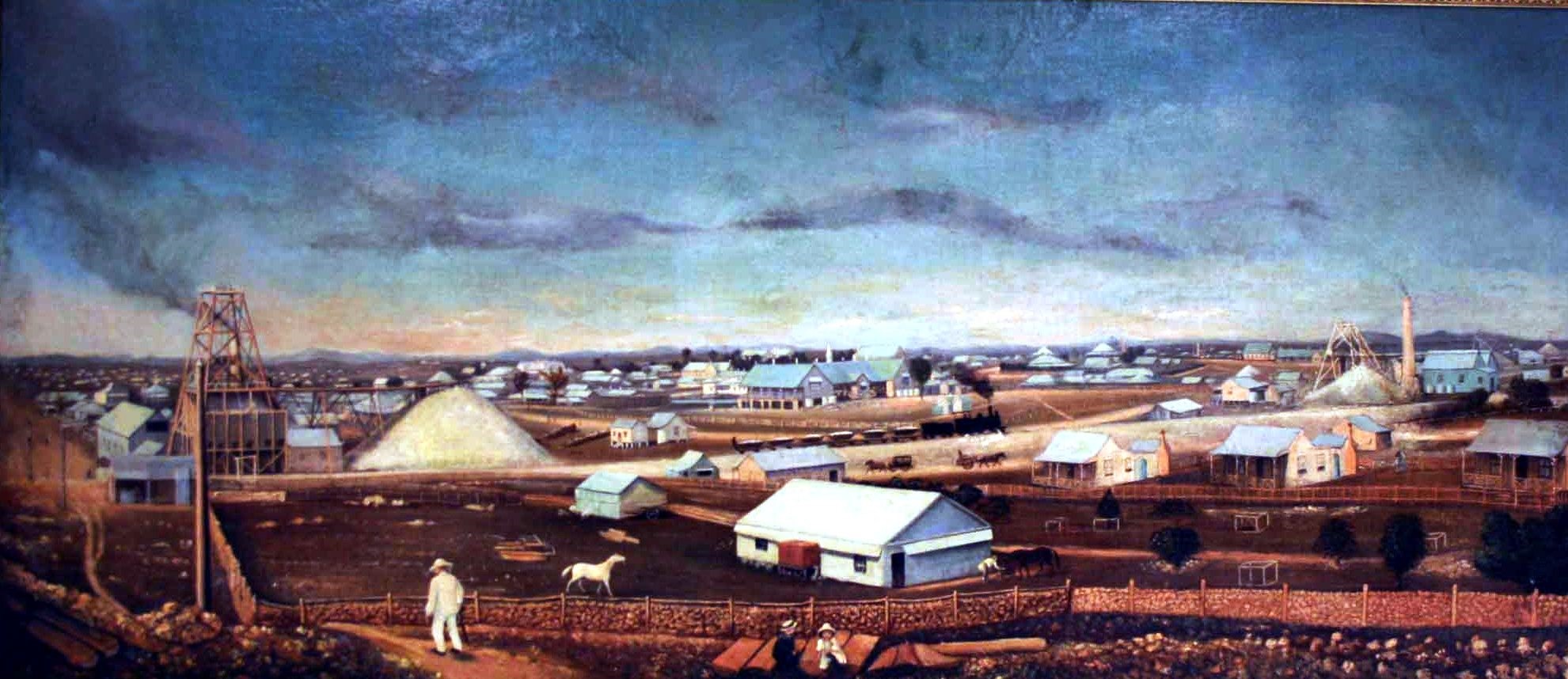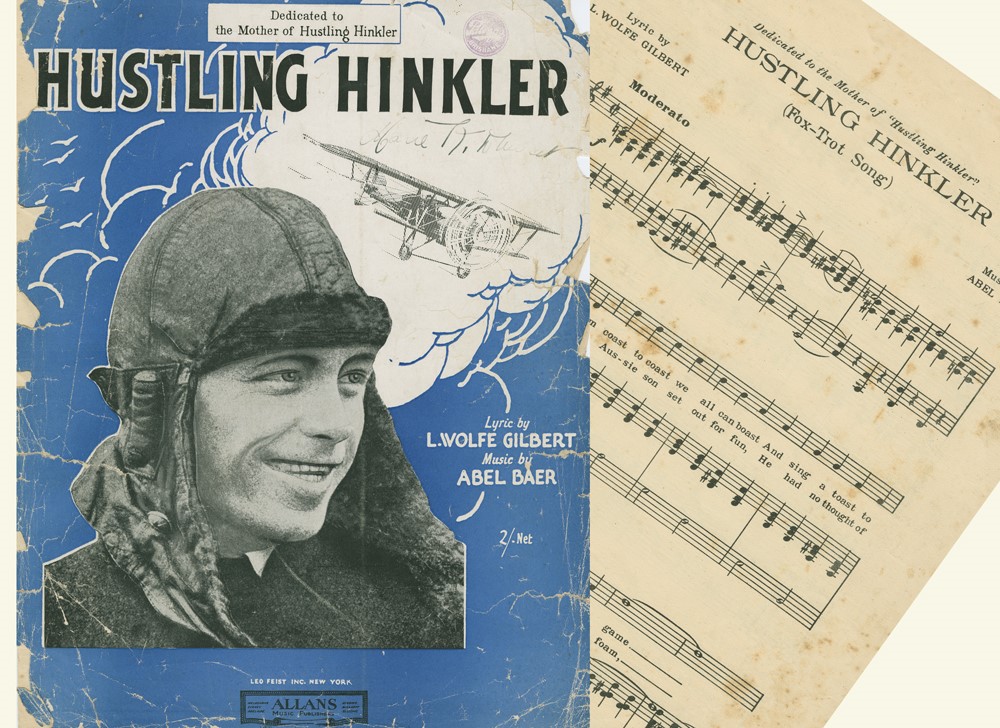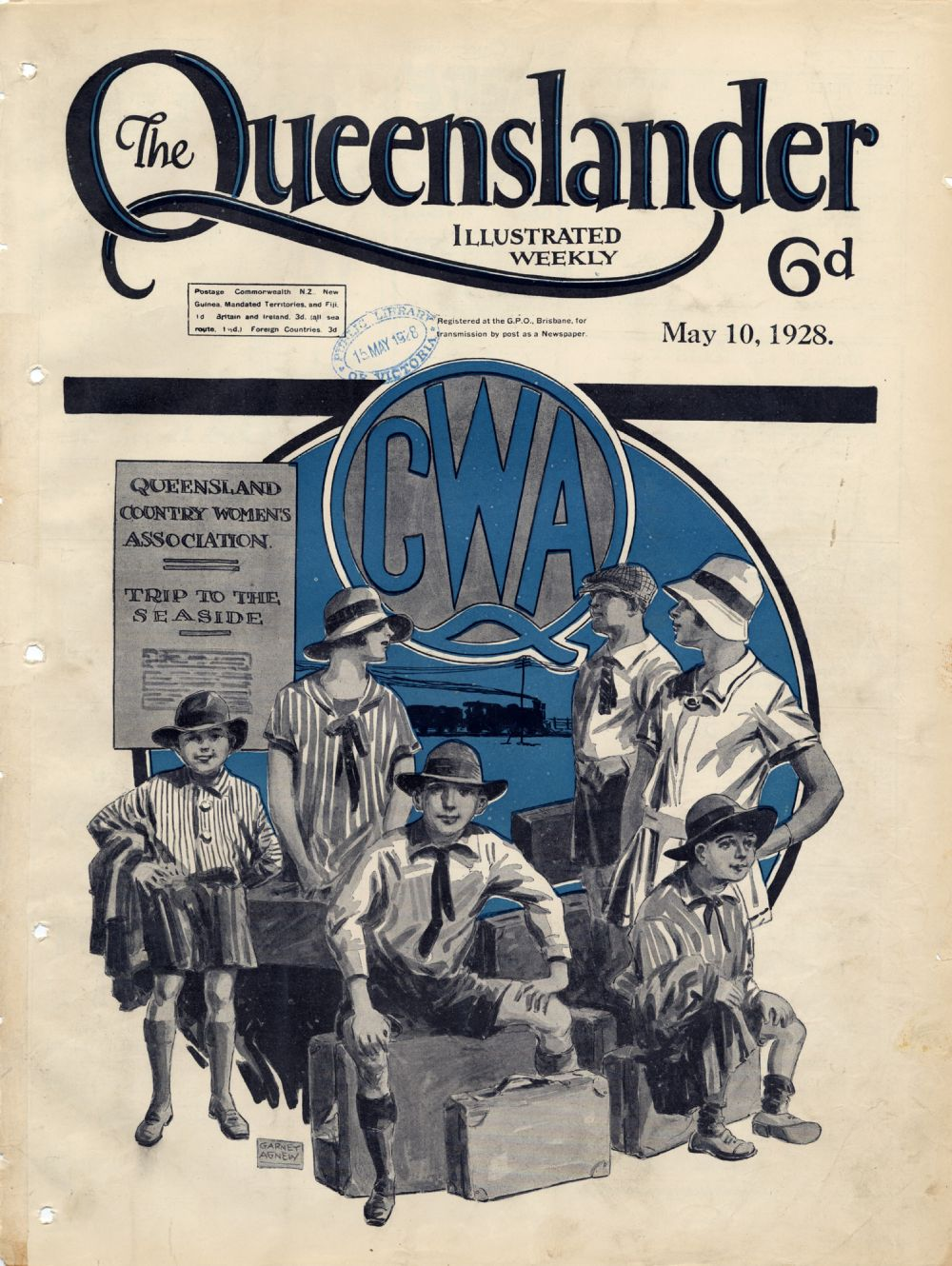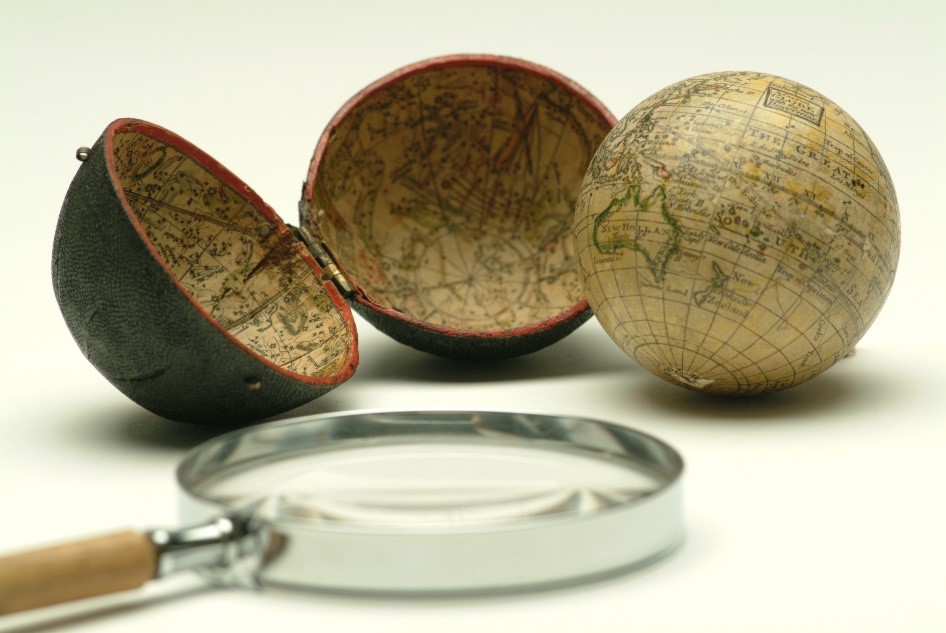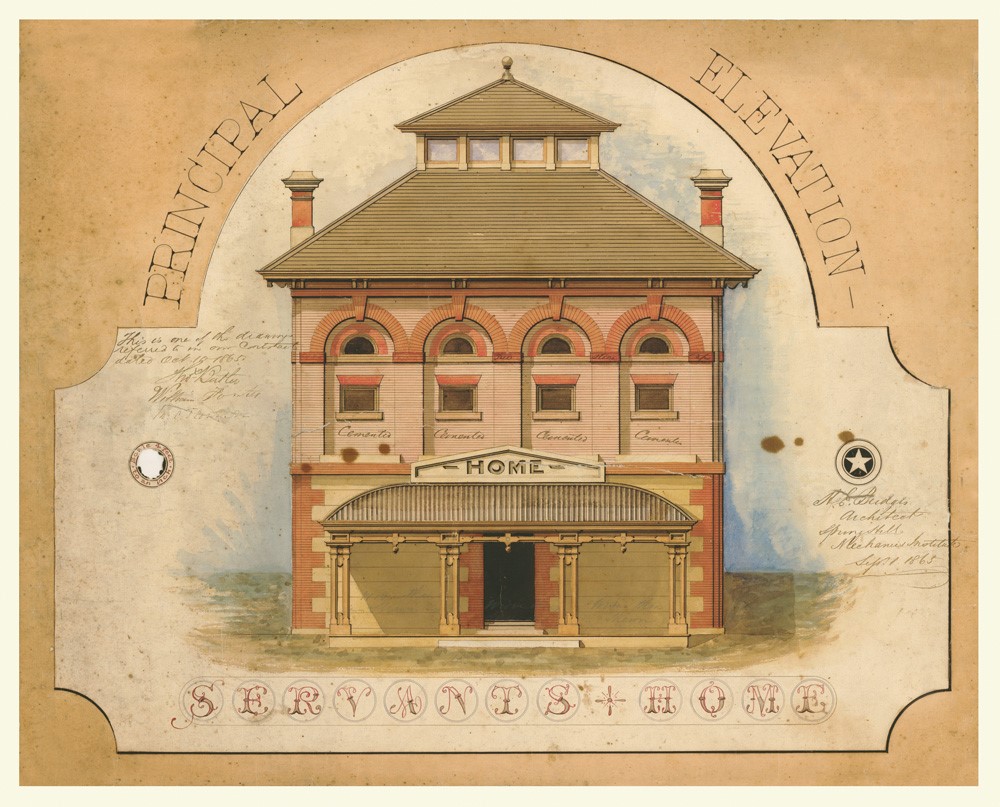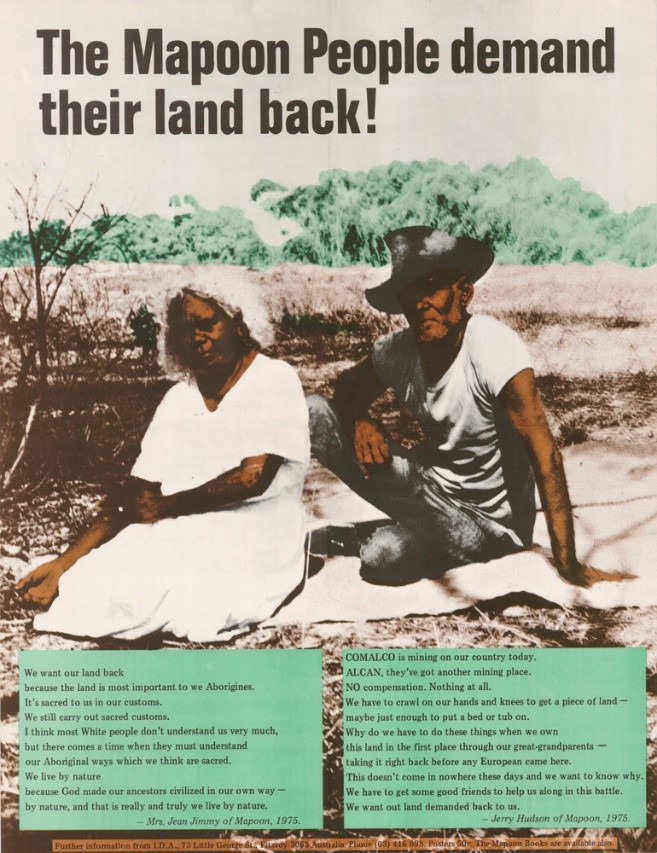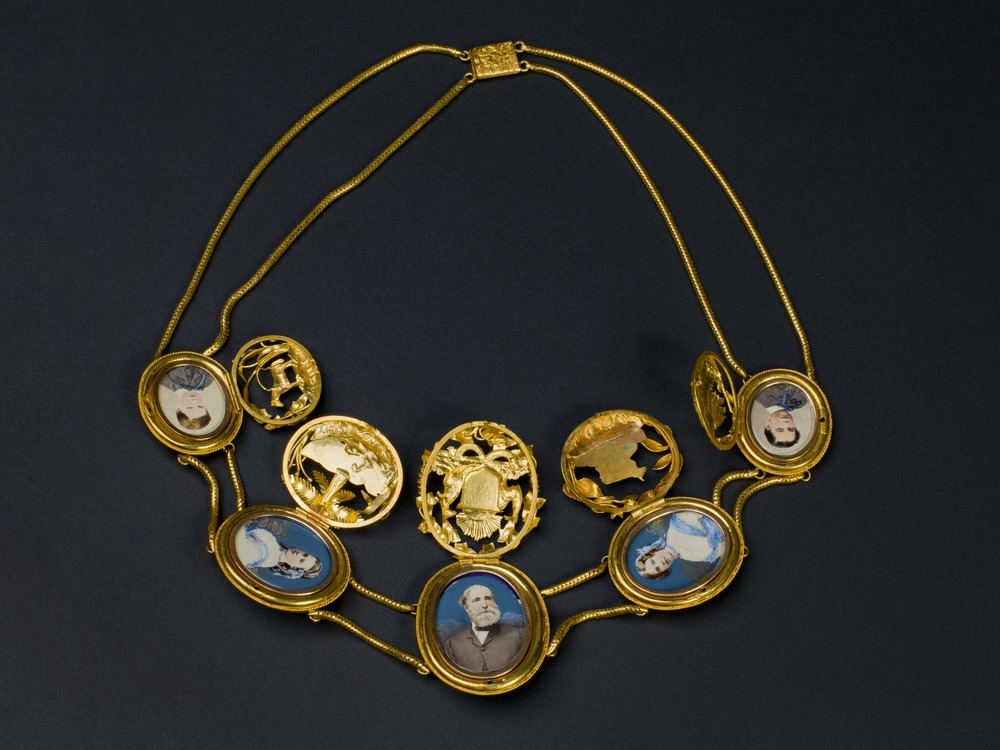 Norman Tindale Genealogical Collection 1928-1960
The Tindale Genealogical Collection is a significant Aboriginal family history resource. State Library of Queensland began indexing the Norman Tindale Queensland genealogies in the late 1980s so that Aboriginal people could access their family lineage and connections to community who were forced to live on government missions. The Tindale Genealogical Collection has supported Native Title claims and assists Aboriginal people to trace traditional clan names, family connections, and traditional knowledge that has been lost. The Norman Barnett Tindale Collection held at the South Australian Museum is recognised as part of the UNESCO Memory of the World Australian Register.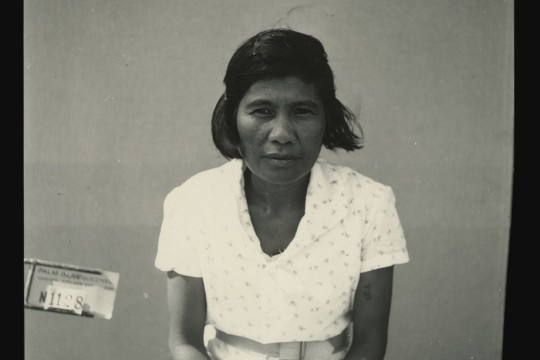 Real Estate map collection of the John Oxley Library
State Library of Queensland holds a unique and sometimes colourful collection of original estate maps and plans created by various real estate firms between the 1850s to the mid-1900s. The maps often showcase the various subdivisions by estate title, the number of blocks for sale and their proposed size, auctioneering details, and other interesting features in graphic detail. The maps are especially useful for investigating the history of urban settlement and development in South-East Queensland. Predominantly Brisbane based, several feature estate sales on the Gold Coast and Sunshine Coast regions of Queensland.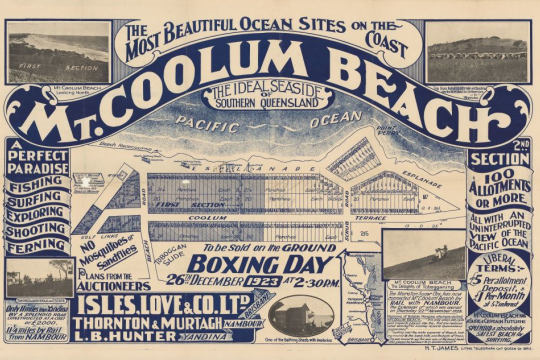 Ron and Ngaire Gale Photographic Collection
From 1980 to 1990, photographers Ron and Ngaire Gale travelled through Far North Queensland documenting the vast and diverse landscapes the region has to offer. Their drive and perfectionism led them to capture over 50,000 photos in half a decade, ranging from images of pristine island coastlines, rugged outback roads, and the harsh saltpans of the Gulf of Carpentaria. The Ron and Ngaire Gale collection features almost a thousand digitised images available to view on the Onesearch online catalogue.