During the First World War over 57,000 Queensland men and women served between 1914-1918.
On 3 September 1939, Australia entered the Second World War, sending just under one million men and women into battle, between 1939 - 1945, this time experiencing conflict in Northern Australia, the Torres Strait and North Queensland.
In recent decades, Queensland's sons and daughters have served in conflicts in Afghanistan, Iraq, Vietnam, and Papua New Guinea, including peace-keeping service in East Timor.
Explore the collections housed in the John Oxley Library, search the resources compiled during the First World War commemoration and learn more about the impact of war on the people of Queensland and the Homefront.
Significant WWI Collections
Research uncovered
From 2014 – 2018 and as part of the commemoration of the First World War and the QANZAC 100: Memories for a New Generation program, 16 Fellowships were awarded to recipients inviting research into the collections of the John Oxley Library. Learn more about the projects and listen to the Fellows talk about the Queensland experience of war, the Homefront and service.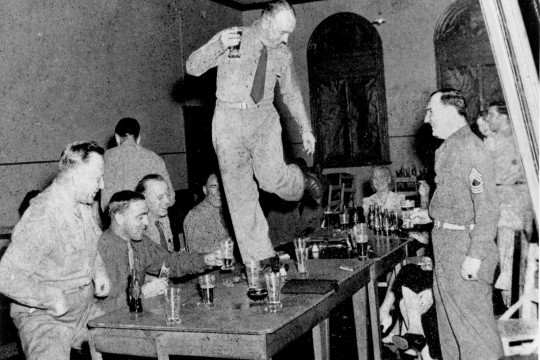 Digital stories – World War II and Homefront
Victory in the Pacific
2020 marks the 75th anniversary of the Victory in the Pacific. Victory in the Pacific (VP) Day commemorates Japan's acceptance of the Allied demand for unconditional surrender, effectively putting an end to World War II and six years of global devastation. This year, we look back on the decades of commemorations, cavalcades and camaraderie underpinning the Queensland war experience and recognise those who bravely served our nation. View the Victory in the Pacific images online and add your memories and stories about this time in the Queensland story.
Anzac Square and Memorial Galleries
The place Queenslanders can experience the quiet solitude of Queensland's Shrine of Remembrance, the state's pre-eminent war memorial, and gain a greater understanding of Australia's military past.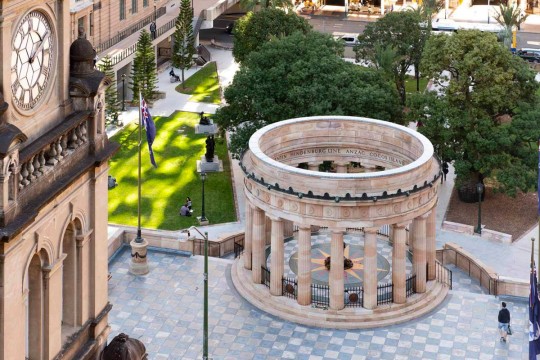 First World War resources