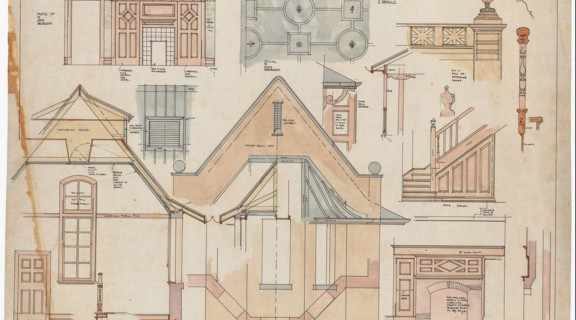 Learn more about the architectural style of your house. Reading the style of your house is a language that can lead to a discovery of the date it was built and even the architect, designer or builder. Find the clues to your house's life journey in the roof pitch, the window hood, the lattice work or paint colours. By searching the architectural features of homes of different eras you will be able to apply the knowledge of the styles in order to approximately date your house.
Video guide
Part 3: Architectural styles
Set the foundations for house history research success by watching State Library's series of 5 House Histories video guidesopen_in_new. Watch below to find out more about architectural styles.
Webinar
Architectural styles of Queensland homes
Journey through the decades of Queensland architectural styles and discover how to access architectural plans and house plan books in State Library's collection.
Architectural plans and architects
State Library resources
Fryer Library
Commercial dwelling plans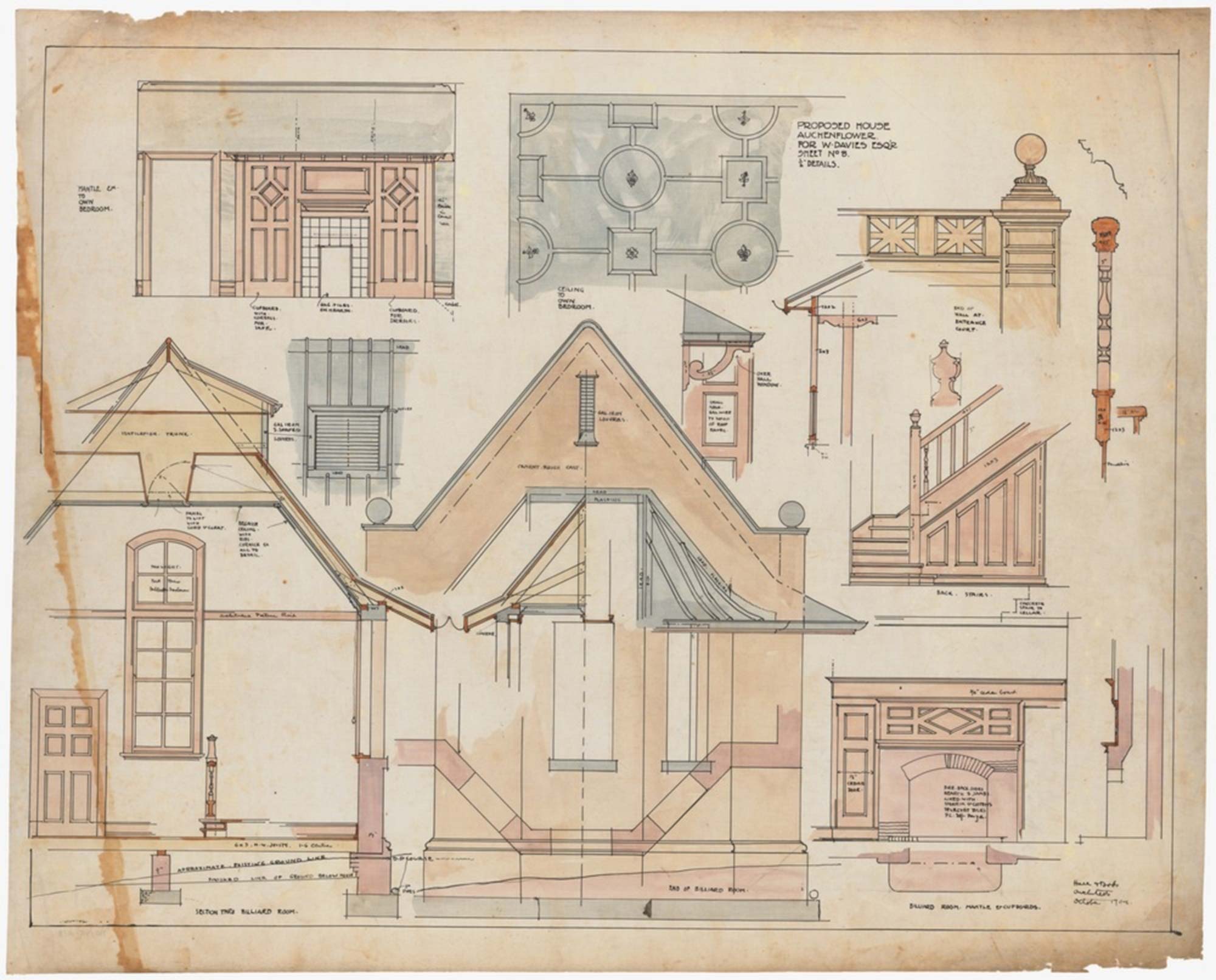 Queensland Parliamentary Papers for Annual Reports of Workers Dwelling Scheme or similar
Websites such as House History include plans released by the State Advances Corporation, Redicut Homes, Campbell Brothers and other house pattern books
State Library resources
Explore the One Search catalogue: Subject: "Architecture, Domestic – Designs and Plans"
Brisbane City Archives
Builders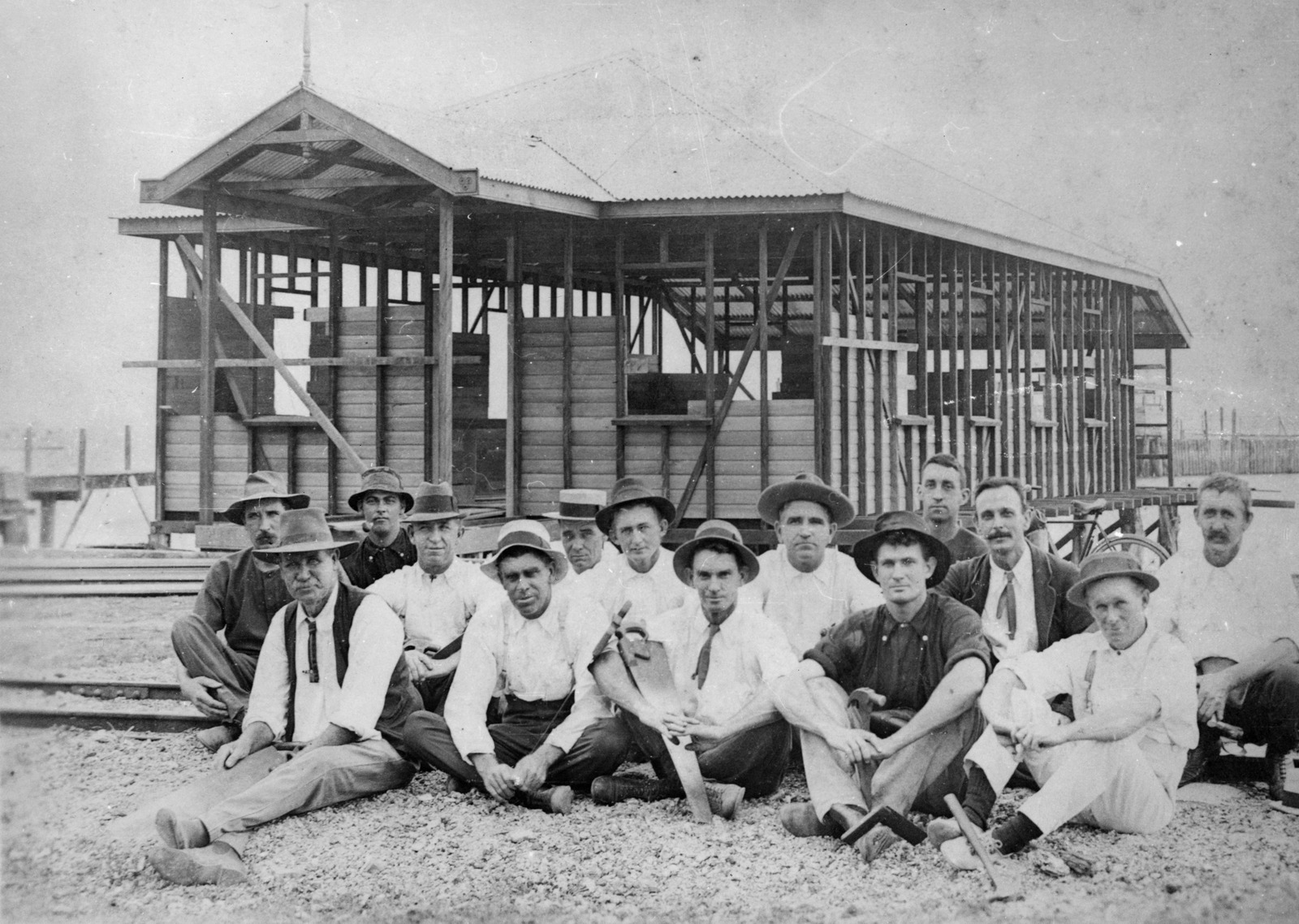 Brisbane City Council Archives Building Registers: alphabetical by street – gives name of owners, and whether Worker's Dwelling or State Advances Corporation was involved. Sometimes gives builder's name. Annotations show if it is a new building or an addition.
Note:
Registers are missing for the years: 1939 (index only) and there are no extant records for the period September 1934-January 1936 and April-December 1937.
Entries are handwritten, chronological by address with owner's name, cost, type of building and name of architect if any.
The landowner's name is needed to confirm it's the right building. See BCC online guidance at site
The date in the register records is approval date so construction was soon after.
Trove digitised newspapers
Explore digital newspapers for tenders, house removals, sale of land or house and land
Search using terms like "tenders", "house removals", by name of owner or by portion number e.g. "525 Red Hill"
Refine by year and month to find tender advertisement.