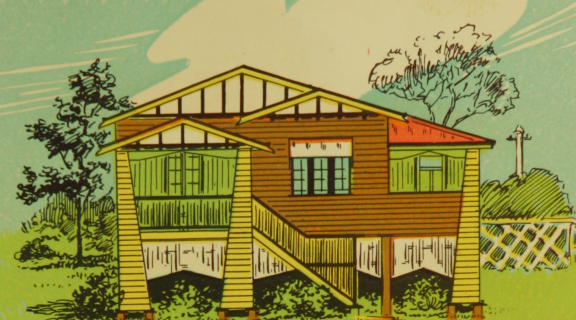 The John Oxley Library holds a vast collection of drawings, manuscripts, design plans, house plans, building designs and related materials with links to built heritage and architecture in Queensland. View a selection of them with digitised drawings, images and digital stories with architects as they talk about their work.
160 years, 160 Queensland buildings
2022 marked the 160th anniversary of Public Works in Queensland. In collaboration with the Department of Energy and Public Works, State Library of Queensland launched a platform to showcase 160 buildings marking 160 years of public works service to the state. Engage with the contents online. Regional and metropolitan areas of Queensland are represented. Contribute and share your personal stories and memories of the buildings featured.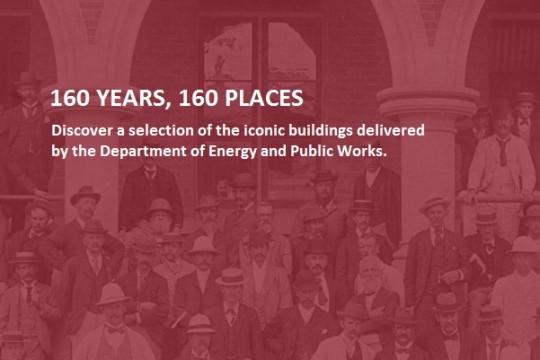 Karl Langer Architectural Plans
The collection consists of more than 40 series of architectural plans and drawings designed and created by Karl Langer of various buildings and residences in Queensland. They include regional parts of Queensland and Clontarf and Southport in the greater Brisbane area. The collection also comprises designs for stained glass windows and a coat of arms. [R 83]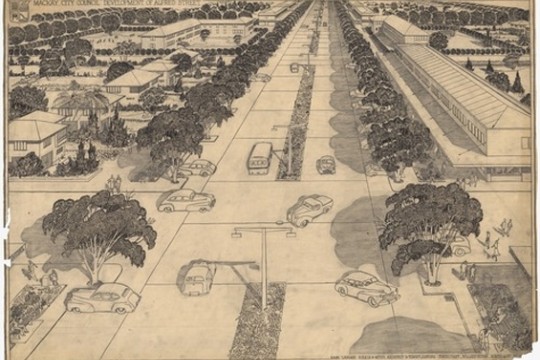 Hall and Dods Architectural Drawings, 1898-1984
Predominantly the work of Francis Richard Hall and Robert (Robin) Smith Dods and the architectural firms that came into possession of the practice. The collection is a mix of contract drawings for confirmed building projects, competition designs and tenders. Although some were never realised, the drawings represent commercial premises, hospitals, churches, public buildings and private residences. [Acc 27671]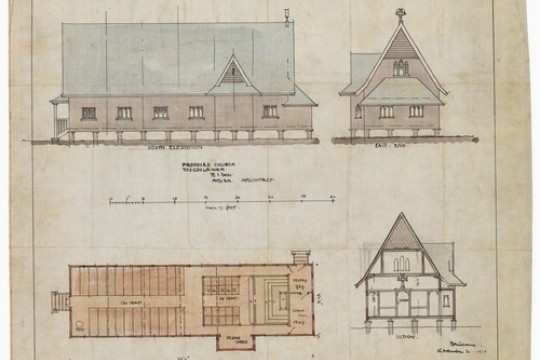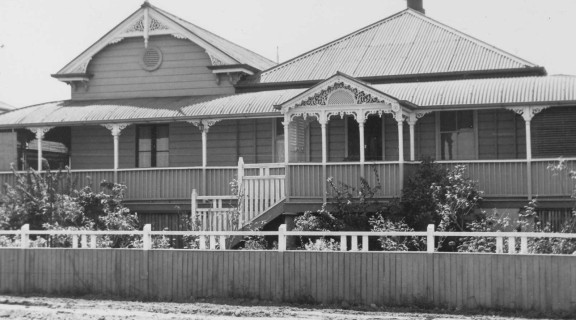 House History
If your walls could talk, ever wondered what tales they'd tell? Find out how to research the history of your house. Access video guides and online resources.
Explore
Digital stories
State Library of Queensland collects digital stories that help to preserve and capture the experience of Queensland. Explore the stories behind our state's diverse built-heritage retold in this selection.