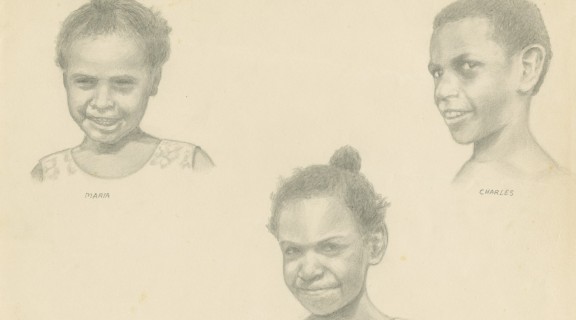 /

Margaret Lawrie Collection
Margaret Lawrie Collection
Margaret Lawrie recorded many Torres Strait Islander genealogies between 1964 and 1973. Find out if your family is included in the collection.
Warnings and sensitivities
Torres Strait Islander people are advised that the Margaret Lawrie Collection contains the names and images of deceased people and elements of secret, sacred tradition. Family history researchers should also be aware that some of the records include personal information that may contradict what is known about their ancestry.
The records in the collection are from anthropologists' field notes and were produced from a non-Indigenous perspective. Before viewing the collection, please be advised that offensive words, terms and descriptions may be used throughout the records.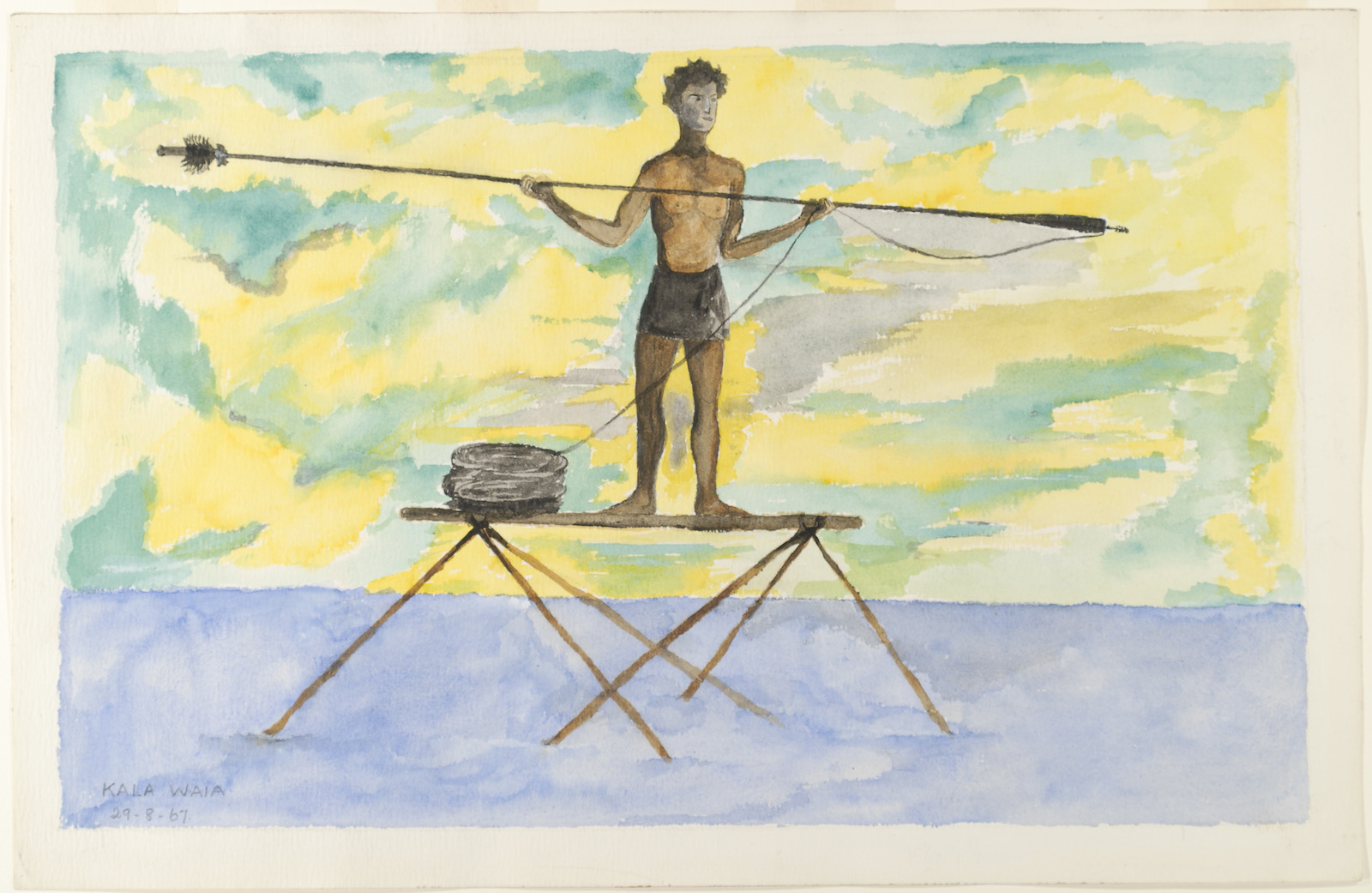 Watercolour 'Dugong hunter', artist Kala Waia, John Oxley Library, State Library of Queensland, Image number: TR1791-342v000r001
About the collection
Margaret Lawrie travelled to the Torres Strait many times between 1964 and 1973, often staying for months at a time. Becoming friends with many Torres Strait Islanders, she was approached to record and write down their stories as well as family histories. This resulted in her conducting research into the cultural history of the Torres Strait and collecting transcripts, audio recordings, photographs, slides, art works and stories. Together they formed the basis for the publication of Myths and Legends of Torres Straitopen_in_new (1970) and Tales from Torres Strait (1972).
The Margaret Lawrie Collection of Torres Strait Islands material was donated to the State Library of Queensland in 1996.
Who was Margaret Lawrie?
The Margaret Lawrie Collection of Torres Strait Islands materials is the life's work of Margaret Lawrie, a teacher with an interest in child health. She travelled to the Torres Strait Islands with Aboriginal poet, Kath Walker (Oodgeroo Noonuccal) at the request of the Queensland Government. Margaret Lawrie was interested in the history, languages and cultures of the Torres Strait Islander peoples. She spent time in communities during the 1950s, 1960s and early 1970s.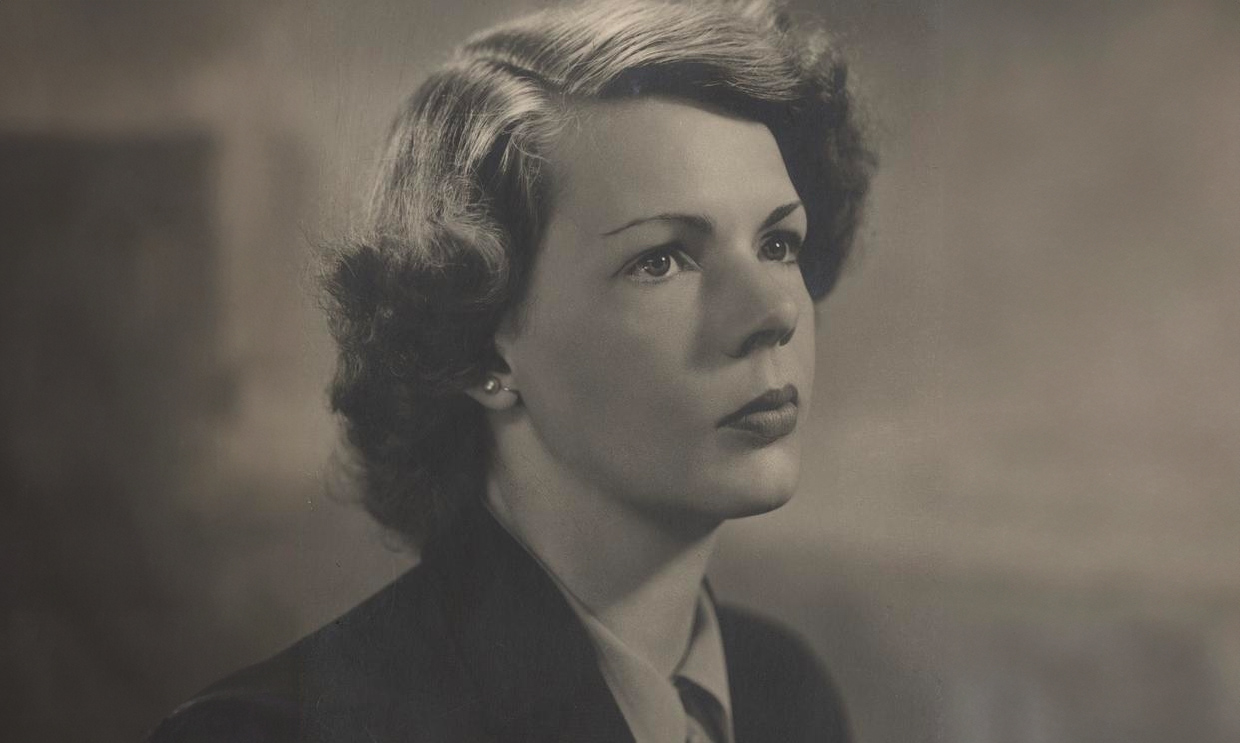 Margaret Lawrie portrait, ca. 1940, John Oxley Library, State Library of Queensland, Image number: TR1791-0409-0002
Genealogies
Badu
Mabuiag
Thursday Island
Bamaga (located on the mainland)
Muraleg (Prince of Wales Island)
Ugar
Boigu Island
Murray Island
Warraber
Dauan Island
Naghir (Mount Ernest Island)
Yam Island
Erub (Darnley Island)
Poruma (Coconut Island)
Yorke Island
Horn Island
Saibai
Kubin Village / St Pauls (Moa Island)
Seisia (located on the mainland)
More family histroy guides