/

State Librarian and Chief Executive Officer
State Librarian and Chief Executive Officer
Vicki McDonald AM FALIA
State Librarian and Chief Executive Officer
Vicki McDonald is a key player in the transformation of the library sector in Queensland.
As State Librarian and Chief Executive Officer of State Library of Queensland she understands the need for a strong, relevant and innovative library service.
Her national and international experience led to her appointment as State Librarian and Chief Executive Officer of State Library of Queensland in 2016 following a career of passionate library advocacy that began with her first job as a library assistant at the Dalby-Wambo Public Library.
Her appointment at State Library renews a long association that started in 2001 when Ms McDonald was seconded from Brisbane City Council. As an Executive Director at State Library, Ms McDonald was involved in policy, client services and collections before taking up a position as Associate Director Library Services (Client Services and Learning Support) at Queensland University of Technology.

Prior to her appointment as State Librarian and Chief Executive Officer, Ms McDonald was Executive Director Library and Information Services at the State Library of New South Wales, managing the library's collections valued at $3B.
Ms McDonald is excited by the opportunity to elevate the role and importance of State Library of Queensland.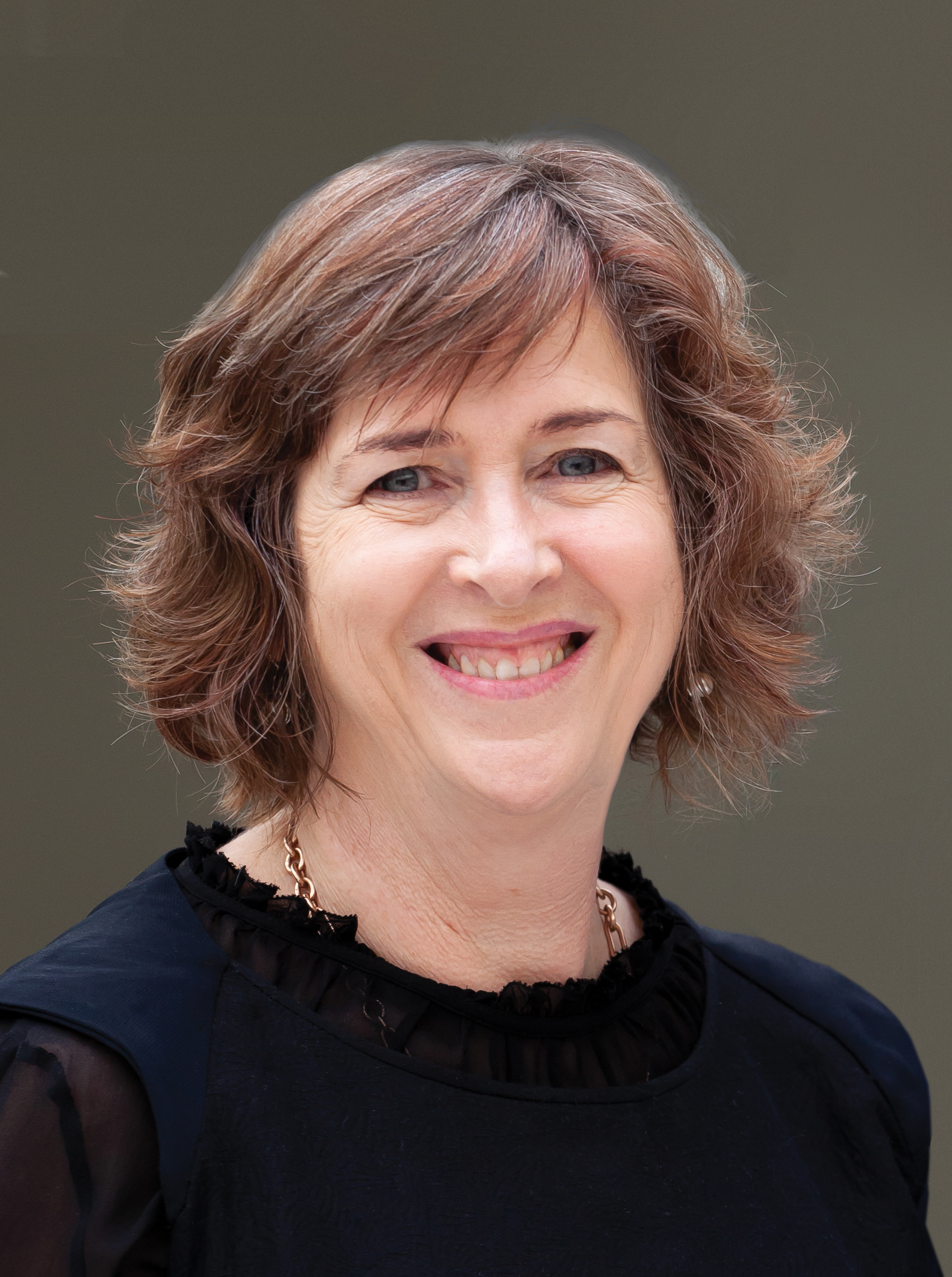 "
State Library belongs to the people of Queensland. It is inclusive and welcoming, a trusted source for information and a custodian of Queensland's memory.
Vicki McDonald
Ms McDonald is a Past President of the Australian Library Information Association (ALIA) and serves on a number of ALIA committees. She is also very active in the International Federation of Library Associations and Institutions (IFLA). Vicki is currently the President-elect 2022-2023 and will commence her 2 year term as IFLA President in August 2023. She is also a member of IFLA's Academic and Research Libraries Standing Committee 2021-2023.
In January 2020 Vicki was awarded a Member (AM) in the General Division of the Order of Australia 'for significant service to librarianship, and to professional associations'.
In March 2019 Vicki was awarded an ALIA Fellowship in recognition of her exceptionally high standard of proficiency in library and information science.
ALIA notedopen_in_new: "Vicki is known for her warm, empathetic leadership style as well as her ability to drive and implement change. She genuinely loves libraries and she selflessly gives of her time to contribute to her profession and also to mentor younger librarians who see her as ethical, generous and kind."
To contact Vicki, please email Office of the State Librarian SLCEOOffice@slq.qld.gov.au or phone (07) 3840 7901 (Monday-Friday 9 am – 5 pm).