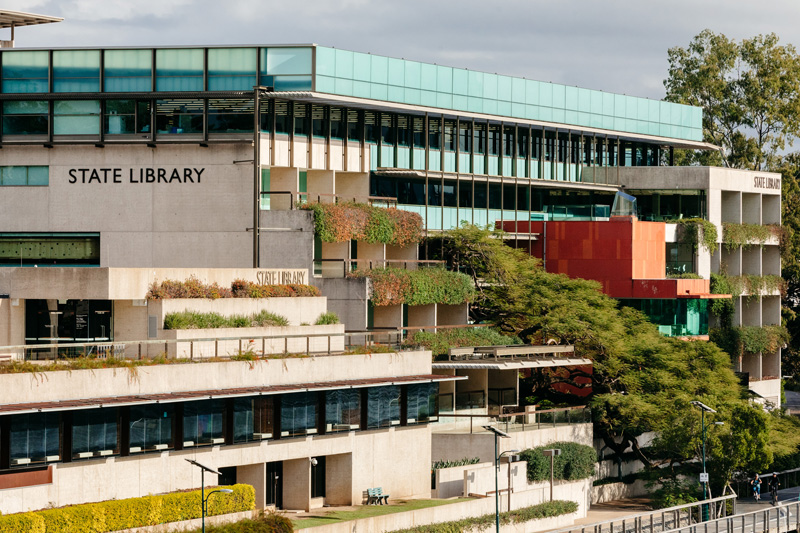 Our Operational Plan
The Operational Plan outlines a year of activities, performance measures, and targets to achieve our four year Strategic Plan.
View and download past State Library Operational Plansopen_in_new using the One Search catalogue.
Digital Strategy: Becoming Digital by Design
A digital strategy for State Library is not about transformation from analogue to digital – a seismic shift. Rather, it is about evolution from a first generation digital library to a library that is digital by design.