Our corporate plans outline our purpose, activities and performance.
State Library Strategic Plan
The Strategic Plan outlines our purpose and the objectives and strategies to achieve our vision.
View our past State Library Strategic Plans.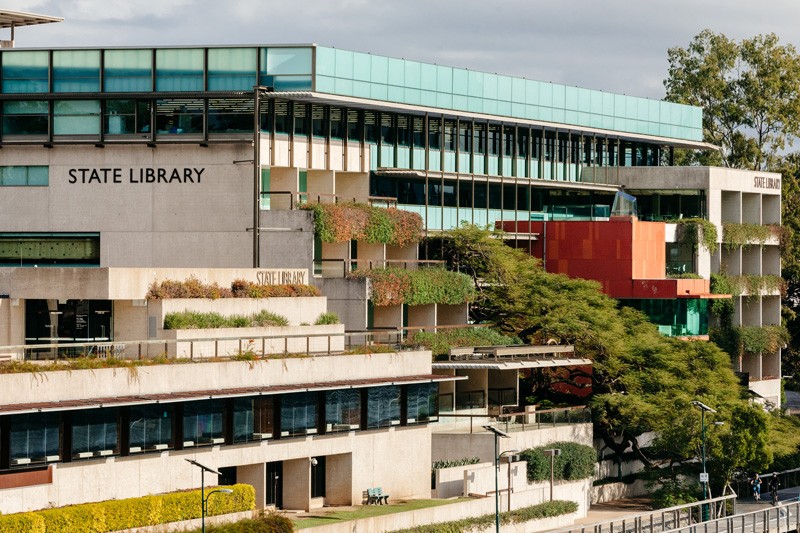 State Library Operational Plan
The Operational Plan outlines a year of activities, performance measures, and targets to achieve our four year Strategic Plan.
View our past State Library Operational Plans.
First Nations Recruitment and Retention Strategy 2023–2025
The First Nations Recruitment and Retention Strategy is pivotal to our ongoing ambition, and it contributes to a shared future for all Queenslanders.
Strategic Workforce Plan 2021–2025
The Strategic Workforce Plan details the strategies to ensure we have the right people, with the right skills to deliver our Strategic Plan vision.
Health and Wellbeing Strategy 2022–2026
State Library is actively committed to partnering with all employees to build a diverse, capable and confident workforce by prioritising the health and wellbeing of our people.
Digital Strategy: Becoming Digital by Design
A digital strategy for State Library is not about transformation from analogue to digital – a seismic shift. Rather, it is about evolution from a first generation digital library to a library that is digital by design.