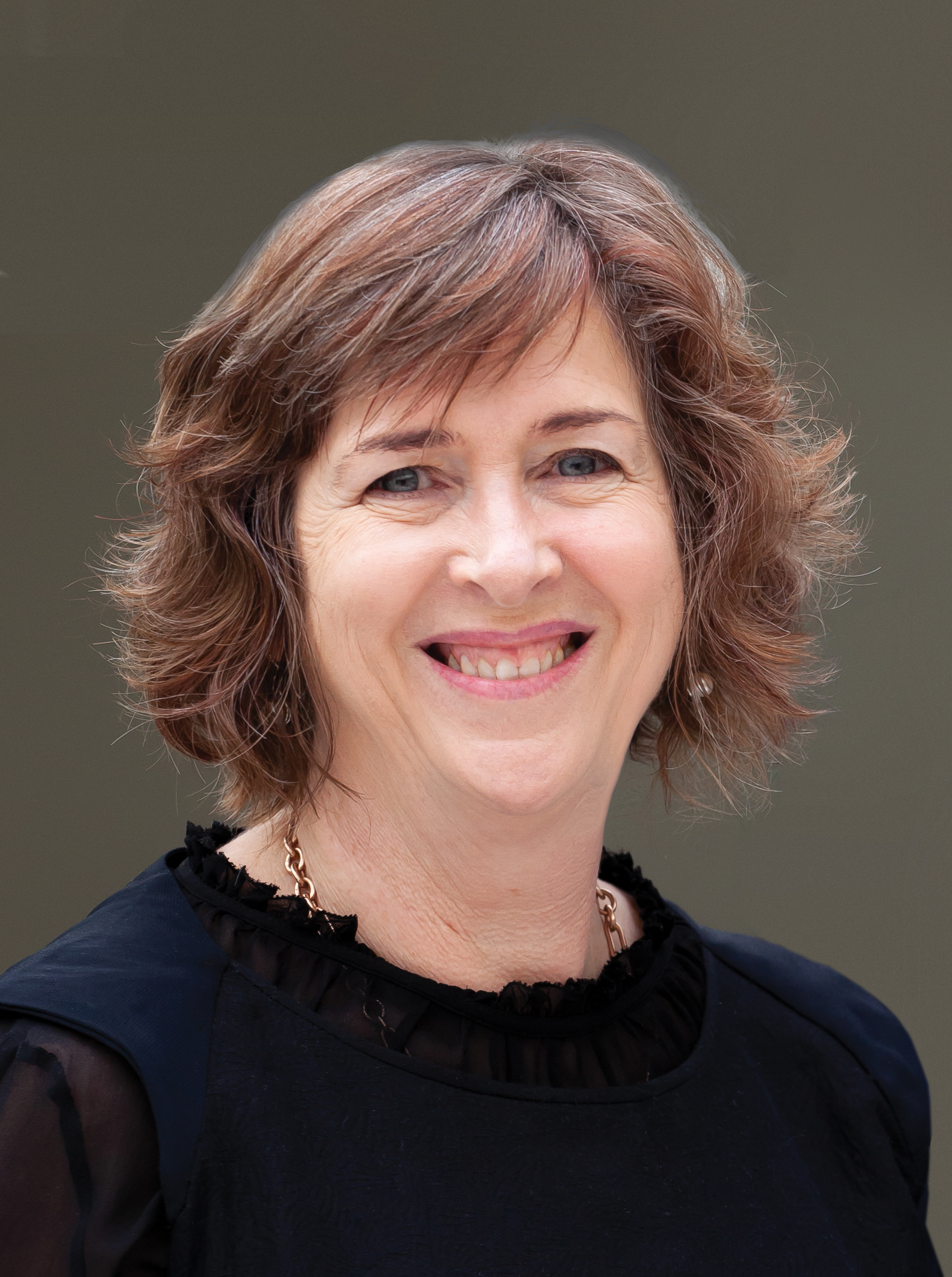 Office of the State Librarian
State Librarian and Chief Executive Officer, Vicki McDonald
The State Librarian and Chief Executive Officer is responsible for the proper and sound management of State Library, under the authority of the Library Board of Queensland. The State Librarian and Chief Executive Officer provides strategic advice and direction to the Library Board; plans and develops new initiatives, services and programs; manages the resources of State Library; initiates strategic partnerships; and leads State Library of Queensland. The Office of the State Librarian (OSL) portfolio is a dynamic and high profile environment, which provides high level executive management and advice to the State Librarian and Chief Executive Officer. It encompasses Executive Support, Marketing and Communications, Strategy, Planning and Policy and the administration of the Queensland Library Foundation.
Content and Client Services
Executive Director, Anna Raunik
The Content and Client Services portfolio manages and cares for State Library's content from selection through to delivery. The portfolio provides physical and virtual discovery and access to content. The portfolio captures and preserves Queensland's documentary culture and heritage in the John Oxley Library, ensuring that the diverse stories of Queensland are captured for future generations. The portfolio is committed to providing a welcoming experience for visitors to State Library, assisting people looking for information and supporting research activities with experienced staff enabling growth of new knowledge. The portfolio is committed to providing access to State Library's content and engaging with the community to enable use and re-use.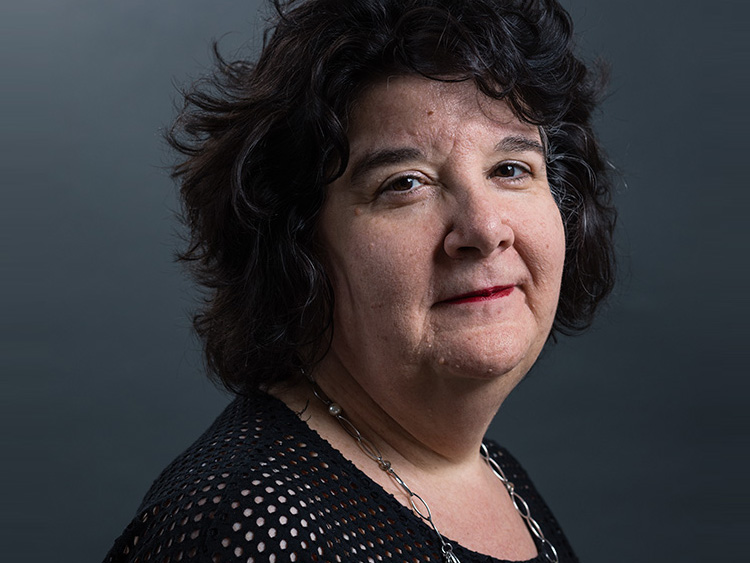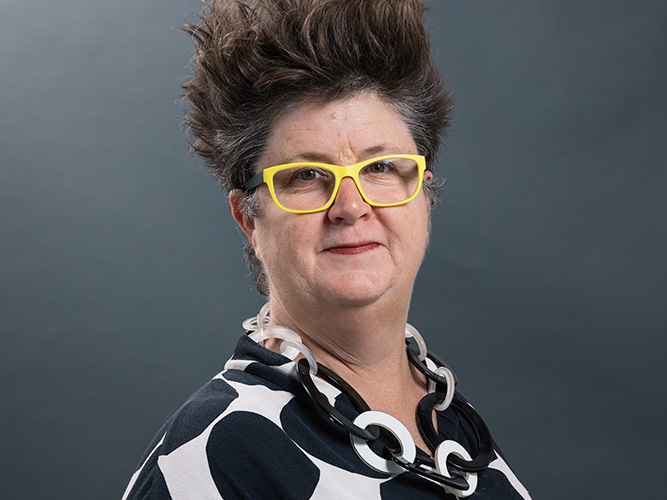 Public Libraries and Engagement
Executive Director, Louise Denoon
The Public Libraries and Engagement portfolio delivers a bold and lively program of exhibitions, events, workshops and learning. The portfolio is inspired by the collection, the community and Queensland's rich stories and culture. The portfolio works with Local Government to ensure all Queenslanders have access to a contemporary public library service. The Public Libraries and Engagement portfolio supports Queensland's public libraries through advocacy, training, advice and financial support.
Corporate Governance and Operations
Executive Director, Tanya Fitzgerald
The Corporate Governance and Operations portfolio provides a range of high level services and support that equip State Library teams to achieve the organisation's strategic priorities. These services include financial, human resources, ICT, commercial services, administrative, facilities management, governance, risk management and reporting services. The portfolio also provides the operational link to Corporate Administration Agency and Internal Audit.