Sing, dance and play
Rhyme Time sessions are fun, high energy opportunities to brush up on your nursery rhymes and sing and dance with your child. Learn new songs to try at home and match actions with words to help your child learn. Recommended for children 0-4 years.
Enjoy special time together, meet other parents and caregivers and learn something new!
Activities
Sing and dance to nursery rhymes
Learn tips and ideas to try at home
Meet other parents and caregivers
Welcoming, friendly atmosphere
Free, check your local library for times
Discover more sessions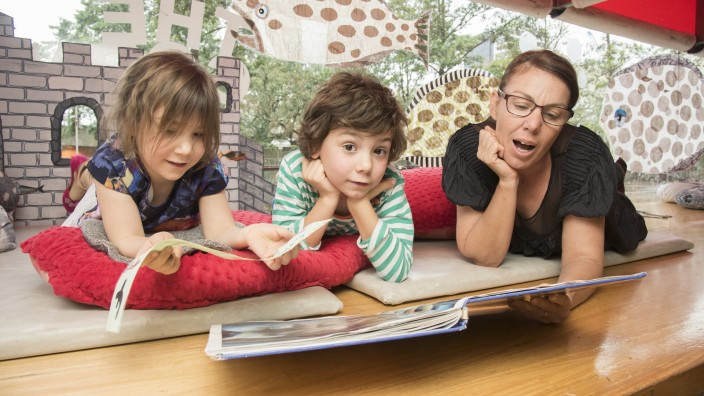 Enjoy the fun of Story Time with your little ones in these sessions featuring a variety of books, puppets, activities, songs or games plus simple ideas on sharing stories at home.