Supporting early literacy
First 5 Forever is an initiative of the Queensland Government, coordinated by State Library of Queensland and delivered in partnership with local government. Since launching in 2015 there have been more than 2.5 million attendances at First 5 Forever activities in public libraries and Indigenous Knowledge Centres across Queensland.
Why it's important
In their first years of life your child's brain forms over one million new connections every second. Research shows the first five years last a lifetime and that simple, everyday activities with you help to make these connections strong. Talk, read, sing and play together every day to build a strong foundation for your child's future development.
It's easy to get started
Simple everyday activities like talking, reading, singing and playing make a big difference and can be done anywhere, any time. It can be as simple as talking about what you can see on the way to the park, singing nursery rhymes, or learning new words while shopping for groceries.
Free sessions at your local library
Join a free First 5 Forever session at your local library and get ideas to try at home, meet other parents and carers and access fun activities for your child. You can also borrow books to share when you get home. For session times near you, check your local library's website.
Types of sessions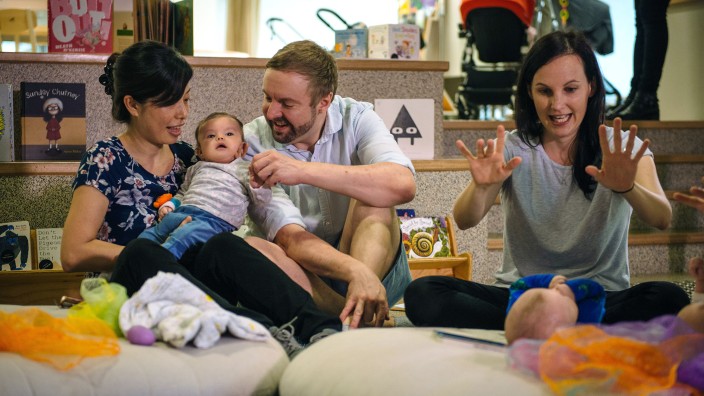 Baby Play is a fun, free opportunity for you and your baby to play, talk and sing together while meeting other young families.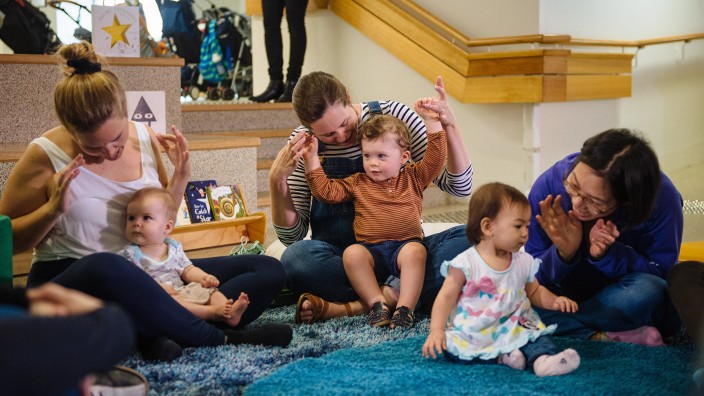 From babes in arms to children ready to dance, this is a special time for you and your little one.
Enjoy the fun of Story Time with your little ones in these sessions featuring a variety of fun and activites, songs or games.
Skip slider
In the first few years of life, more than 1 million new neural connections form every second.
Up to 90% of a child's brain development happens in the first 5 years.
A child's success at age 10 can be linked to the amount of talk they hear from birth to 3.