It's never too early to start
Baby Play sessions focus on enjoying the engagement between parents and caregivers and their babies from 0-12 months. Simple rhymes, songs, actions and books are shared during the session. It's never too early to start sharing stories, songs, and games with your baby.
Come and join the fun at a free session at your local library!
Activities
Share rhymes in ways that work for babies
Learn tips and ideas to try at home
Meet other parents and caregivers
Welcoming, friendly atmosphere
Free, check your local library for times
Discover more sessions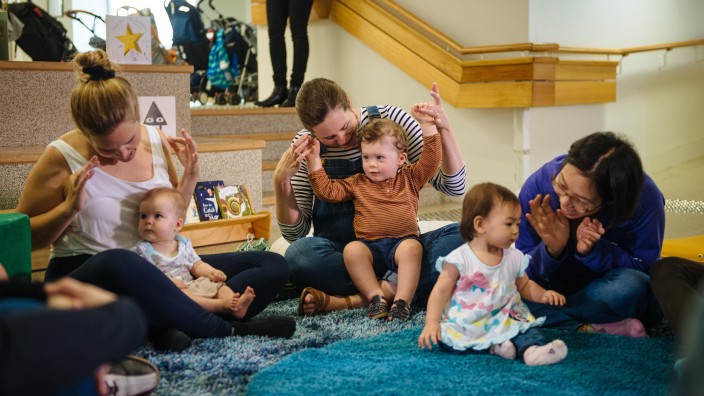 From babes in arms to children ready to dance, this is a special time for you and your little one.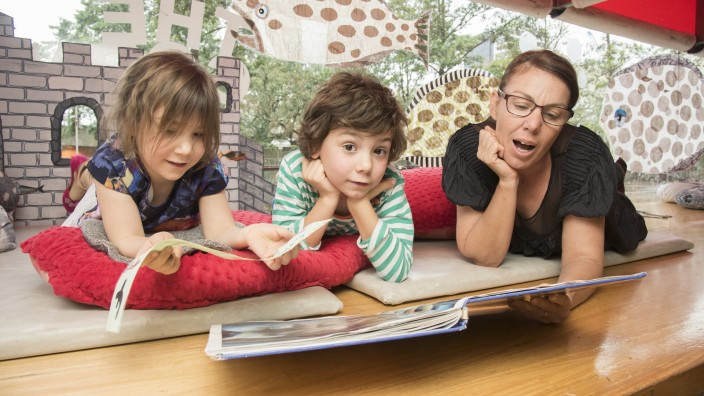 Enjoy the fun of Story Time with your little ones in these sessions featuring a variety of books, puppets, activities, songs or games plus simple ideas on sharing stories at home.
Subscribe
Get FREE age-appropriate advice, fun play activities and more, emailed to you once a month