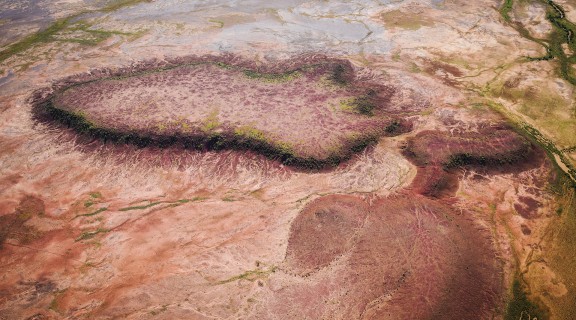 On Monday 21st March 2022, to mark the start of UNESCO's International Decade of Indigenous Languages, Yuuingan Dhilla Yari – friends, basket, talk in Yuggera language – invited friends to come together to talk about Queensland's Indigenous languages.
The event brought together language speakers and experts, industry professionals, academics, researchers and cultural leaders for insightful and interactive discussions about reviving and using Aboriginal and Torres Strait Islander languages, and how all of us can support Queensland's many languages to thrive.
Yuuingan Dhilla Yari explored these possibilities for Queensland's Indigenous languages, taking the conversation from what now to what's next?
Watch
Welcome to Country, introduction from Cameron Costello and welcome from Vicki McDonald
Keynote speaker - Professor Jakelin Troy
Keynote speaker - Professor Clint Bracknell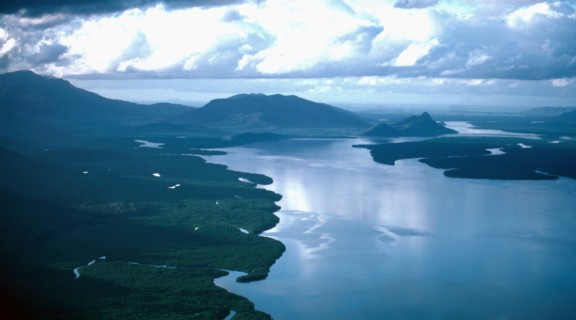 Yuuingan Dhilla Yari 2023
The symposium will provide a platform to look towards the future and share strategies and initiatives, to ensure the ongoing revival of Queensland Indigenous languages in the 21st century for and by our next generations.
Event details
Graphic storytelling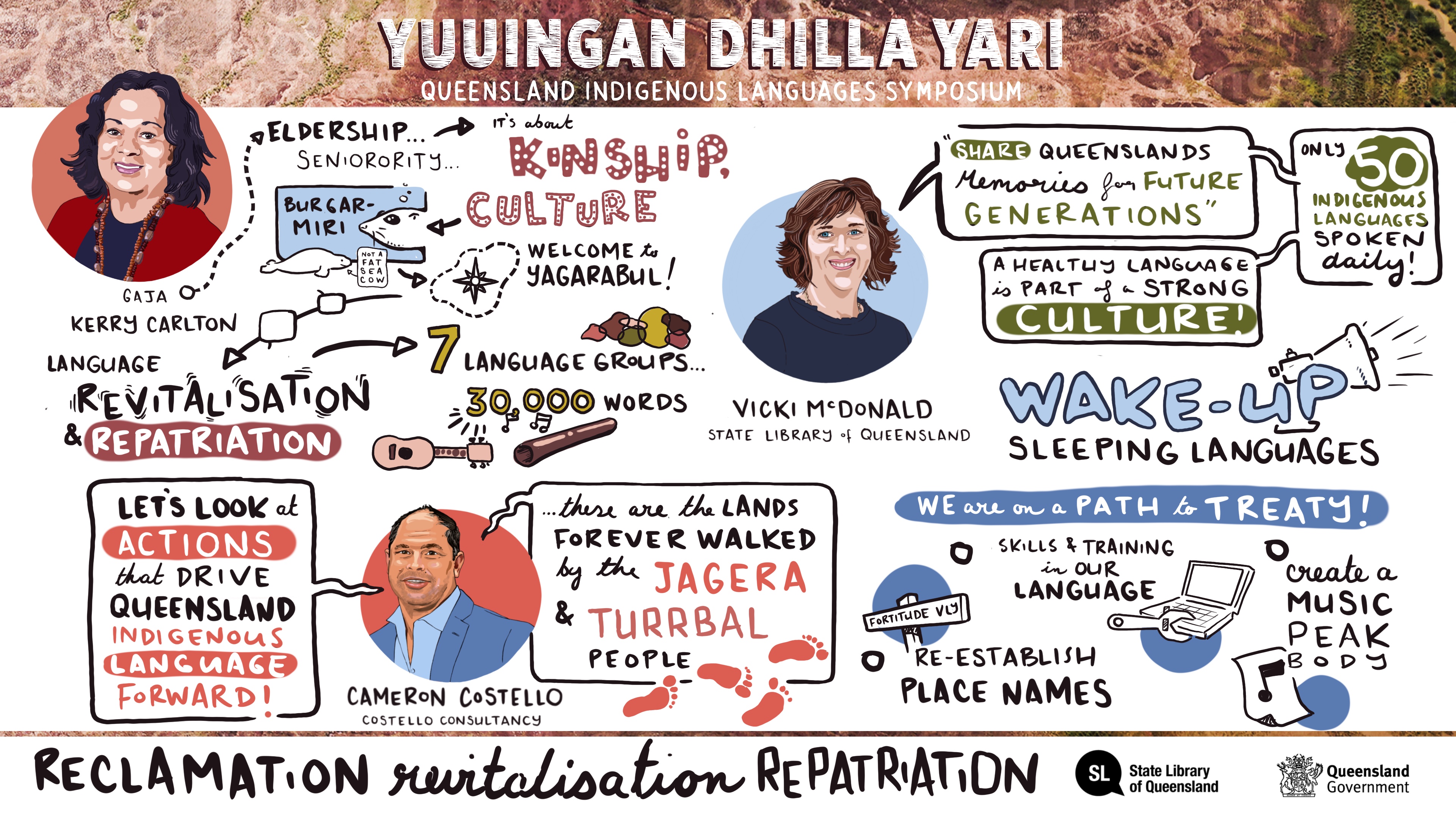 Photos