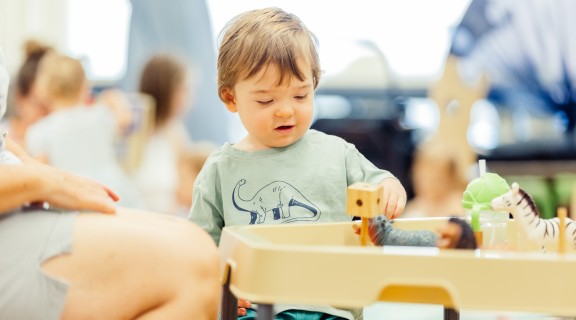 Play time in The Corner
Open-ended play sessions for children of all ages.
From dress-ups and puppets, cool construction kits and sensory toys, each of our play kits has been specially selected to inspire children (and babies!) of all ages to explore their senses, come up with games and get creative. Step away from your regular routine and the distractions of home into a space just for you and your family or invite your friends for a special play date!
Play time takes place daily from 11am–12:45pm. No bookings required.
Contact the organiser
Young People and Families