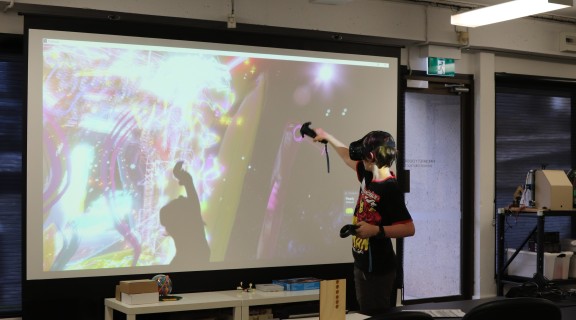 New technology display
Visit the new technologies window bay and see innovative and interactive experiences including artificial intelligence, virtual reality and augmented reality, and the role they play in place making and design.
Drop in during The Edge's open hours to see this display.
This event is part of Asia Pacific Architecture Festival 2023.
When

Sat 10 – Fri 23 Jun · 12–8pm + 13 more events

Price

Free

Location

Share
Contact the organiser
Applied Creativity