Behind our technical production services is a team of professional and highly creative individuals who offer an extensive range of experience and abilities.
Working directly with our clients and the events management team, we are committed to working with clients from event conception to execution to provide seamless technical production solutions that support the delivery of engaging, memorable events.
Our diverse network of expertise, combined with an adaptable and flexible approach, enables us to offer our clients full service event and production management capabilities. The broad range of venues available at State Library, along with an extensive stock of production equipment and innovative technologies enables us to produce events in a variety of styles and formats.
We understand what it takes to create an event that is special, and will work with you every step of the way. Contact our team today so we can take the first step together.
Technical production services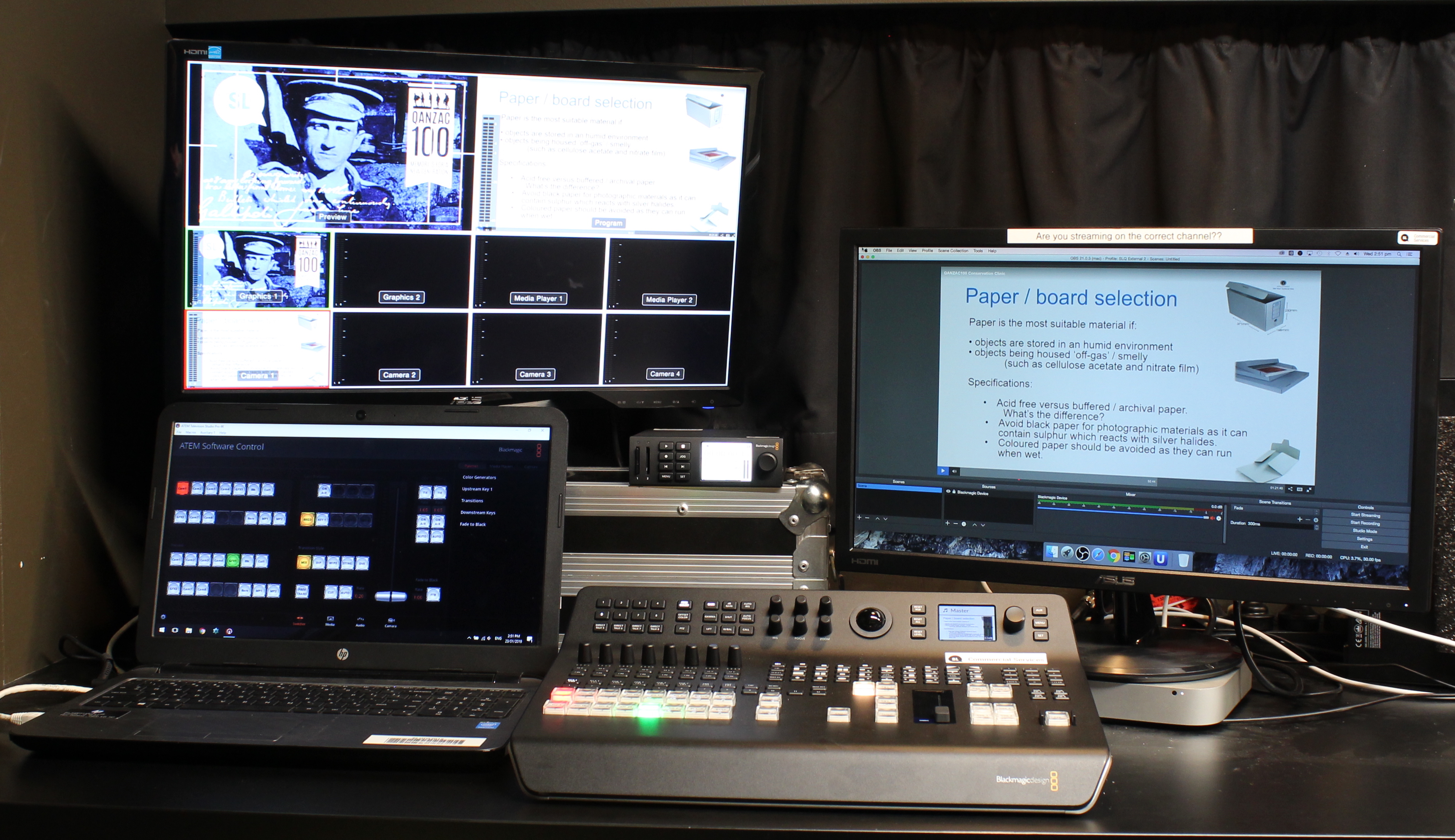 Live streaming
Our broadcast quality live streaming capabilities enable private or public viewing on websites and social media platforms. We can stream directly to your website, or make the stream available through a URL that can be viewed through a public channel or locked down with password access only. We are also able to simultaneously broadcast a livestream across more than one channel to maximise your audience reach.
Video production
Our video production services include multi-camera recording and post-production editing services. We are able to film and edit your event as a stand-alone service, or when combined with our livestreaming services we can provide you with a fully edited recording and supply this to you in formats that would be suitable for archiving purposes or direct uploading to the web.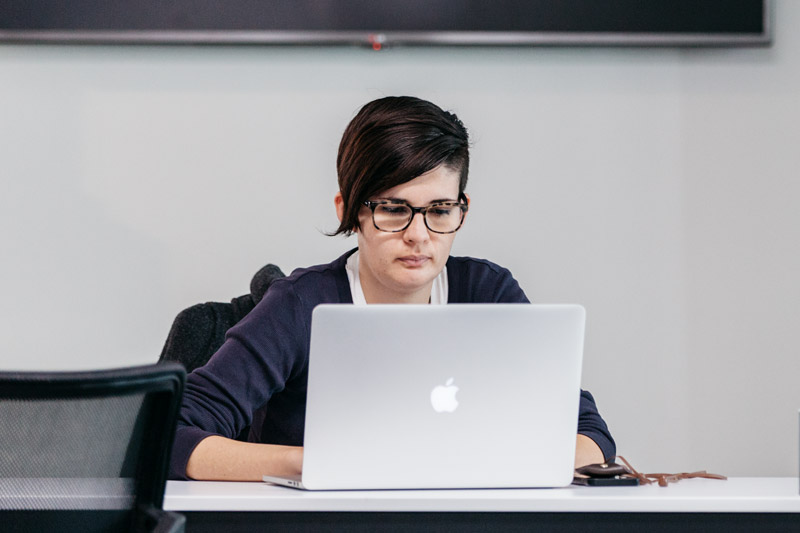 Conferencing
Our onsite Zoom video conferencing software and hardware solutions enable on-screen collaborative environments, online training and meetings, video webinars, as well as screen and file sharing. Combined with the hardware solutions that we have installed, the flexibility of the Zoom software means that we can cater for a wide range of applications from one-on-one sessions and small meeting rooms, through to our largest auditorium spaces.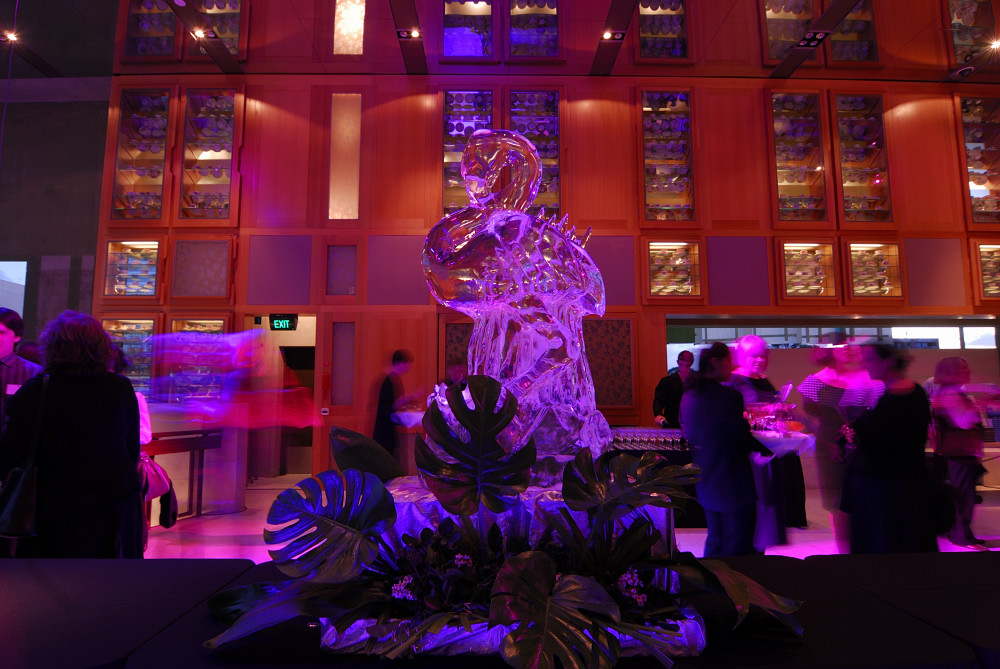 Theming
Talk to us for advice on styling and prop solutions or developing a theme tailored specifically to your event and audience will guarantee your occasion is memorable.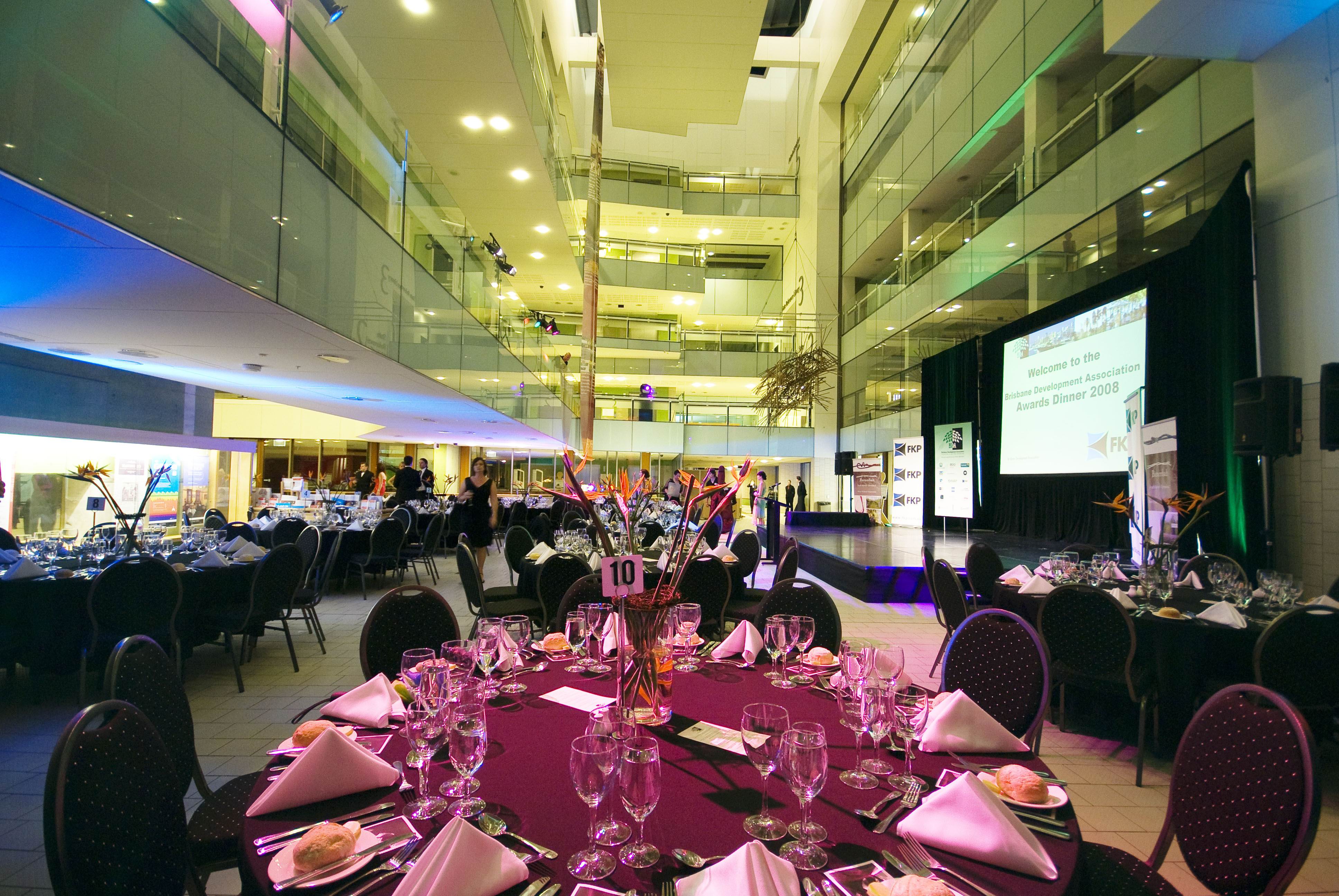 Design
We have extensive experience in stage, set and backdrop design and will work with you to customise these elements for any style of event.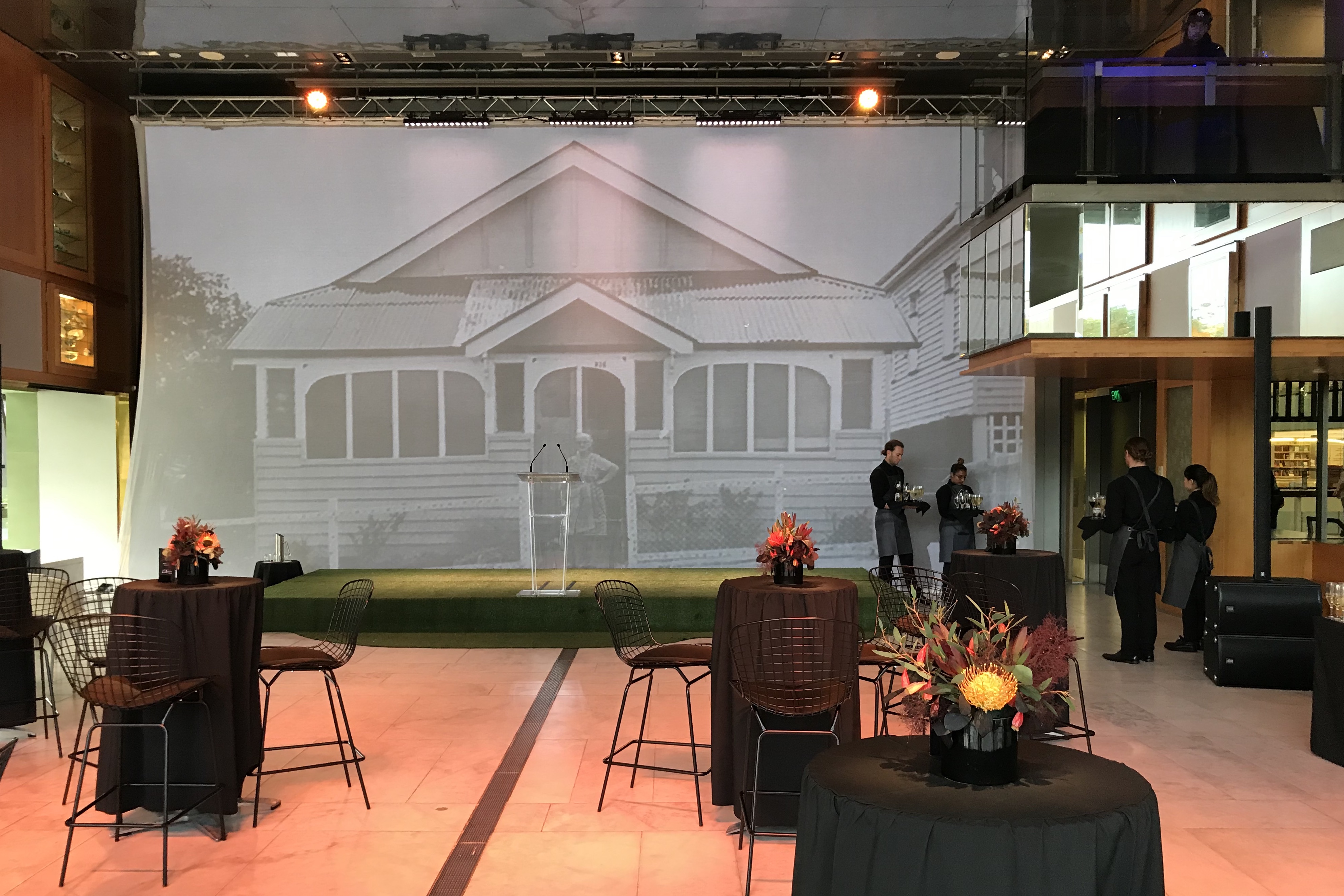 Ideas
Or you can talk to us about any other aspects of your event. We love to find new ways and discover new ideas that bring events to life.
Ideas
Talk to our team about any aspects of your event. We love to try new concepts that make our events unique and bring them to life.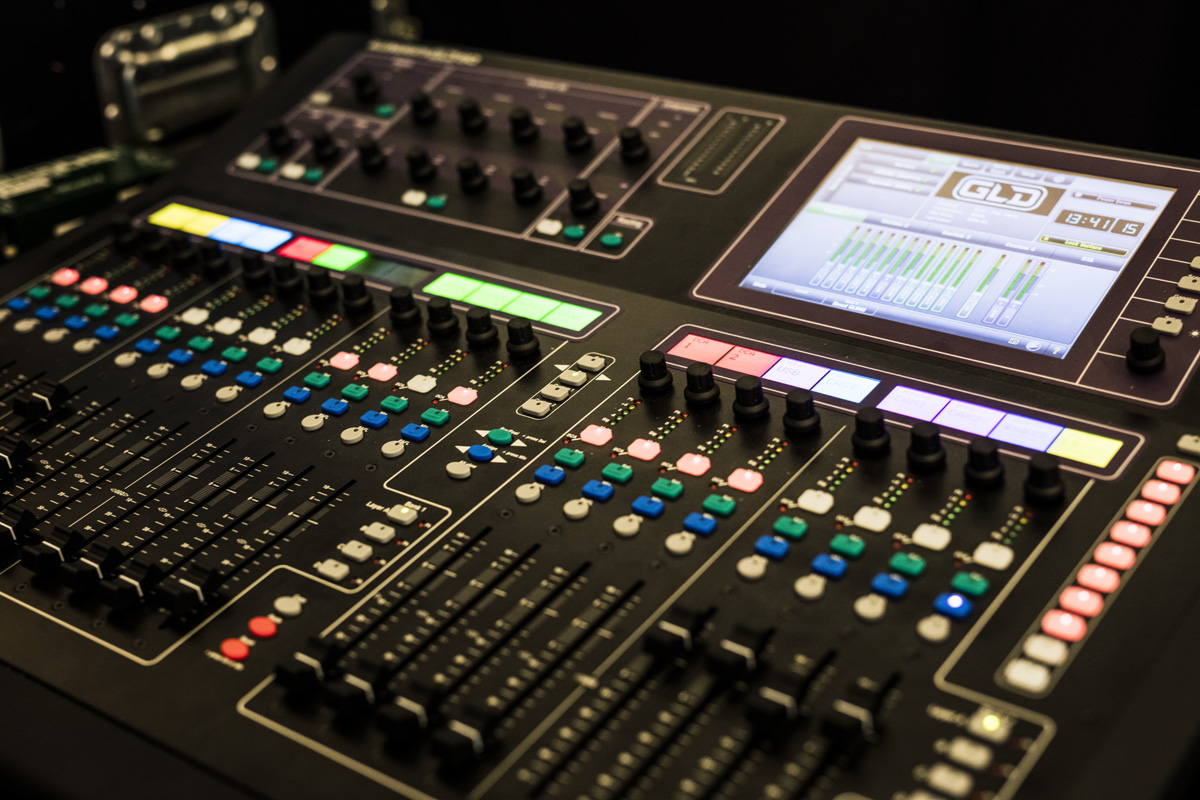 Audio
Our digital audio systems support multi-channel microphone, live and playback formats, including Shure ULXD headset, lapel and hand-held radio microphones.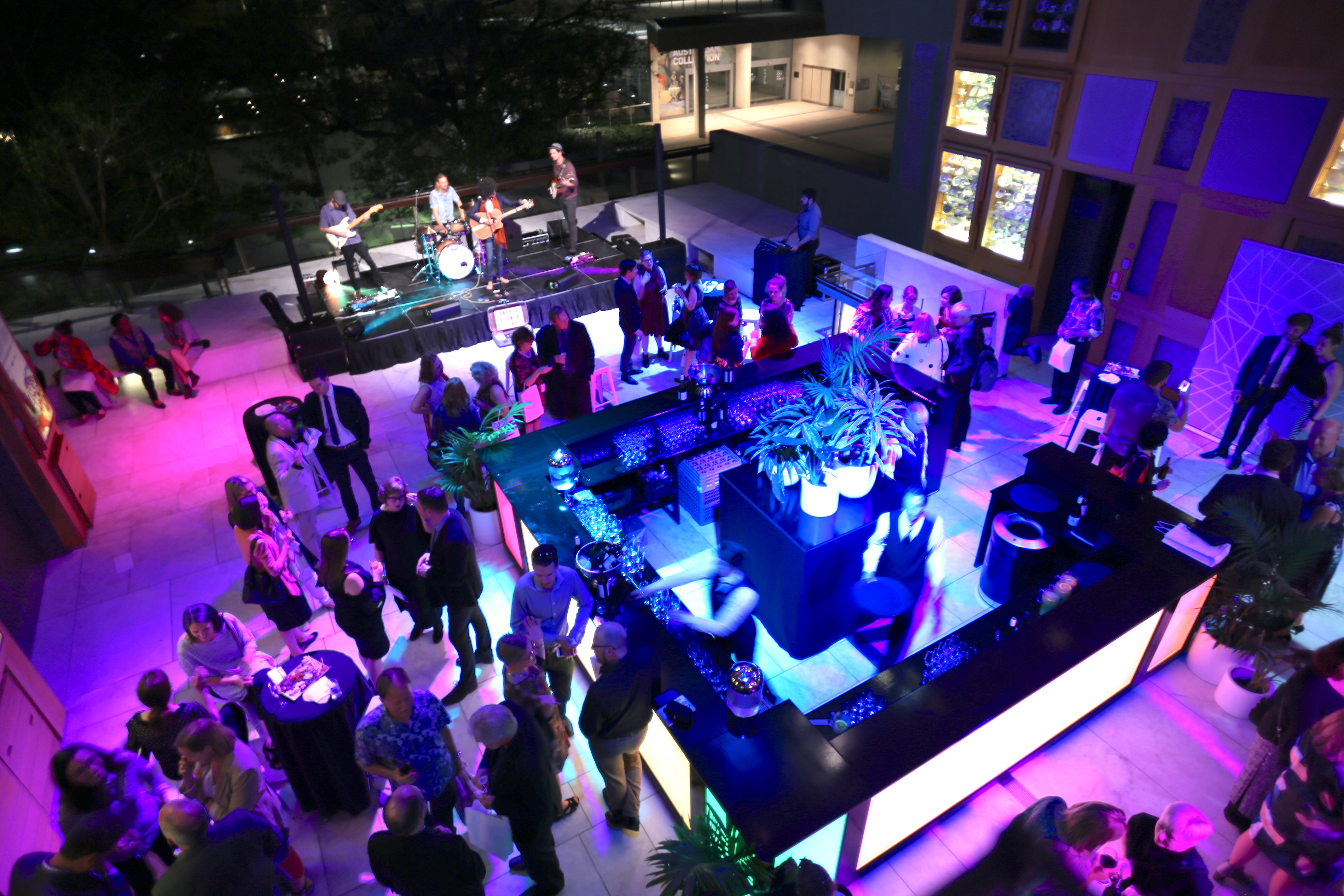 Lighting
Our digital lighting systems and control equipment support conventional, LED, static and moving head lighting fixtures.
Projection
Our venues feature full high definition projection systems and multi-input switching and workflows to cater for even the most demanding applications. We are also able to help with architectural and external projection installations and mapping technologies.
Presentation support
Feel free to talk to us for advice and support on presentation design and various software solutions that will help deliver your message and capture the audience.