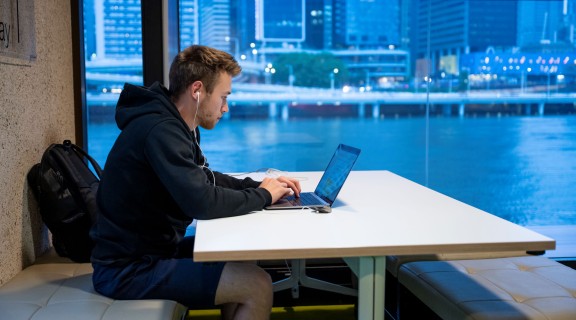 Window bays overlooking the Brisbane river are ideal for freelancers, entrepreneurs or students, available for up to 4 people.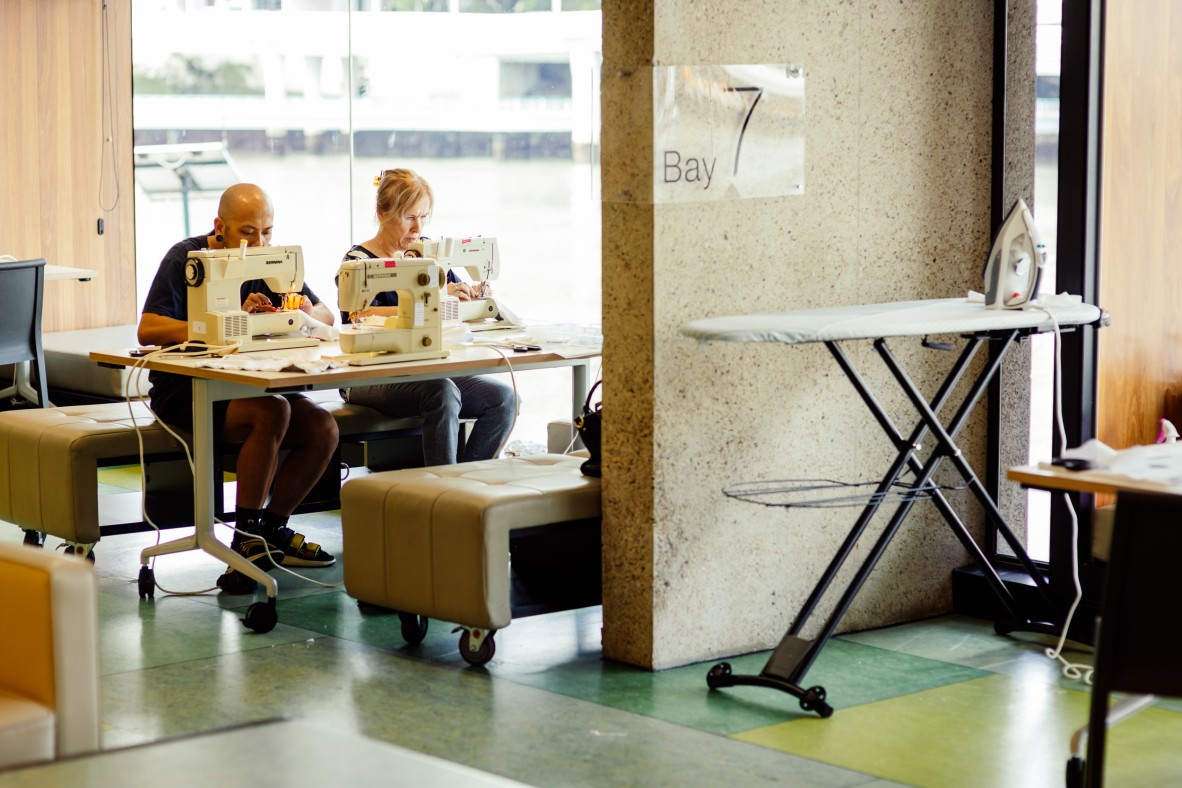 Available during The Edge opening hours
Enjoy free Wi-Fi, air conditioning and The Brink cafe
Bookings are for a minimum 1-hour duration, up to a max of 3-hours per day.
Bookings may be cancelled if you do not arrive within the first 30 minutes of your booking.
Window Bays must be vacated 10 minutes prior to closing.
Capacity: Max 4 persons per booking.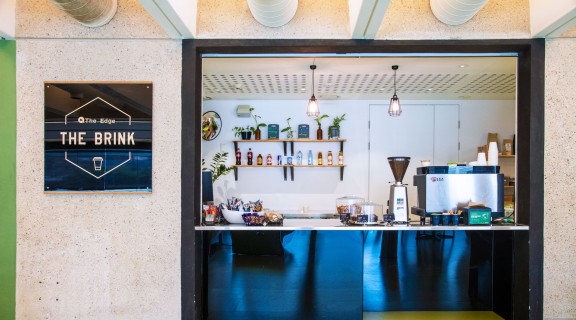 The Brink
Running out of creative energy? Head over to The Brink cafe, located on level 1 of The Edge.
Learn more