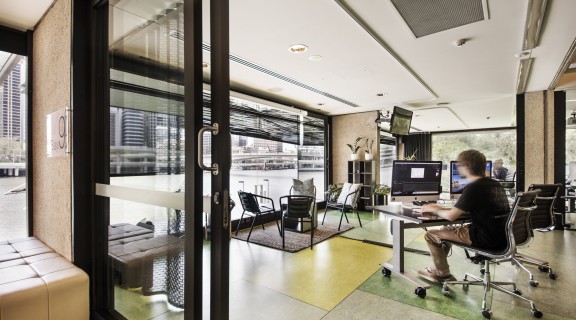 Access a suite of workstations with a range of professional and free software to realise your ideas.
Get creative with full access to industry standard software for design, 3D modelling, web and app development and image, audio and video editing, as well as a range of audio and design equipment.
Check the full list here
Check the Digital Media Lab's opening times here.
Book a workstation now.
Not a member? Sign up now to have full and free access to the Digital Media Lab.
What's on
Want to get even more creative?
We also offer regular skill development opportunities for digital and fabrication resources available at State Library.
Find events