/

The University of Queensland Non-Fiction Book Award
The University of Queensland Non-Fiction Book Award
Congratulations to the finalists!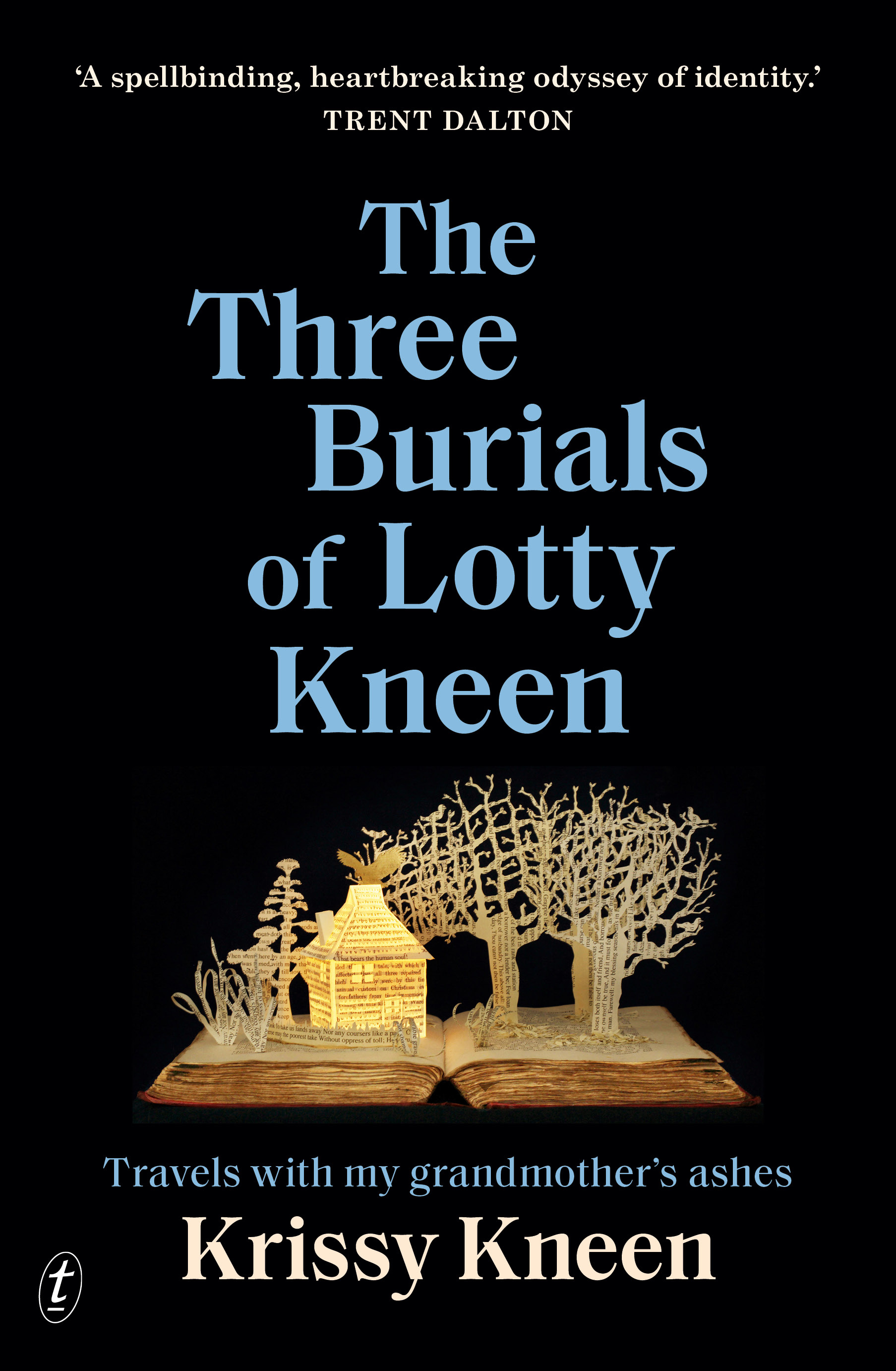 The Three Burials of Lotty Kneen by Krissy Kneen (Text Publishing)
Judges' comments
This is an incredibly moving account of the author's search for her grandmother's real story. Kneen grew up with her grandmother who was tight-lipped about her past, always deflecting questions. When Lotty died, Kneen knew she was ready to go searching. With her grandmother's ashes she headed to Slovenia and Egypt. Along the way she met people, found clues and eventually discovered what her grandmother had been concealing all along. At times the search was painful but ultimately it is an affirming story about identity and the ties of family.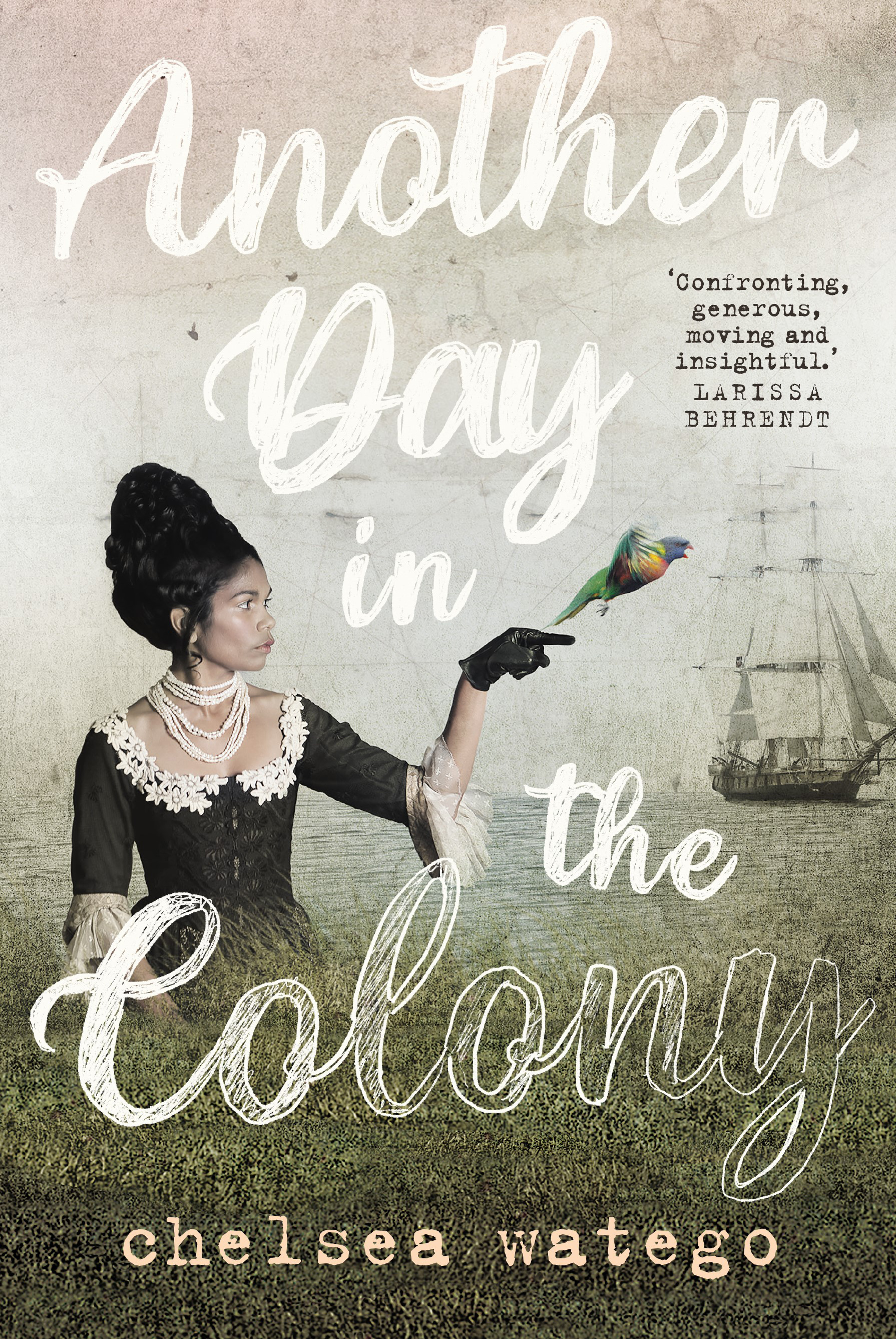 Another Day in the Colony by Chelsea Watego (University of Queensland Press)
Judges' comments
In this collection of essays, Chelsea Watego writes insightfully and incisively about her experiences as a Munanjahli, Yugambeh and South Sea Islander woman in so-called Australia. Watego is unapologetic in her criticism of the ongoing colonialism present in Australian society, and carves out a space for her voice as well as those of other First Nations peoples.