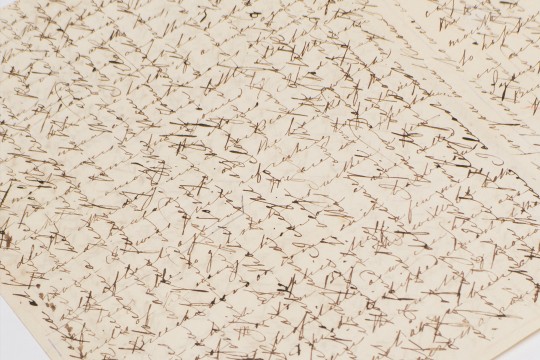 The literature collection contains literary prize winners from Queensland, Australia and the world, literary criticism, poetry, drama and children's books. Literature databases are also accessible by library members.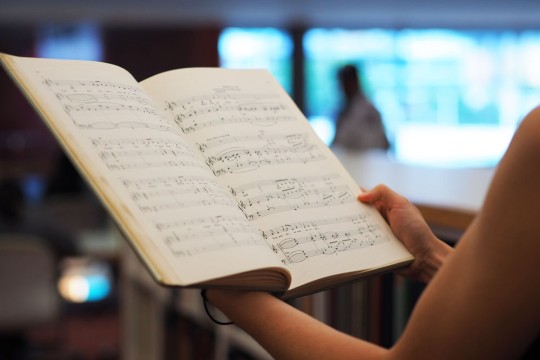 The music collection comprises books, magazines, scores, sheet music, song albums and sound recordings. We also provide access to several music databases that include reference material, scores, audio and video content.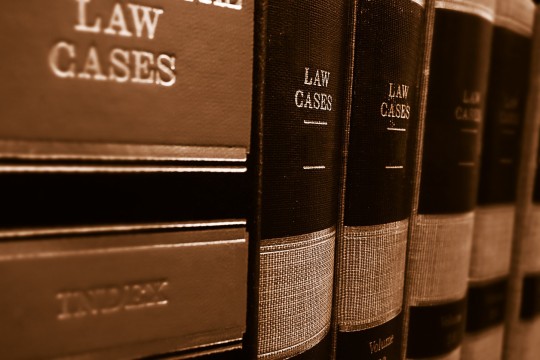 For research related to law, you can find books, legislation, databases, legal and government publications and recommended websites.