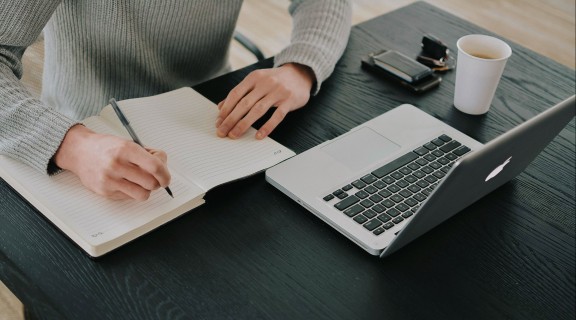 Find answers to common questions about nominating for the 2023 Queensland Literary Awards.
Where do I send my books? How do I get in touch?
When do nominations close?
Do you offer refunds and returns for incorrect or ineligible entries?
What are the eligibility requirements in 2023?
I'm a First Nations writer entering the David Unaipon Award – how long should my manuscript be?
Do you have to be a Queensland-based author to nominate for the Queensland Premier's Award for a Work of State Significance?
Can I enter a self-published book?
What is an "emerging" writer?
I've published some articles, short stories or poems. Am I still considered an "emerging" writer?
Can I apply for both the Queensland Writers Fellowship and the Queensland Premier's Young Publishers and Writers Award?
Can I get feedback on my book or manuscript to help me improve as a writer?
What are the 2023 entry fees?
I don't have a credit card. Are there other ways to pay the nomination fee?
How does the concession card fee exemption work?
Can I nominate the same book in several categories?
I am nominating a lot of books on behalf of a publishing house. Do I have to complete an online form for each one?
Who should be the "Nominator" on my nomination form?
I live in Brisbane. Can I hand-deliver my entry to State Library of Queensland?
Can I submit a children's book that has been written by an Australian, but illustrated by an artist who is not an Australian citizen or permanent resident?
Do I get my books back after the awards?
When will the winners and finalists be notified?