/

Griffith University Young Adult Book Award
Griffith University Young Adult Book Award
Congratulations to the finalists!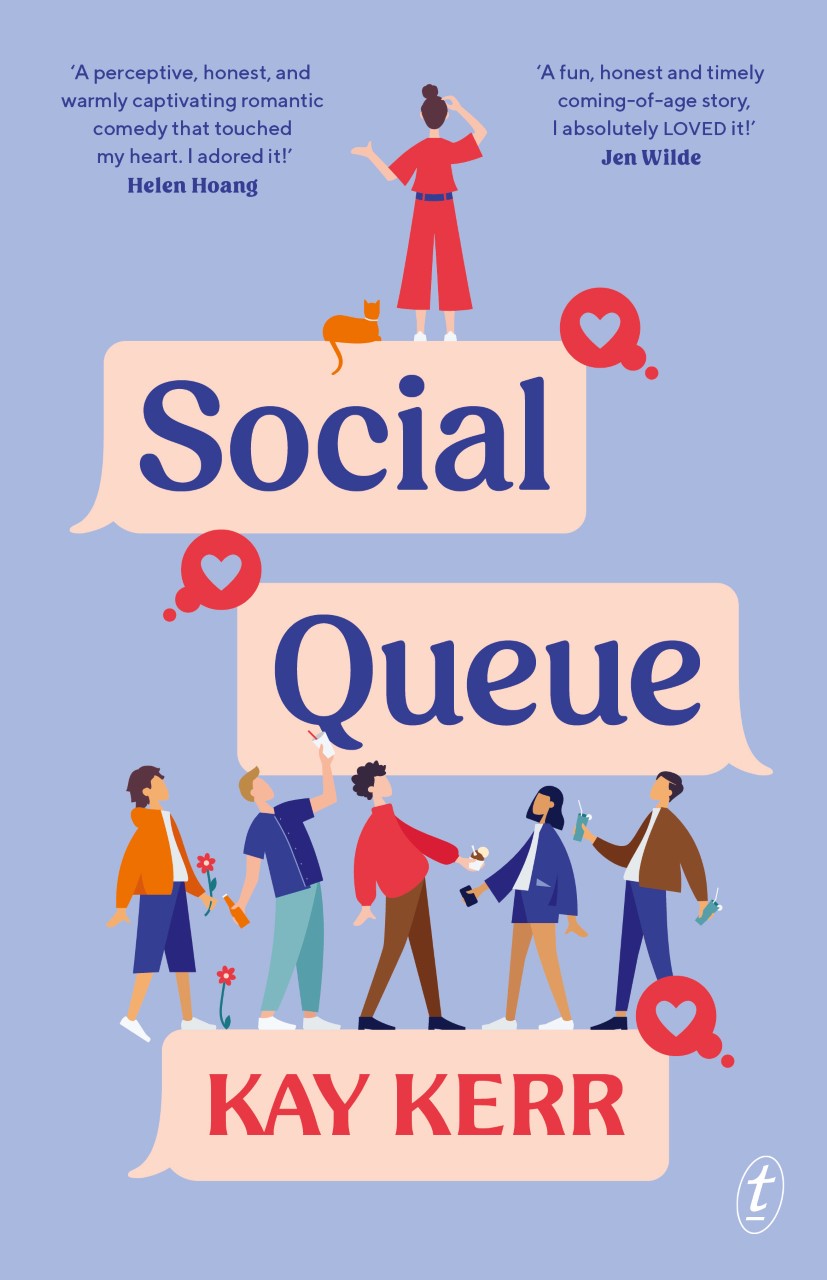 Social Queue by Kay Kerr (Text Publishing)
Judges' comments
When Zoe's writing about her lack of a dating life goes viral, she navigates the quick fame and sets up dates with people who admit to admiring her. Social Queue is a moving story that's sharp and relatable, full of moments that show it's possible to find yourself and your voice after high school.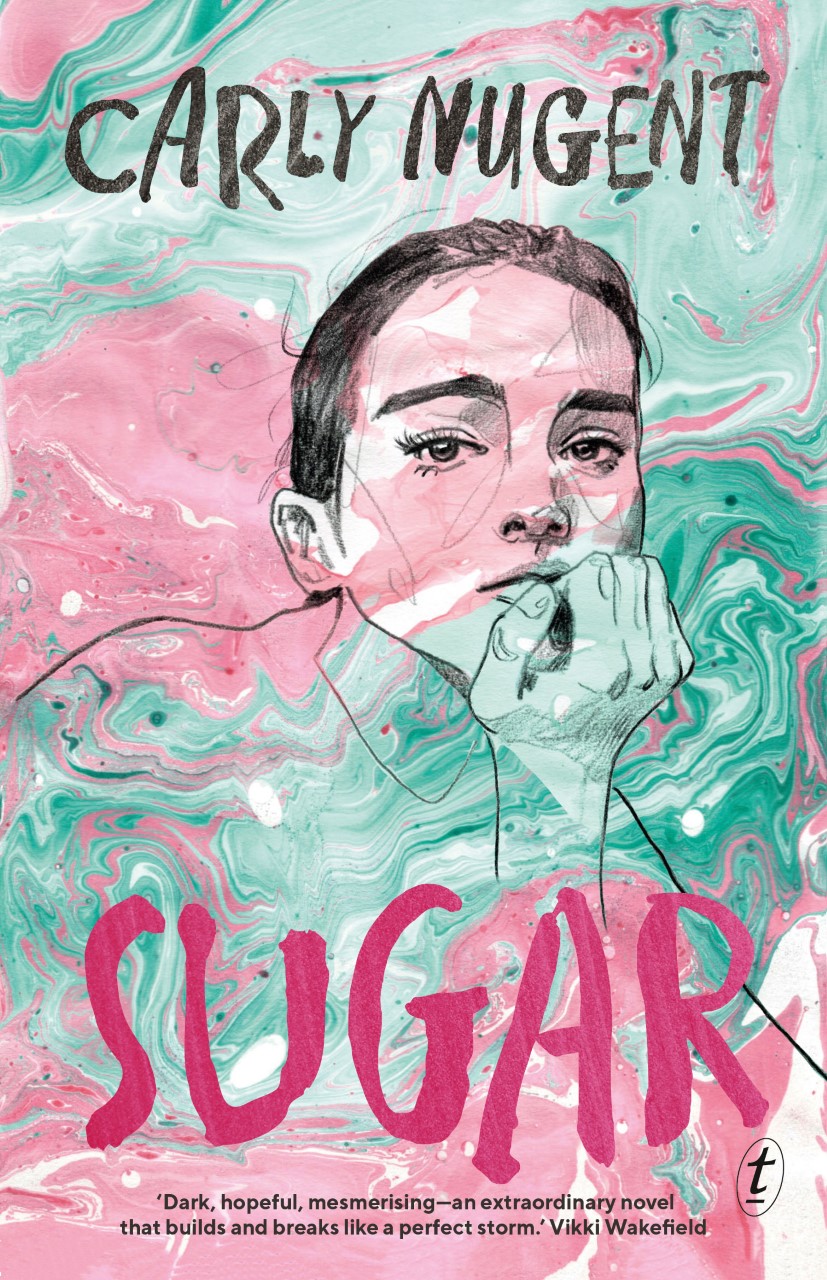 Sugar by Carly Nugent (Text Publishing)
Judges' comments
Persephone has lost her father and gained a diabetes diagnosis – and she is angry. When she discovers a body in the bush, she investigates to find out what happened to the woman, learning more about her own life in the process. Sugar is a beautiful and unique novel about learning to understand yourself and the world around you.