2019 QBLHOF fellow: Rutian Mi
The 2019 recipient of the Queensland Business Leaders Hall of Fame is Rutian Mi for his project The history of Chinese business in Queensland. Rutian's project will focus on a selection of case studies of long-lasting leading Chinese businesses in Queensland and the significant impact that these businesses had on both the Chinese and broader community. The project aims to both interrogate the collections of the John Oxley Library and help contribute new knowledge to the history of Chinese businesses in Queensland.
Timeline
Rutian has created a online chronological overview of Chinese business in Queensland using the time graphics platform. This resource will help researchers understand the historical background and the social background of Chinese business in Queensland.
Blogs
You may also like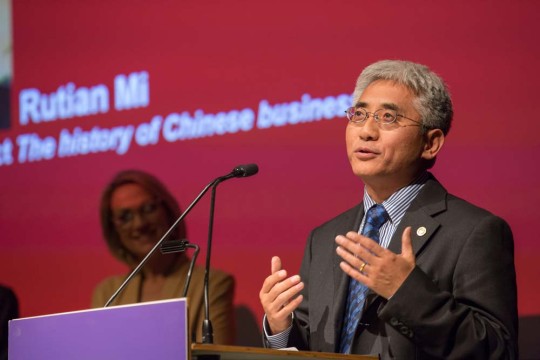 The Queensland Business Leaders Hall of Fame Fellowship is awarded annually to support a research project. Get inspired and explore the past recipients' work.
Discover the past businesses recipients who have elevated the importance of safeguarding their irreplaceable historical material.
This fellowship offers researchers of all disciplines, historians, writers and creatives the opportunity to uncover Queensland's rich and diverse history.