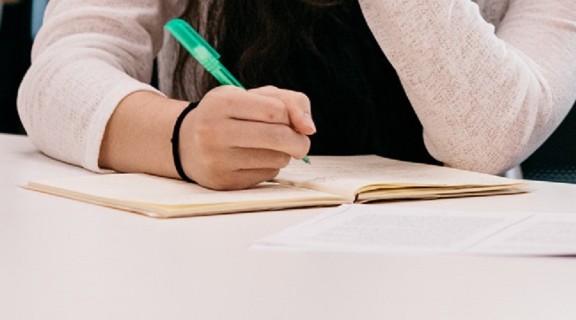 /

Young Writers Awards 2023 Judges
Young Writers Awards 2023 Judges
The names of the judges will be published after entries are closed.
The judging process
State Library staff will check entries for eligibility.
Entries are provided to the judging panel. The panel will deliberate remotely.
This competition is judged anonymously.
Judges will award first prize to the short story that possesses the highest literary merit.
The judges may award one winner and up to three runners up, in order of merit. The panel may also note up to five highly commended entries.
Results will be published on social media and on the State Library website.
State Library and the Young Writers Award judges do reserve the right not to award a prize in a category, but this should be first discussed with State Library staff.