/

black&write! publications
black&write! publications
Since 2011, black&write! has played a key role in publishing numerous books by Aboriginal and Torres Strait Islander authors across Australia. These works by First Nations writers include illustrated children's stories, literary fiction, young adult novels and poetry collections. Scroll down to see which Indigenous writers have had black&write! as part of their writing journey.
These publications are all available for purchase from Library Shopopen_in_new.

Which First Nations author is next on your reading list?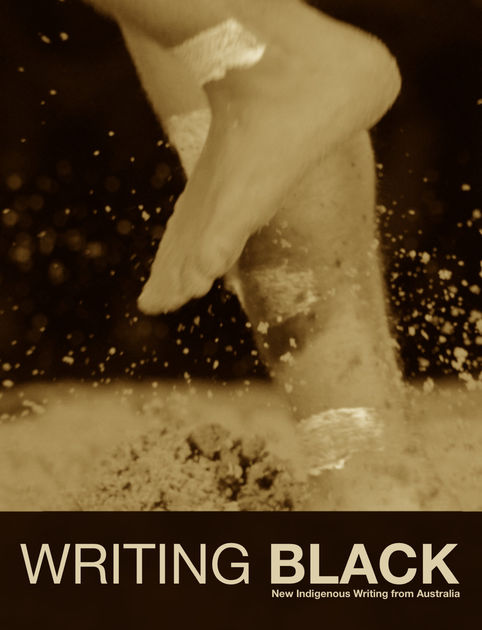 Writing Black: New Indigenous Writing from Australia, edited by Ellen Van Neerven
Free eBook available on iTunes (2014)
Writing Black: New Indigenous Writing from Australia brings together leading and emerging Indigenous writers, highlighting the strength of tradition and innovation in Australia's oldest living cultures. Develpoed by black&write!, Writing Black features new writing from the likes of Bruce Pascoe, Tony Birch and Tara June Winch and photography by Jo-Anne Driessens. The strong voices of seminal poets Lionel Fogarty, Kerry Reed-Gilbert and Steven Oliver are pronounced through video and text, and an audio-visual immersion of the Torres Strait is delivered in Sylvia Nakachi's story of home. There are many other surprises in store, with Siv Parker's ground-breaking twitter fiction storytelling, and salty black humour from Marie Munkara.
black&write! is supported by the Copyright Agency's Cultural Fund and the Australian Government through the Australia Council, its arts funding and advisory body. We are proud to work with Hachette Australia as the black&write! Fellowship publishing partner.