Explore ways to make learning fun
Latest articles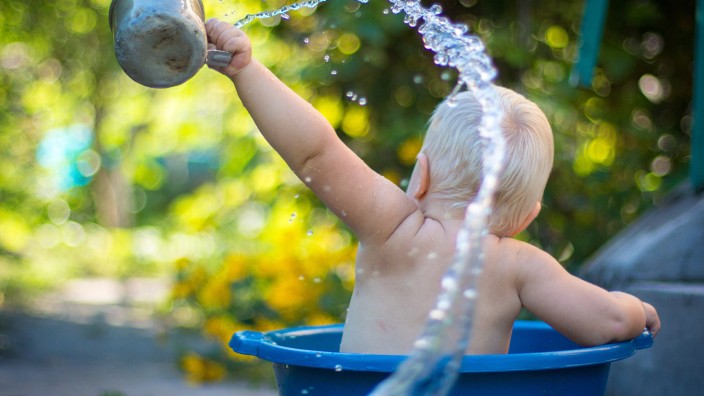 Bath time is a fun time for talking, playing, singing and interacting with your child. It's free from life's other distractions and offers uninterrupted opportunities to learn and play.
Did you know up to 90% of a child's brain development happens in the first 5 years?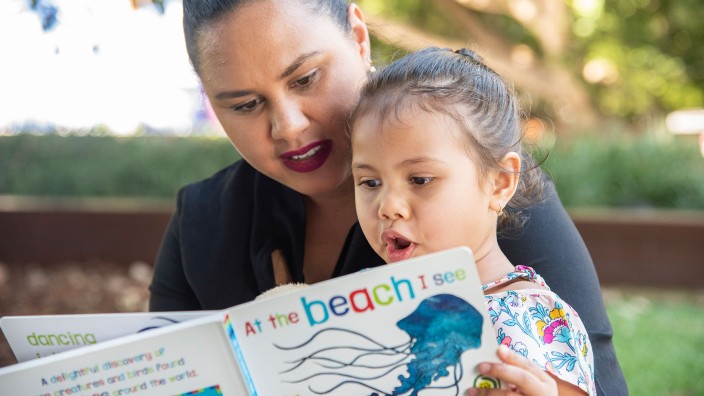 Books are lovely to share with your child anywhere and the more opportunities you can create to read with your child, the better! 
Skip slider
My little one knows the songs now and lights up when he hears them.
Very interactive, I can learn rhymes to do with my son at home also.
My daughter has learnt all the songs, and can sing them on her own at home.
My child has learnt words such as star and can copy the noises from animals.
Parents empowered to be their children's first teachers.
Free sessions at State Library