Here are some articles you may enjoy
Have you ever wondered why early childhood centres have so many labels? Yes, it's often for organisation but it is also a fantastic way to expose young children to print.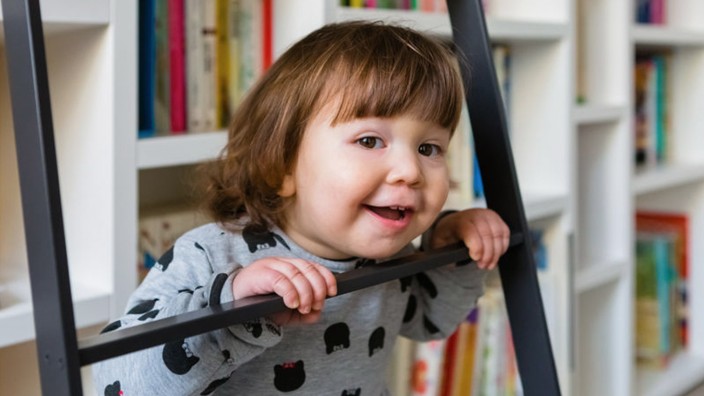 Preparing meals can be turned into an enjoyable experience for the family by making it a fun activity you share together.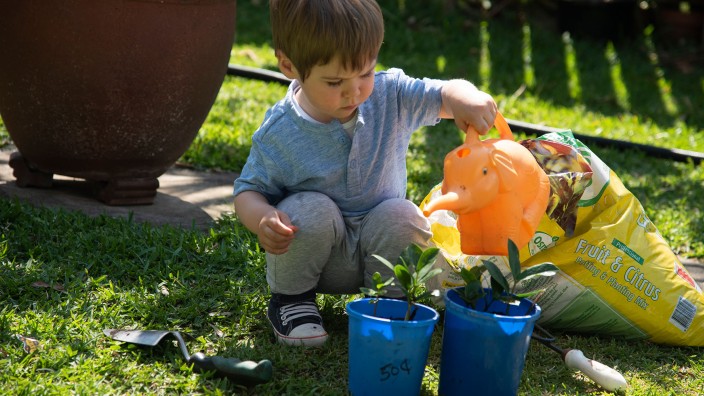 Discover the benefits of playing and learning in nature with your child.