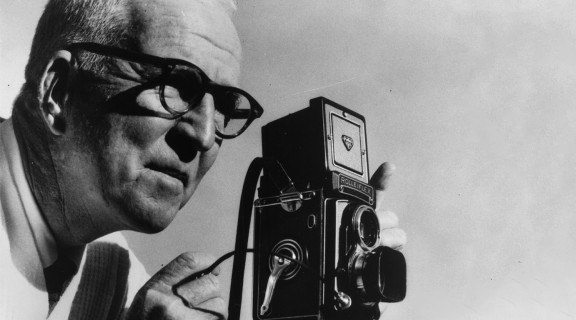 /

Stories behind the billboard
Stories behind the billboard
Discover the stories behind the ten historical images from our rich photographic collection featured on the Gallery Walk billboard located outside State Library.
From the designer
"Brisbane's famous Story Bridge turns 80 this year so it felt like the ideal place to start this quaint and whimsical interpretation of historic Queensland. The sequence of images leads you on an uplifting journey bursting with stories to be shared.
The selected images work harmoniously together and adhere to a distinct visual style with a strong directional flow while maintaining balance and contrast. The final playful image of the boys doing leapfrog invites you to jump into State Library's galleries and immerse yourself in the rare and fascinating collection items on display.
The billboard is inspired by State Library of Queensland's vast collections which are showcased in our onsite and online galleries. These items are layered with history and memories that we can all connect with; sparking a yearning for more knowledge and adventure."
Toni Hendersen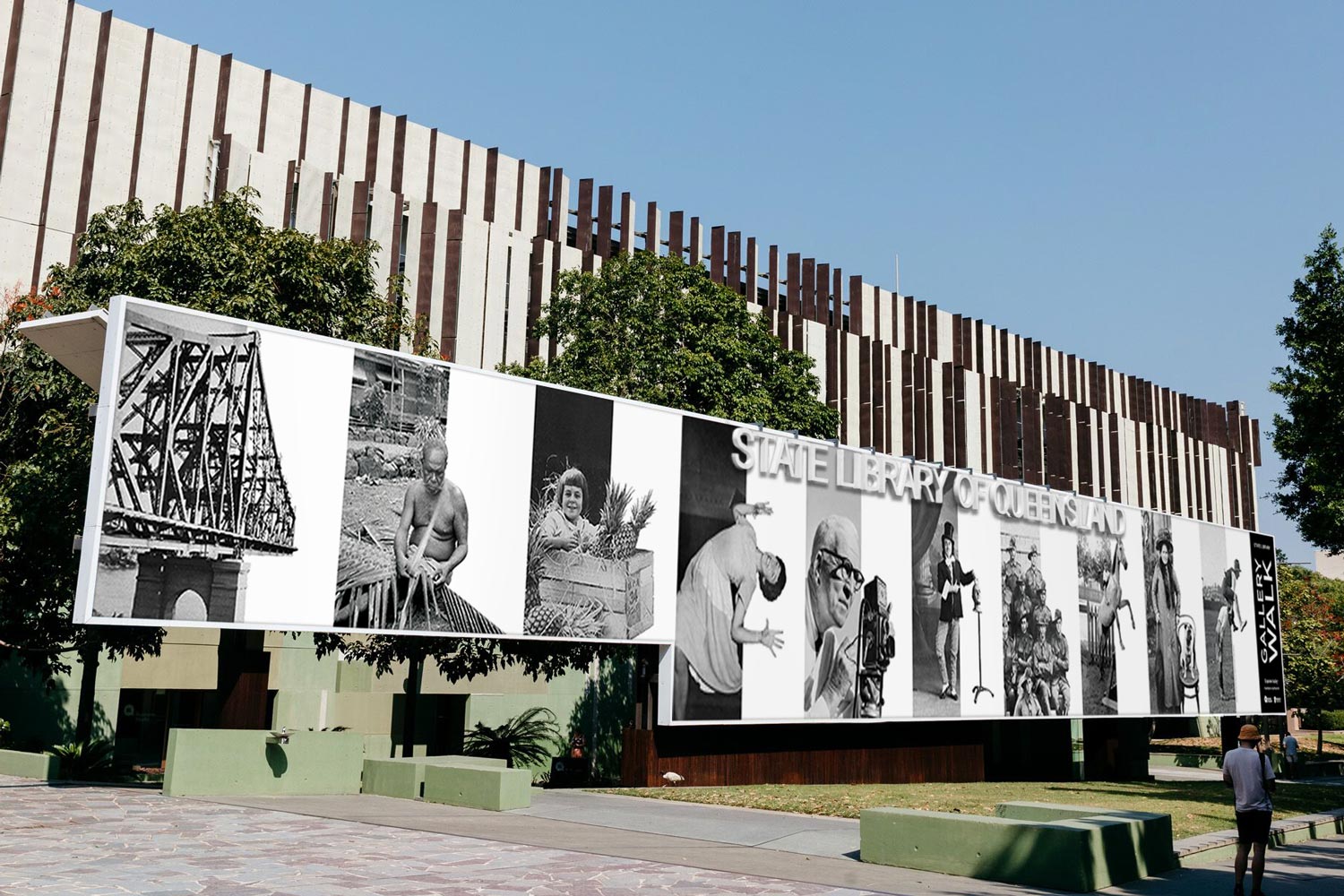 Subscribe for updates
Be the first to know when Gallery Walk opens at State Library.