WW1 aircraft fly over Redcliffe
By JOL Admin | 22 August 2014
Guest blogger: Andrew Carter - The Australian Vintage Aviation Society
On the 5th of August 2014, the Redcliffe RSL held a unique event at Jamieson park in Scarborough, QLD, to commemorate the first shot fired by Australians during the First World War. At this historic and well attended event was a 100% authentic WW1 aircraft on display, whilst another one flew overhead.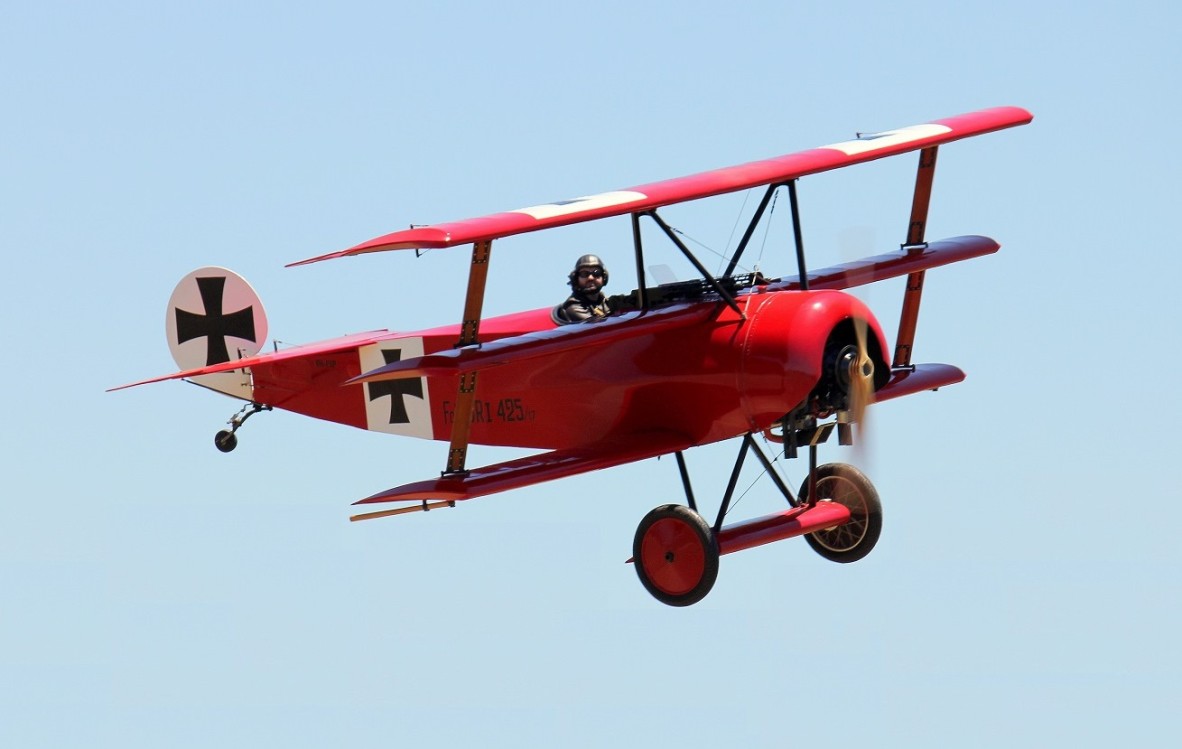 The aircraft belong to The Australian Vintage Aviation Society (TAVAS), which is the only national organisation dedicated to accurately recreating the aircraft of the Great War - to educate people on the significant part Australians played in the war in the air.
Their collection literally covers from the very first true fighter ever made, to the very last fighter to enter service in WW1, as well as two of the most significant types in between. Outside of New Zealand, this is the largest collection of authentic built WW1 aircraft in the Southern Hemisphere.
To cover the aircraft, authentic fabric has been sourced from Belgium, made by a family run business that was producing the exact same linen for aircraft use back in the 1914-1918 period. Two Gnome rotary engines from WW1 have been obtained for use, to maintain complete authenticity.
The completely accurate look, sound, smell and performance of these aircraft, gives the Australian Public an incredible insight into the thinking of the time and how these magnificent machines performed. It also gives a timely reminder of what our pilots and ground troops faced at the time, in this very new, advanced type of warfare.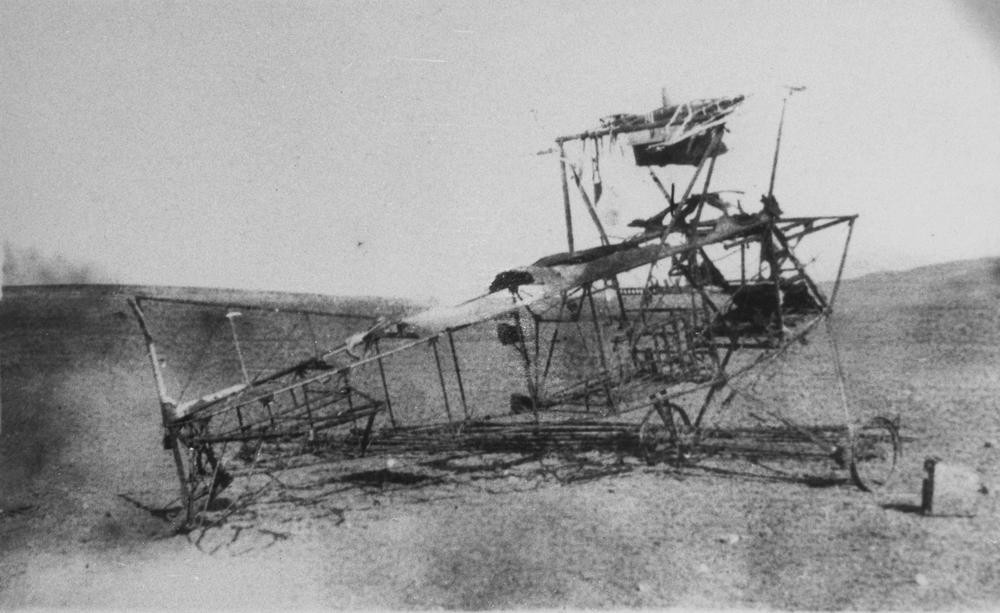 The State Library has in its collection a section of the fuselage of the aircraft in which the 'Red Baron' Manfred von Richthofen was shot down on 23rd April 1918.
Comments
Your email address will not be published.
We welcome relevant, respectful comments.