We miss him most, who loved him best
By Marg Powell, Specialist Library Technician, Metadata Services | 11 December 2016
When Christina Ingham's two eldest sons enlisted in 1915, she was solely supporting her other 6 children, with one more due that year.
Private Benjamin Joseph Ingham #4552 - 15th & 47th Infantry Battalions
The two brothers eventually found each other in Cairo in May 1916, and William wrote to his mother saying he tried to have his brother assigned to the same battalion, but Ben was quite happy with the group of men with whom he had already shared so much with.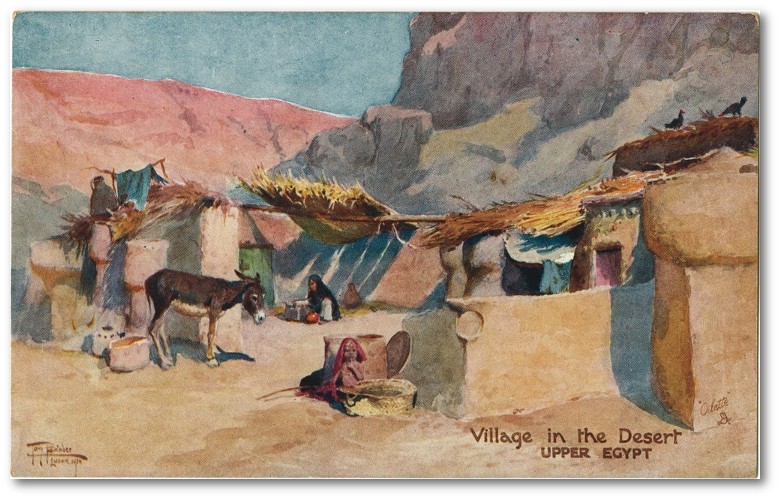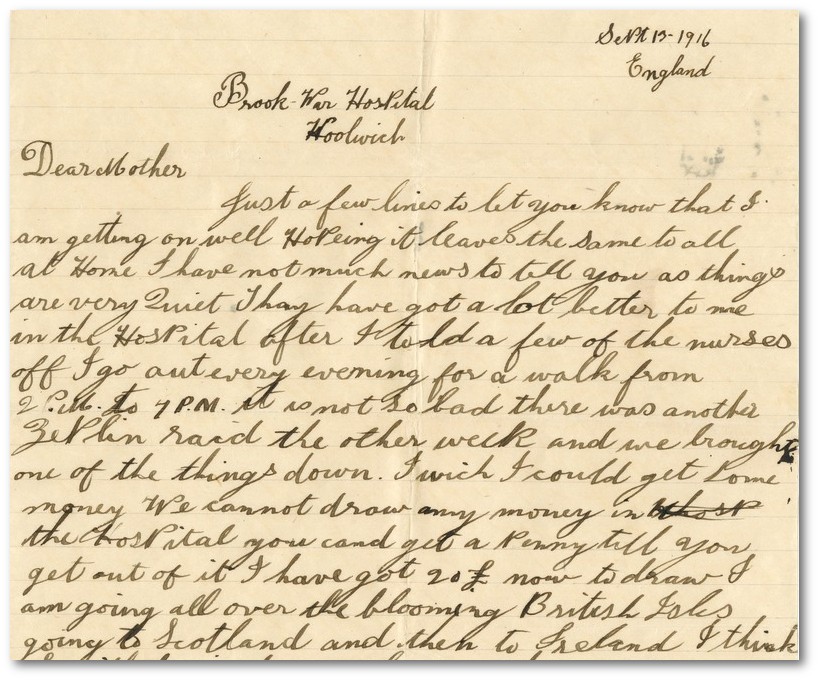 While Ben continued to convalesce in England, William remained with his Battalion through the notorious winter of 1916/17 and continued to write home.
In February 1917 as Ben was waiting to be repatriated home, William was severely wounded in the front line at Flers and died at the 45th Casualty Clearing Station.
Original grave of Private William Ingham
Further reading:
Marg Powell
Comments
Your email address will not be published.
We welcome relevant, respectful comments.