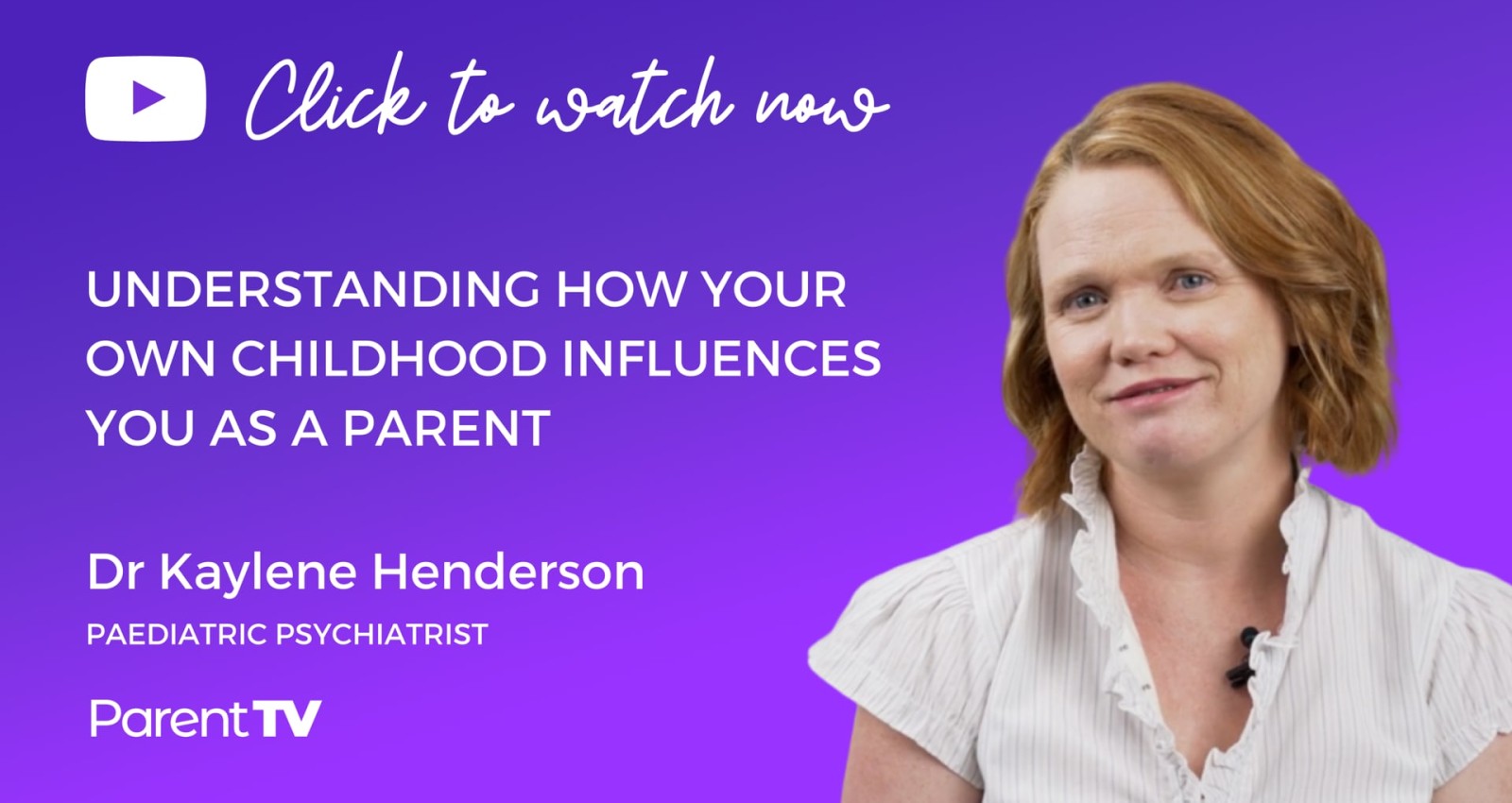 Ever heard the saying, 'I open my mouth and my mother comes out?' (Even if you haven't, I bet you can relate...). This is a fascinating, thought-provoking episode with Child Psychiatrist and parenting expert Dr Kaylene Henderson which aims to help us understand why we parent the way we do and why we should take the judgement out of parenting.
Comments
Your email address will not be published.
We welcome relevant, respectful comments.